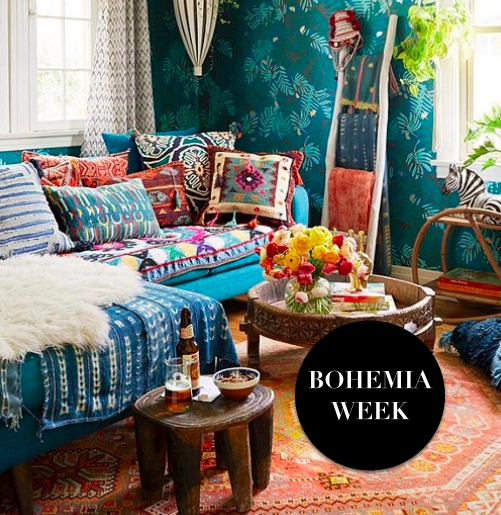 We've turned to some of our favorite Instagram friends to help bring this alluring locale to your home.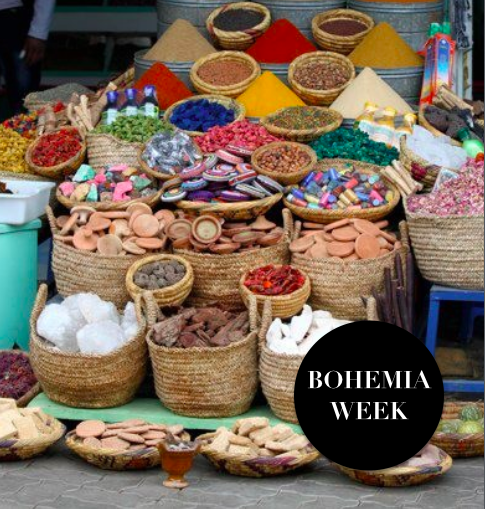 From the travel tags and passport of BAZAAR's Travel & Lifestyle contributor writer, Jenna Milne.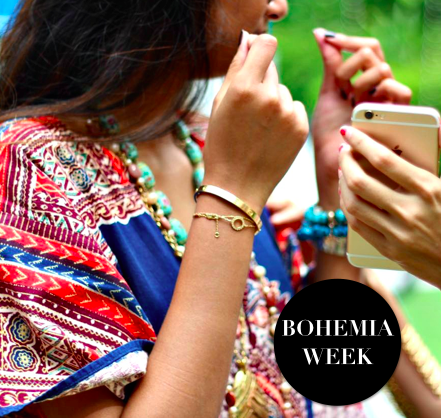 Conjure spirit of the '70s in the season's bright, freewheeling ensembles with free spirited jest!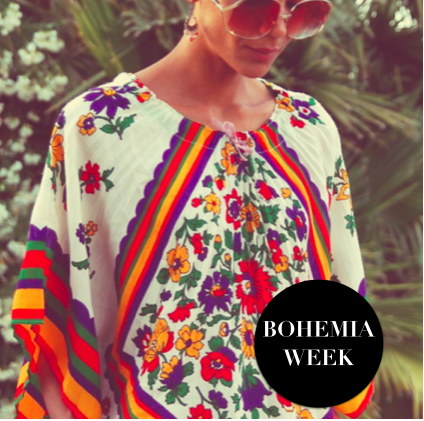 ​"Kate Hudson's coat in Almost Famous is your outerwear style standard.