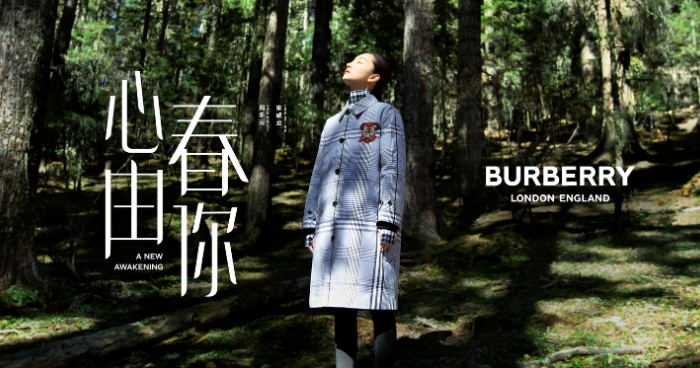 Look Polished with Burberry's Limited Edition Chinese New Year Collection. Ring in the Lunar New Year with Burberry's limited edition collection. This year, Burberry celebrates Chinese New Year with a polished collection that features a reimagined Thomas Burberry monogram motif inspired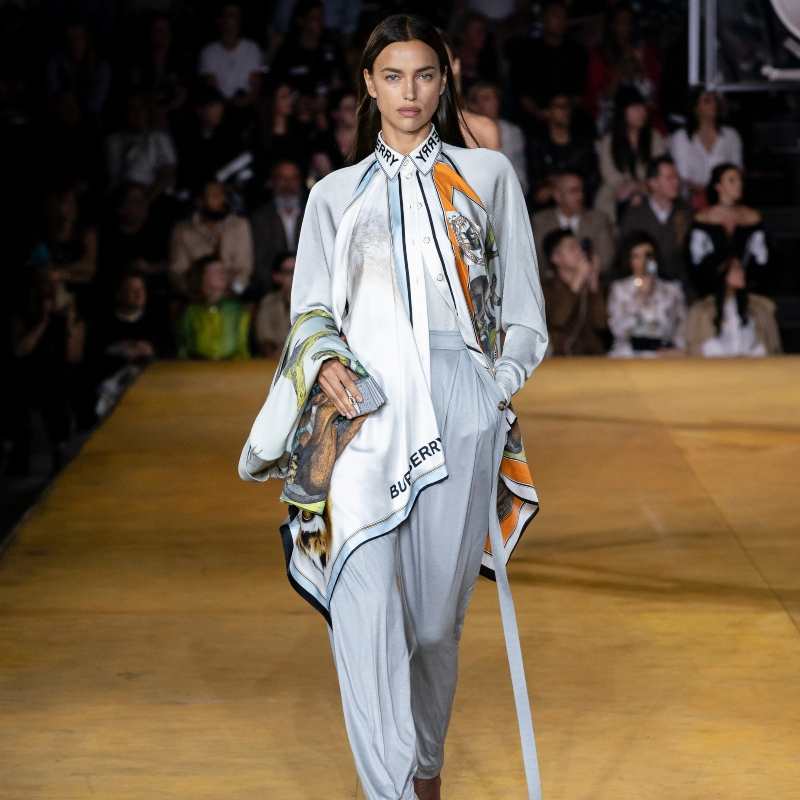 Riccardo Tisci combines the maison's latest collection with his Italo-romantic flair and modern irreverence.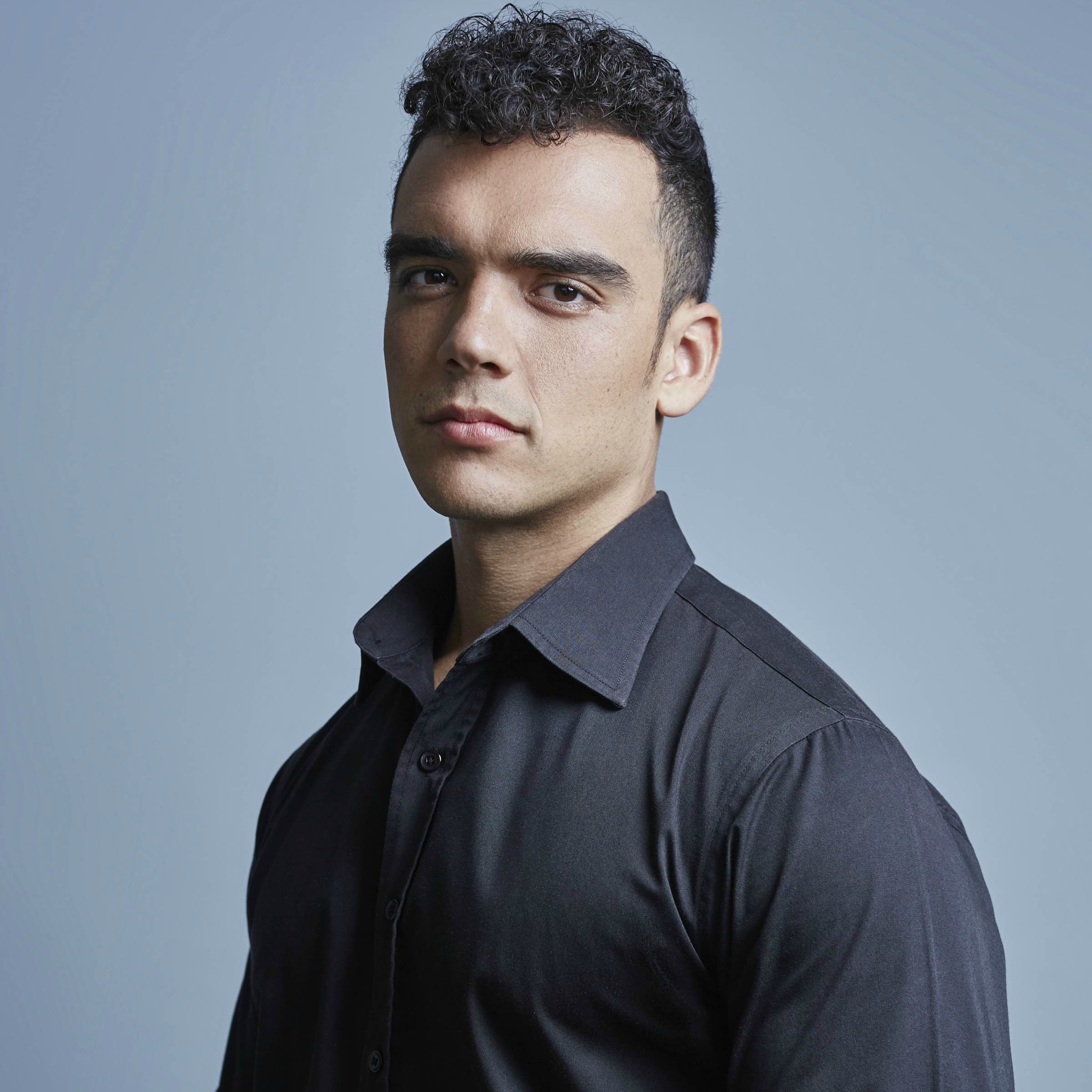 What does the Co-Founder & CEO of JOOMPA have to say when it comes to grooming?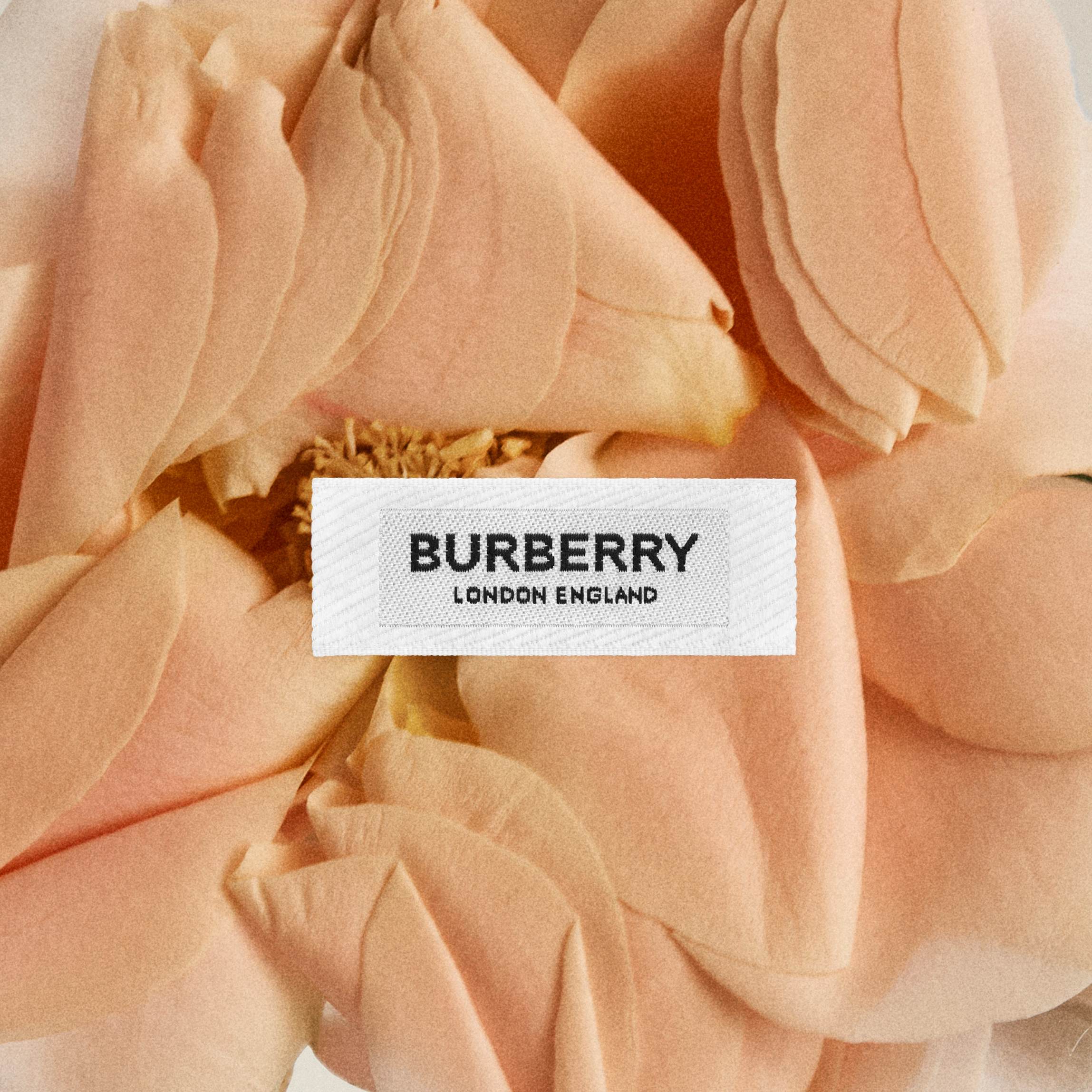 Live on February 17th 1 AM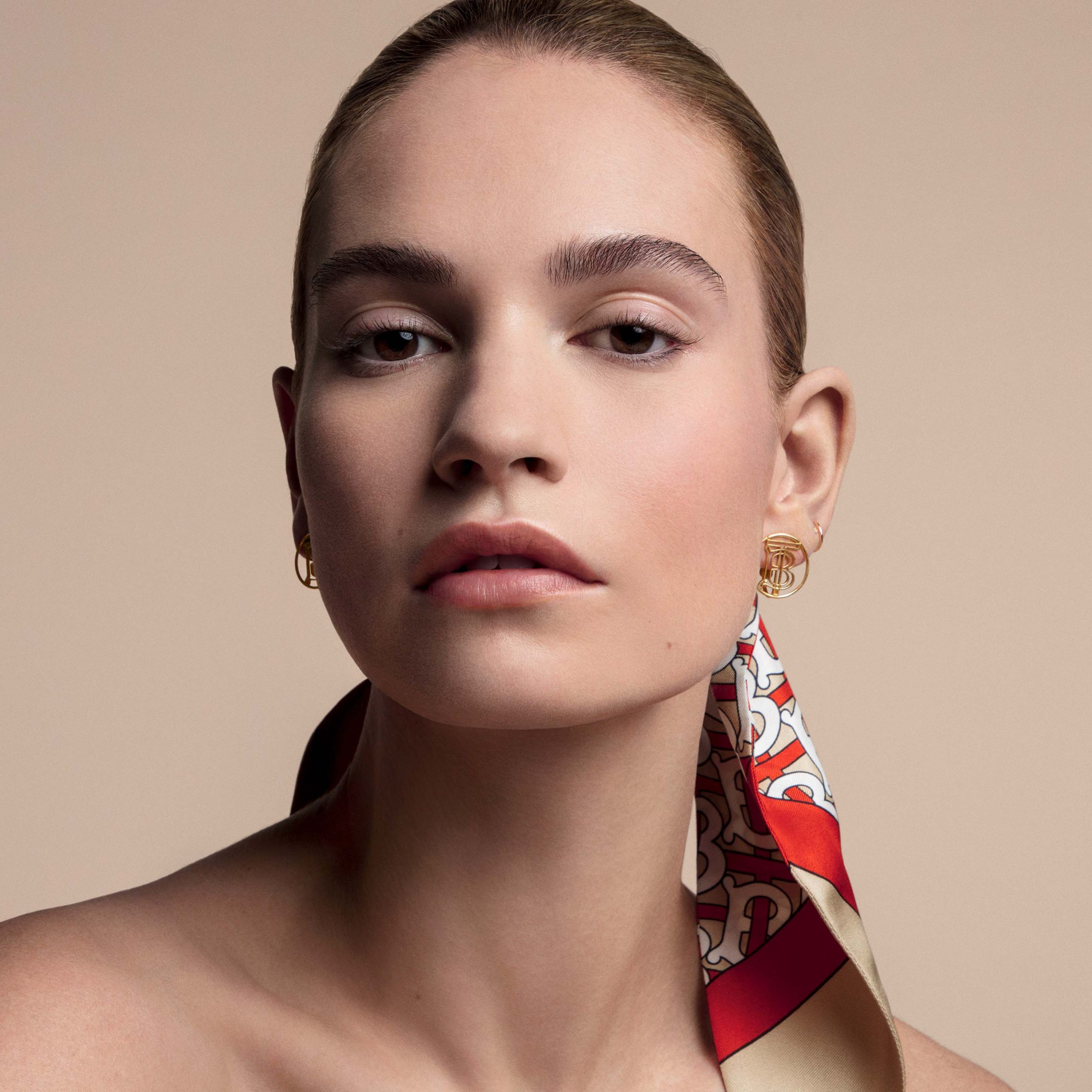 Ahead of the new decade, BAZAAR caught up with actress Lily James to discover 30 year old's beauty mantras.