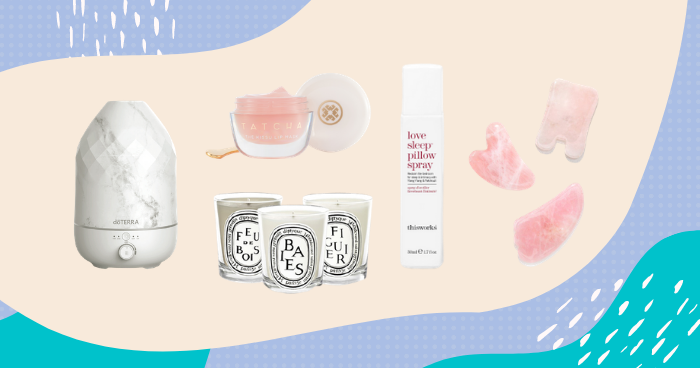 Having been in WFH mode from the majority of 2020, I have definitely been guilty of taking countless Zoom calls and completing work right from my bed — whoops (but i can't be the only one, right?). And all those
They personally picked a selection of fresh and floral fragrances for the big day.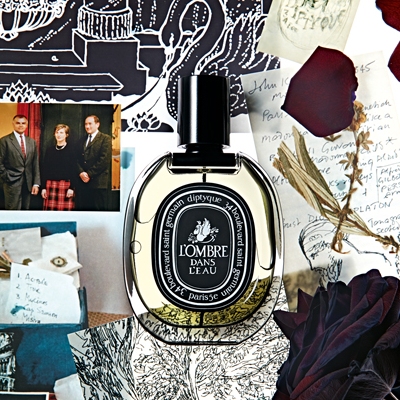 Surrender to the hypnotic enchantment of this evocative pièce de résistance.