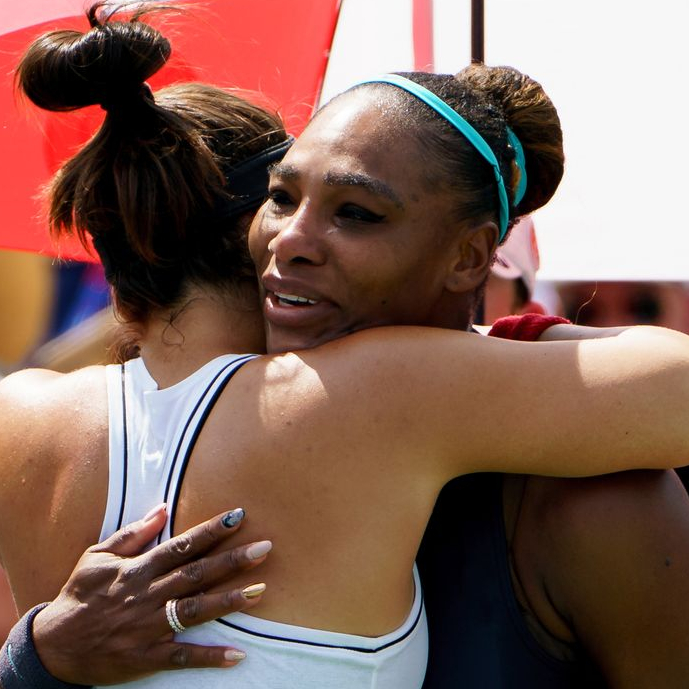 Bianca Andreescu comforted Williams after she had to retire from the Rogers Cup Final with a sustaining back injury.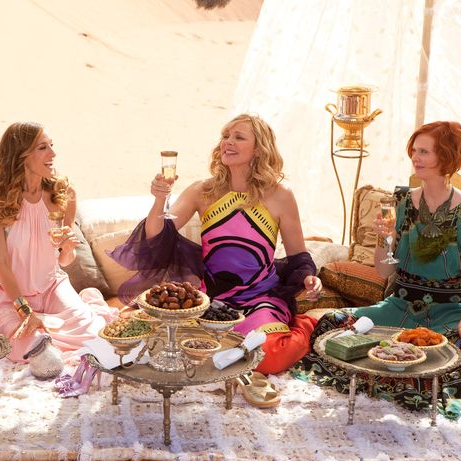 As a new study extols the virtues of holidaying with your friends, we make a case for the all-girls getaway.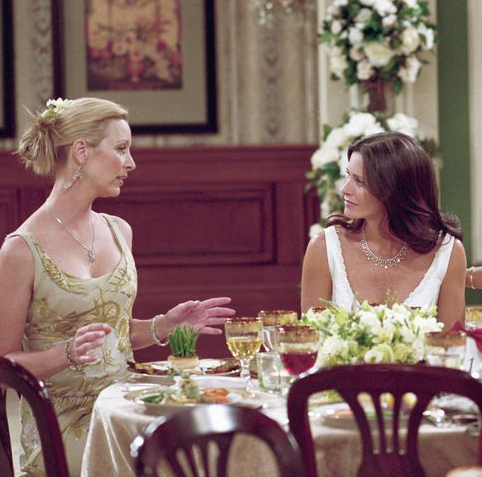 Single in your thirties and all your friends have settled down? You're not behind, you're on your own adventure.