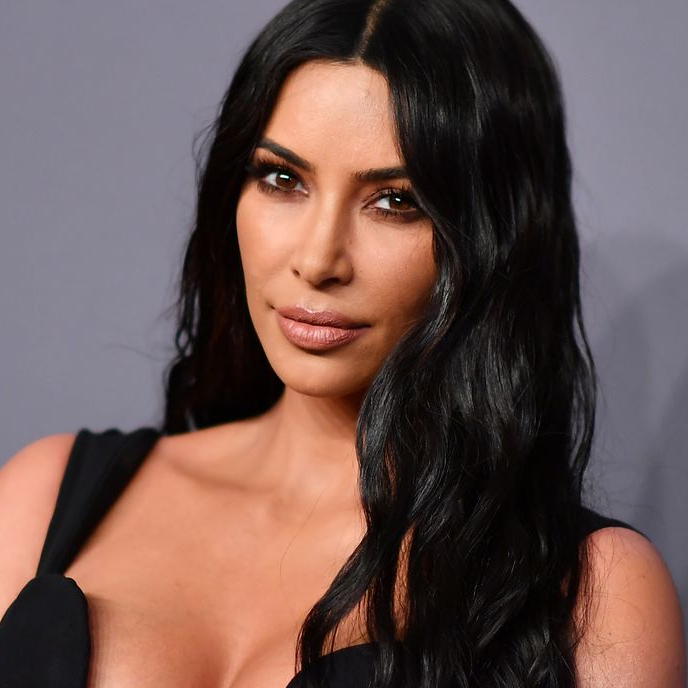 She originally called it "Kimono".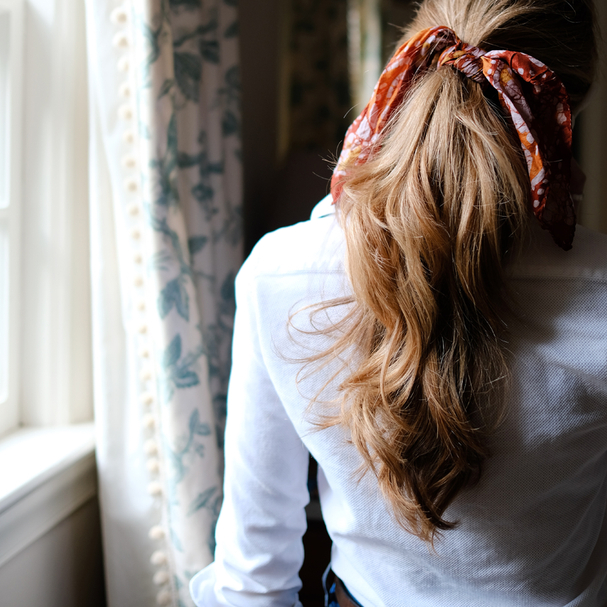 We chat with Mashburn about investing in classics and her perfect collection of vintage denim shorts.
Her shorter haircut looks very of the moment.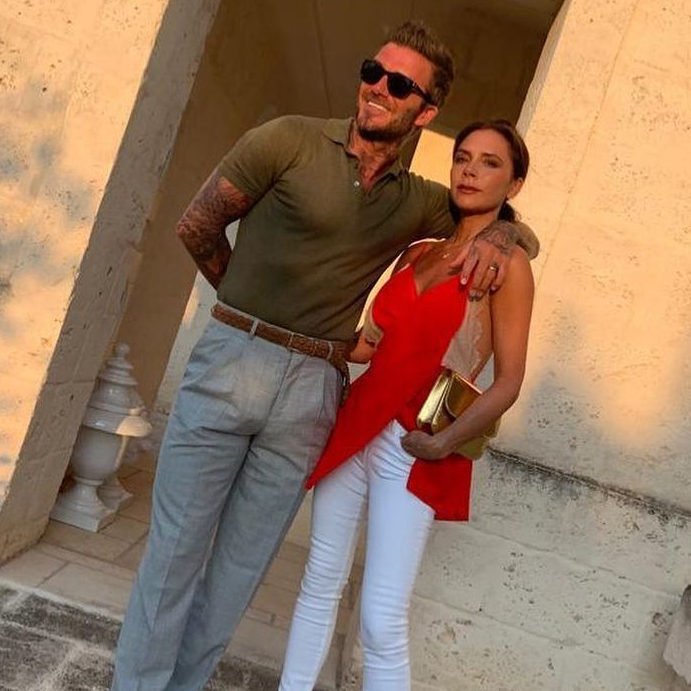 Everyone else can go home now.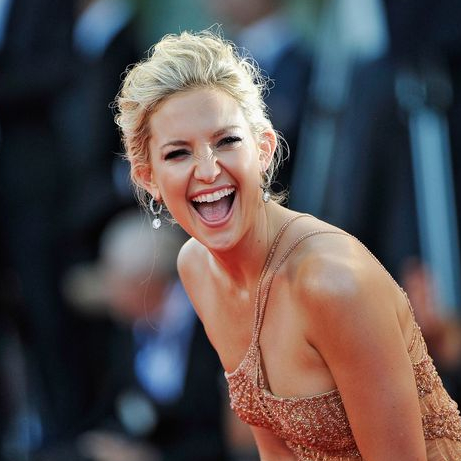 Monty Python wasn't wrong when he told us to always look on the bright side.