Face masks are great additions to take your skincare routine to the next level. Since it's first introduction to the world of beauty, it has evolved into many variations and morphed itself into many forms & textures. Today, self-care regimes have never been more fun. BAZAAR rounds up the best face masks for every skin & occasion.
For glowing skin the next morning…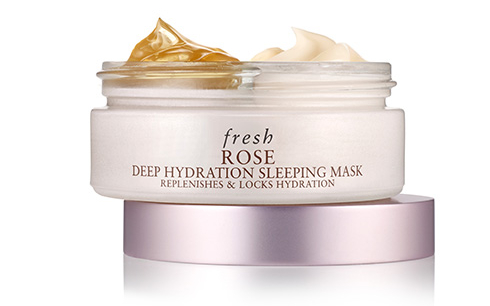 …try the Fresh Beauty ROSE Deep Hydration Sleeping Mask. This two-step overnight mask replaces the step of your night moisturizer and gives your completion the extra boost of moisture it deserves. Best used two to three times a week, this mask is best for long-haul flights, on your bi-weekly Treat-Yourself days, or for the day before a big day! Infused with rose water and powered with the signature time-release technology, expect nothing less than bouncy, glowing skin in the morning.
RM235, available at Sephora nationwide