Face masks are great additions to take your skincare routine to the next level. Since it's first introduction to the world of beauty, it has evolved into many variations and morphed itself into many forms & textures. Today, self-care regimes have never been more fun. BAZAAR rounds up the best face masks for every skin & occasion.
For bouncy skin all day…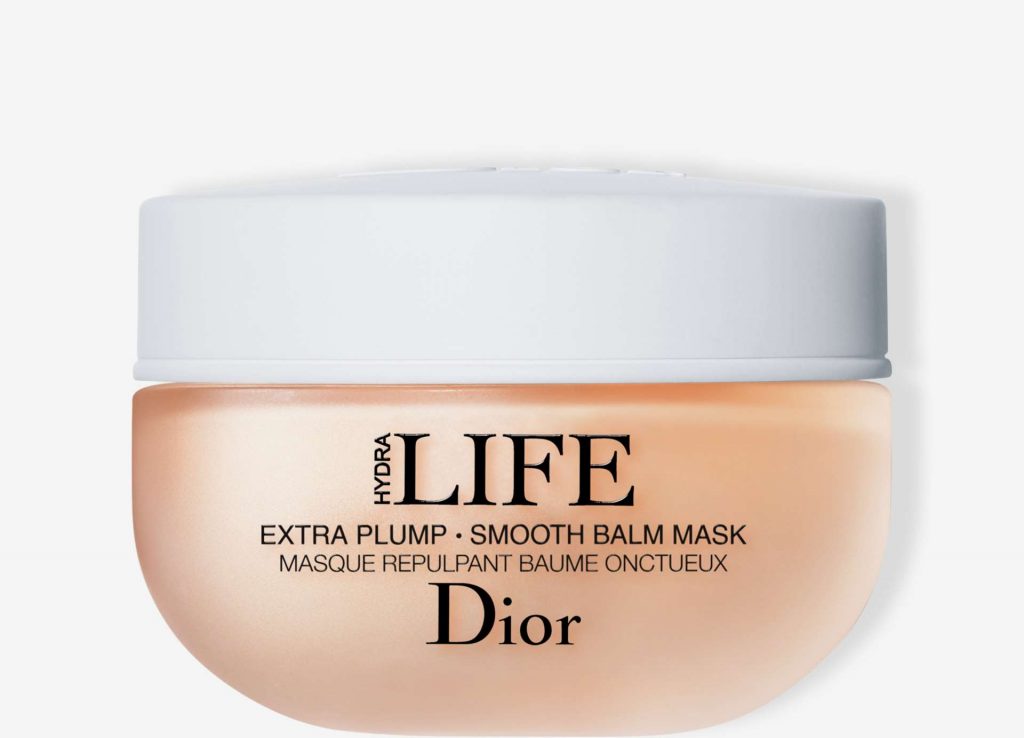 …invest in the Dior HYDRA Life Smooth Balm Mask. Infused with white pine oil and natural plumping agents, this mask intensely nourishes the skin and plumps the epidermis. A botanical cocktail of shea butter, jojoba oil and glycerin nourishes the skin from within. Its peach-coloured balm texture wraps the skin in comfort and weightlessness. Apply this in the evenings after your serum step, and rinse off after 15 minutes to revel in bouncy skin, followed by your daily night moisturizers or facial oil.
RM245 for 50ml, available at Dior Beauty stores and Sephora nationwide