Face masks are great additions to take your skincare routine to the next level. Since it's first introduction to the world of beauty, it has evolved into many variations and morphed itself into many forms & textures. Today, self-care regimes have never been more fun. BAZAAR rounds up the best face masks for every skin & occasion.
For a fuss-free solution to clear skin…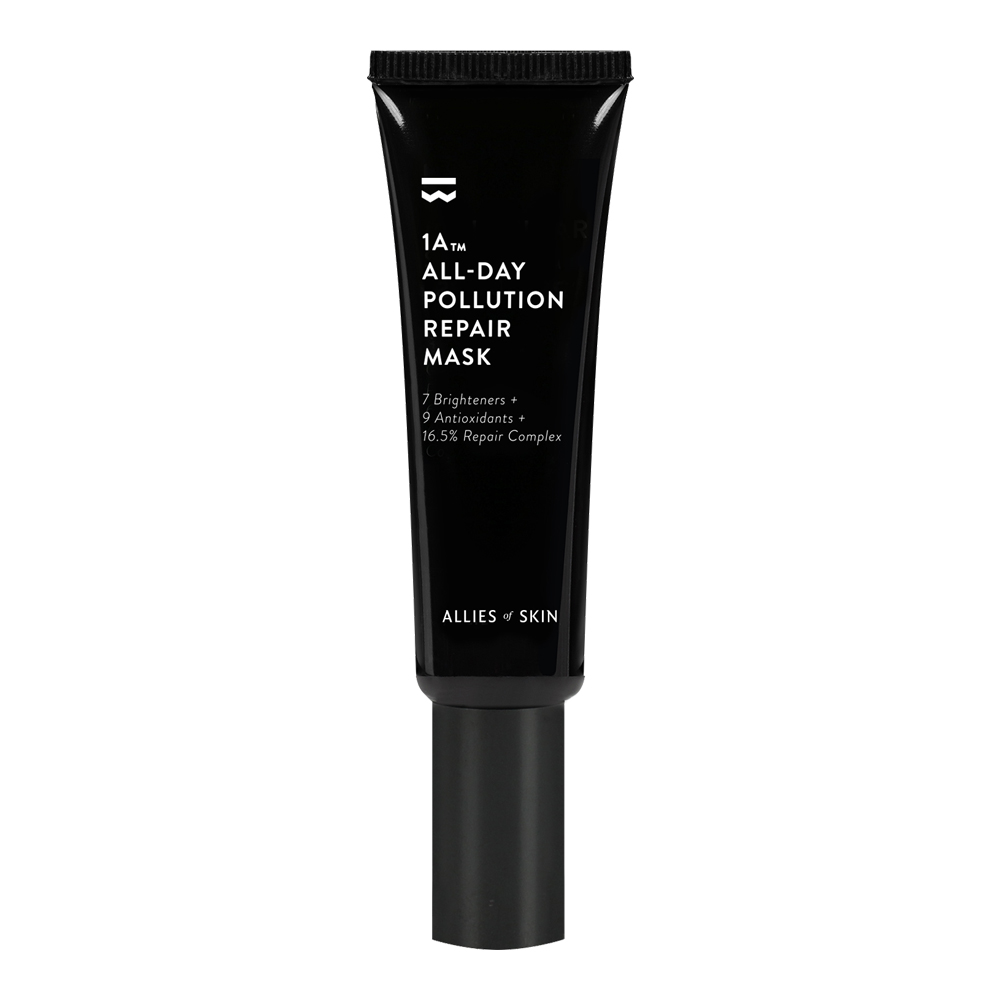 …pick up the Allies of Skin 1A All-Day Pollution Repair Mask. This leave-on mask acts in as your day moisturizer, powered with multiple peptides and a cocktail of supercharged ingredients that stimulates the skin's natural collagen production. Our favorite feature? The powerful time-release formula that repairs the skin consistently throughout the day, giving you flawlessly smooth skin from day to night. See instant results of brightened and revived complexion, thanks to its high dose of added fat-soluble Vitamin C and Palmitoyl Tripeptide-5.
RM402, available exclusively at Sephora Online