Face masks are great additions to take your skincare routine to the next level. Since it's first introduction to the world of beauty, it has evolved into many variations and morphed itself into many forms & textures. Today, self-care regimes have never been more fun. BAZAAR rounds up the best face masks for every skin & occasion.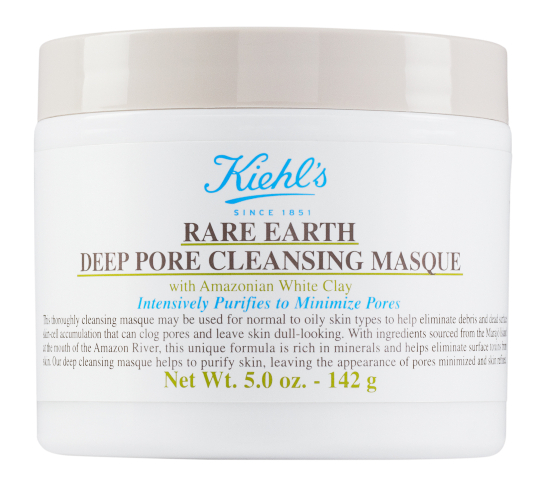 To minimize pores and detoxify skin…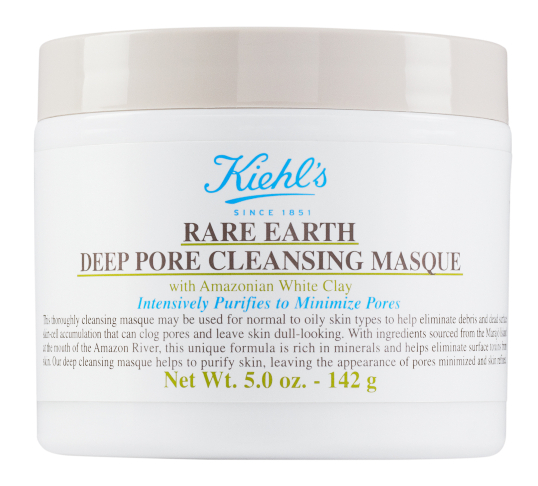 …apply the Kiehl's Rare Earth Deep Pore Cleansing Masque twice a week. The Amazonian White Clay aids in drawing out the impurities from beneath the skin and minimizes the appearance of enlarged pores. Clay masks are also great to control the sebum production without stripping off the natural moisture, but limit yourself to only twice a week to avoid over-drying the skin. The second key ingredient of this star product is the the Aloe Barbadensis, which helps to restore and balance your natural moisture level for instant rejuvenation.
RM128.70, available at Kiehl's stores nationwide