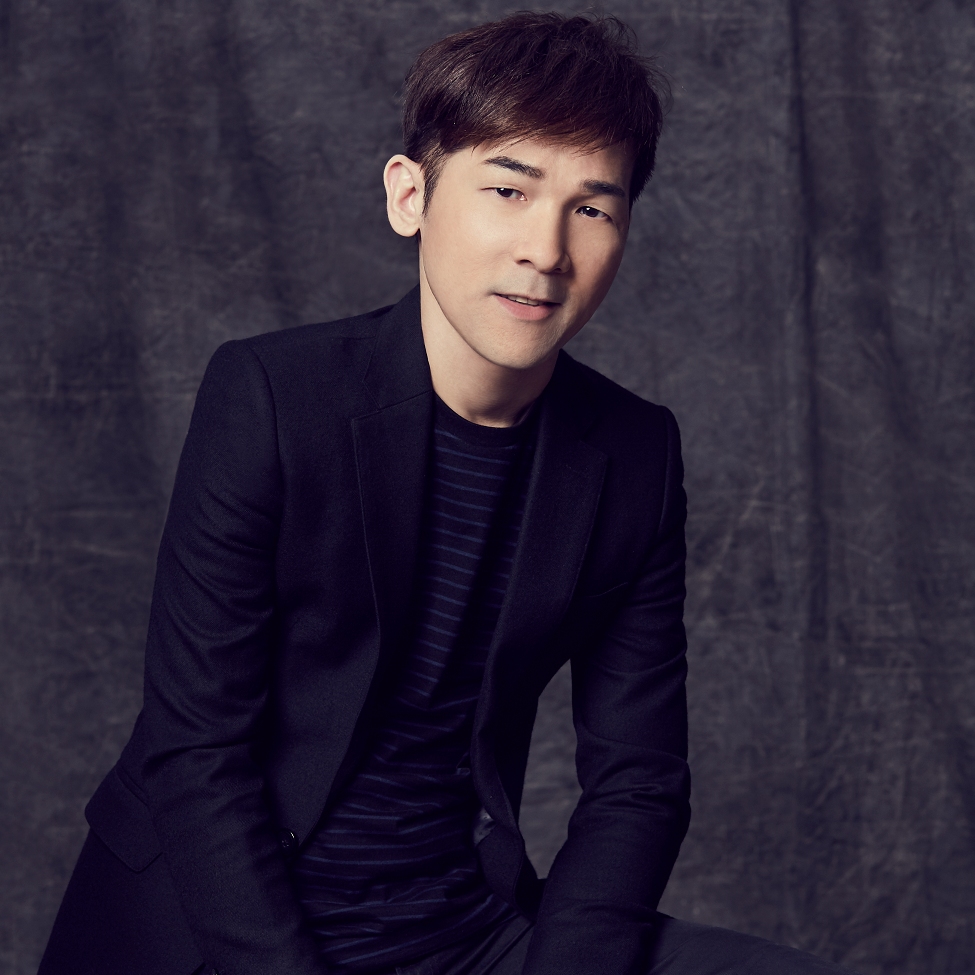 Kevin Woo at Centro W Salon puts the needs of his clients above all else.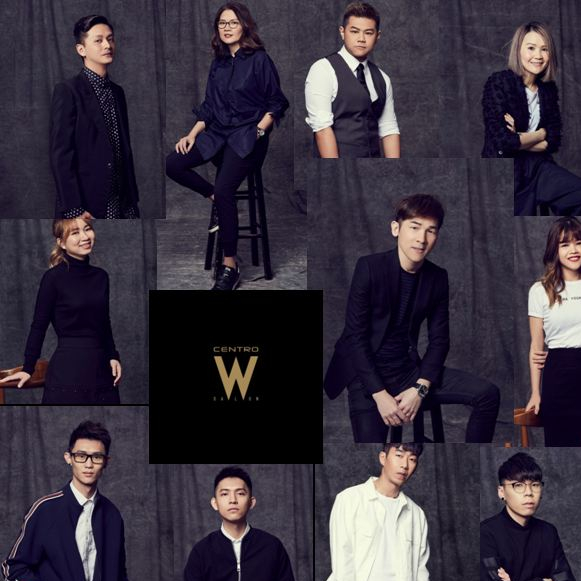 Centro W Salon is the gold standard.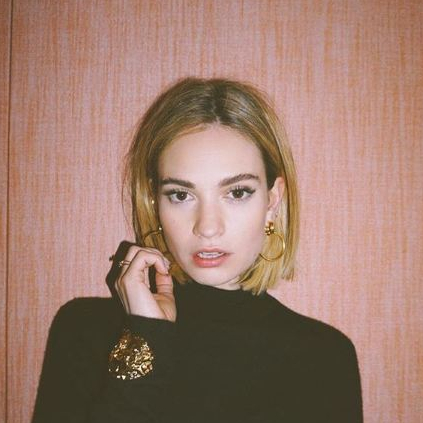 We've not seen her hair this short before.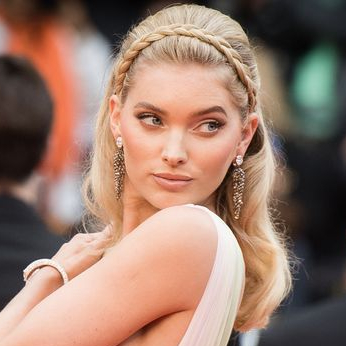 The intricate hairstyle has become increasingly popular on the red carpet.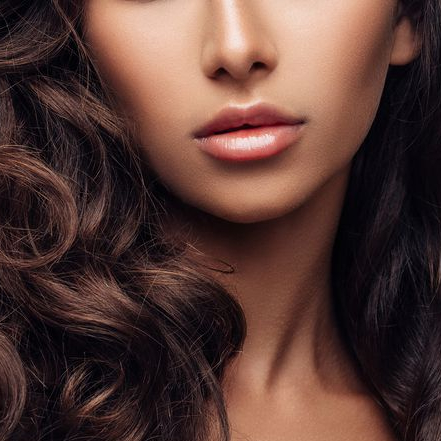 Hair grows only about a half inch per month. Want to jump-start the process? Read on for experts tips to stop hair's biggest enemy—breakage.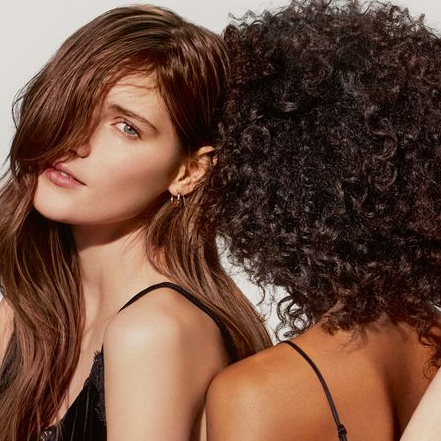 With 86% of hair salon clients not knowing what a toner is, experts explain the fact from fiction – and how to make your colour last.