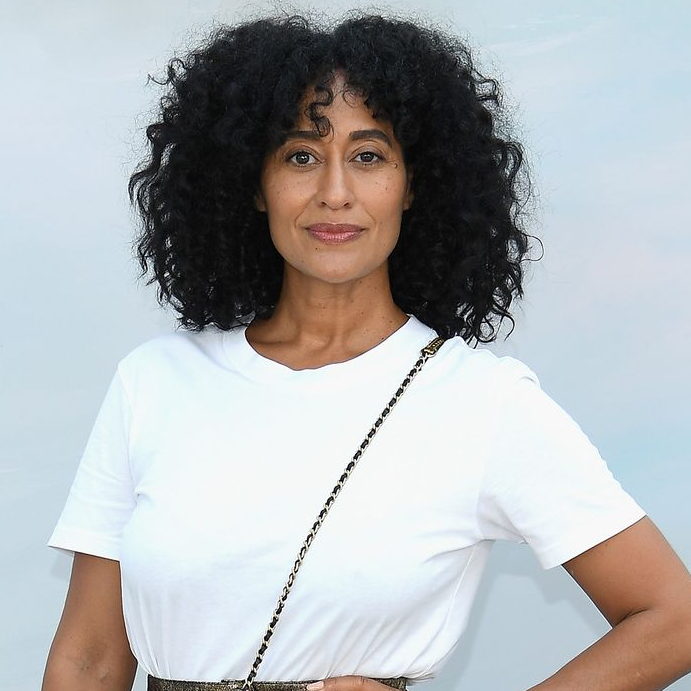 "It was a long road to knowing, understanding and, eventually, loving my curls."
Her shorter haircut looks very of the moment.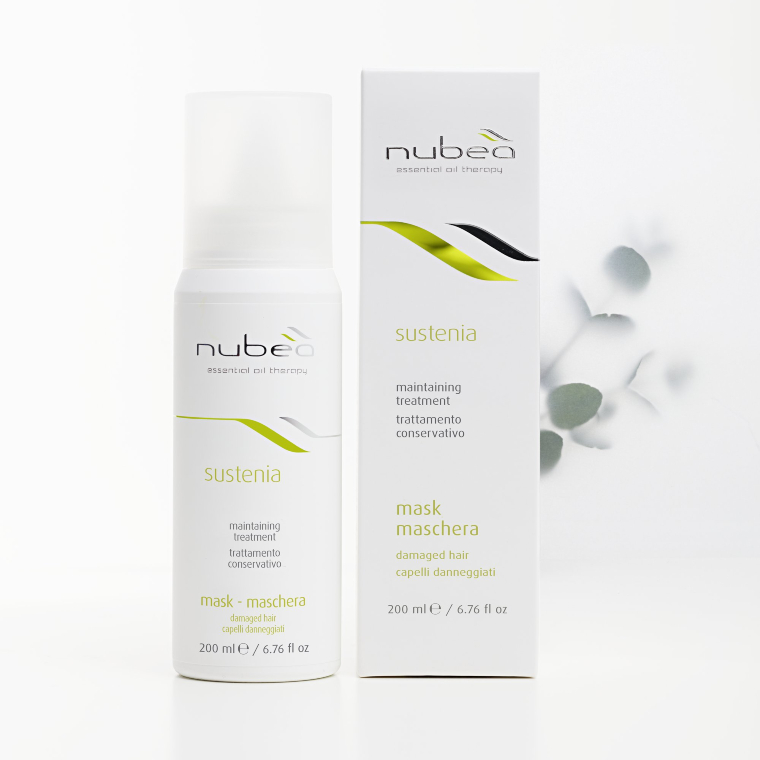 The secret to luscious locks within minutes.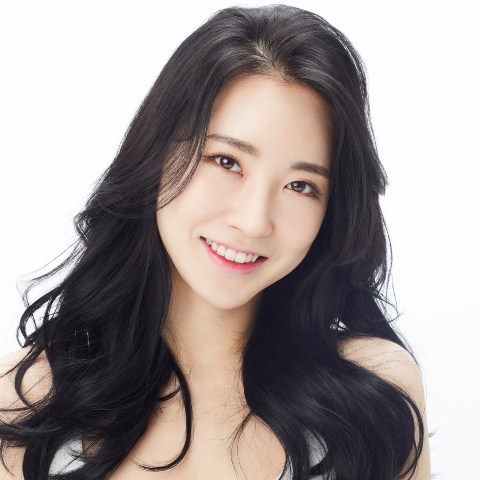 This is the K-pop star secret to chic gorgeous hair.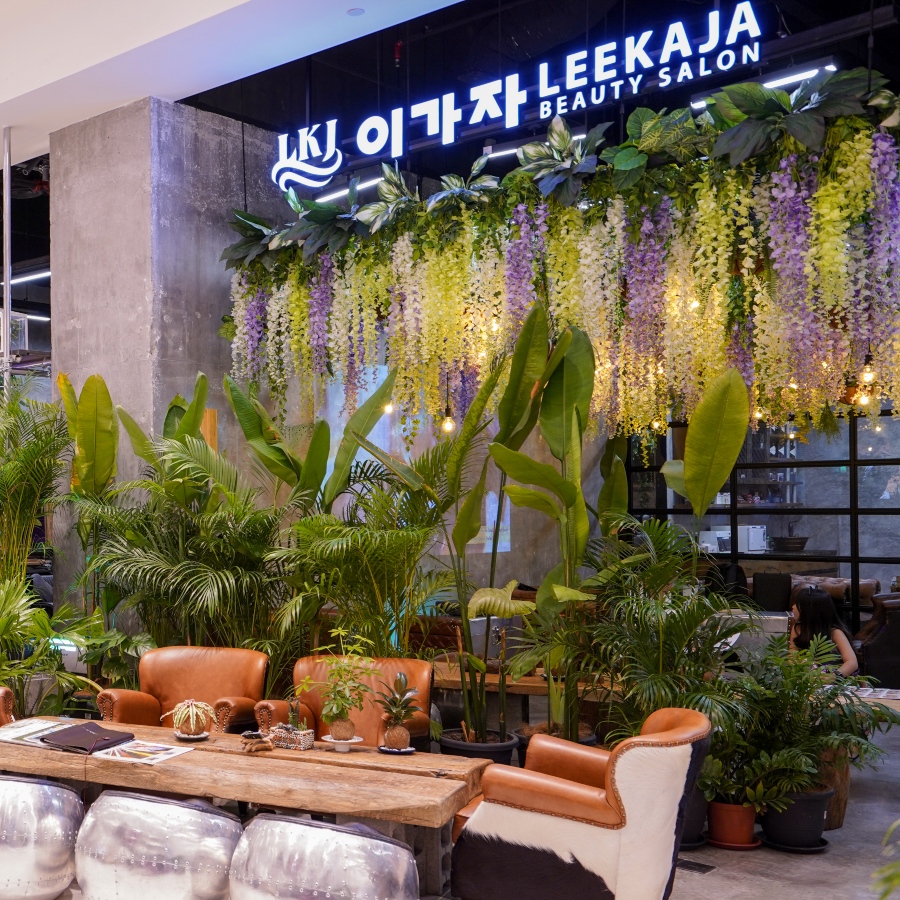 Treat your tresses at this paradise evoking the serenity of nature.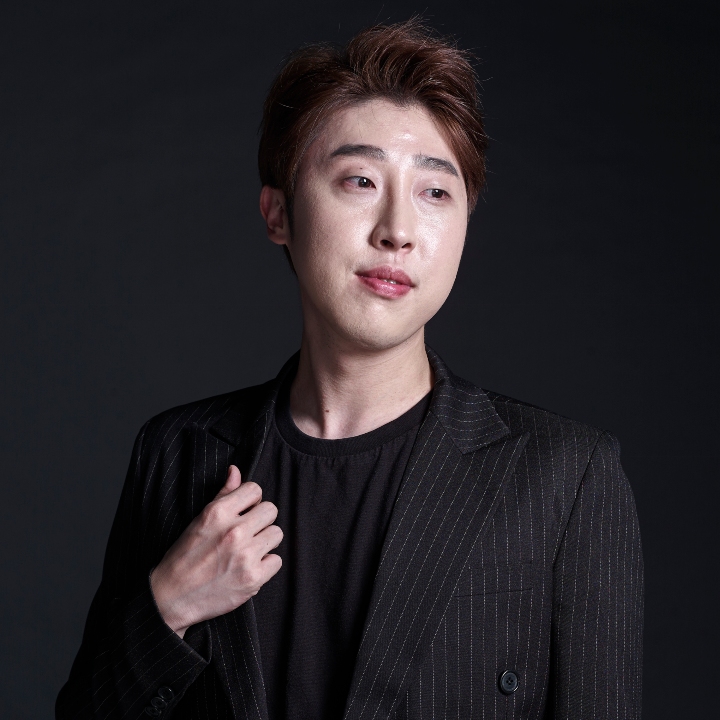 Hair director Baek Hyun-Woo styled Korean superstars on a weekly basis back in Seoul.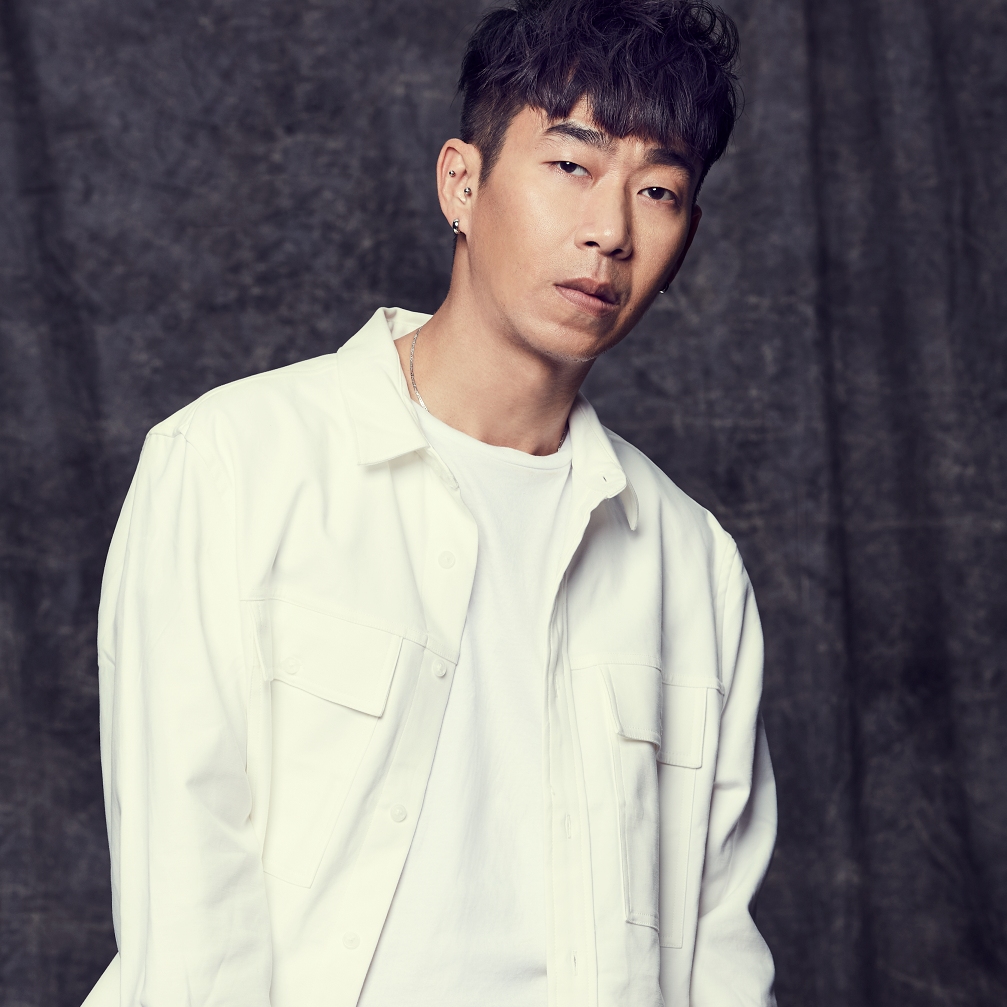 A stylist for international stars, Kay Tuan is always pushing the boundaries of skill and creativity.