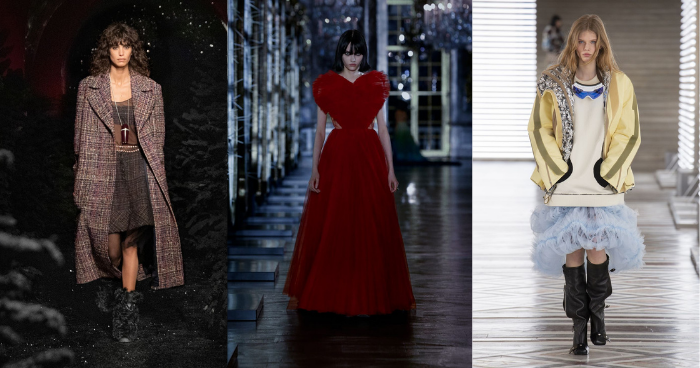 The Virtual Showcases that Prove Why Paris is the Fashion Capital. Words by Kerry Pieri, Barry Samaha, Carrie Goldberg, Alison S.Cohn and Leah Melby Clinton Paris Fashion Week never disappoints in offering collections that reflect the zeitgeist, while also letting us dream.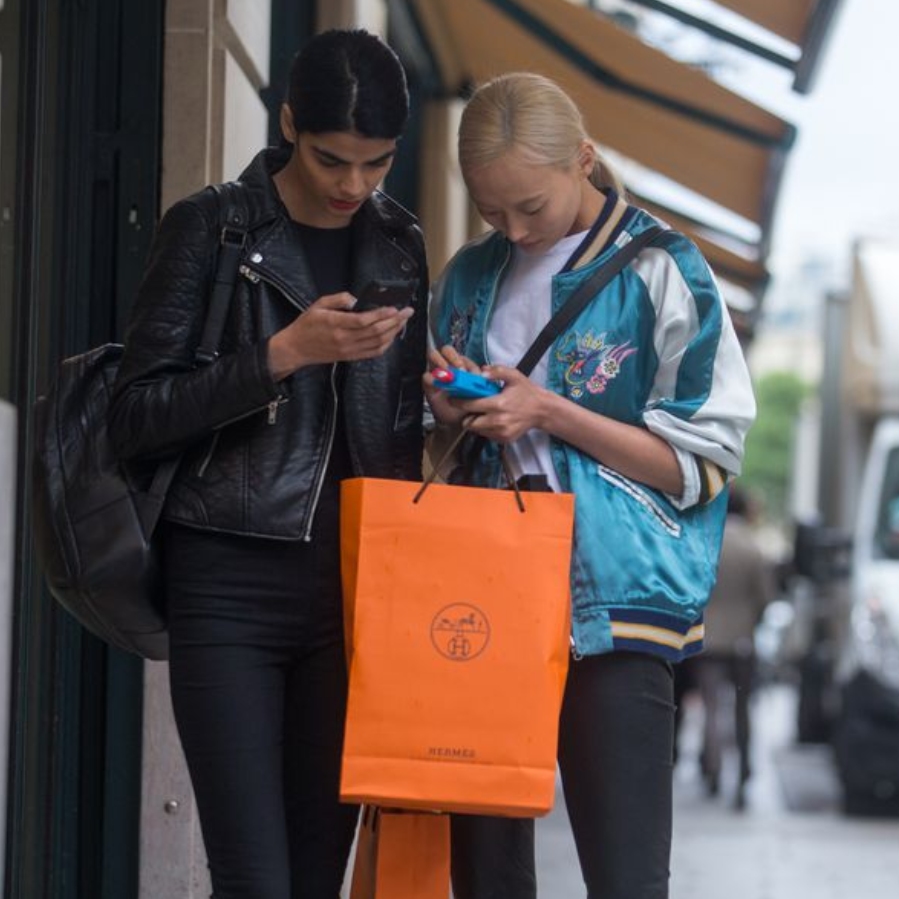 The luxury fashion house is plotting its foray into the beauty sphere.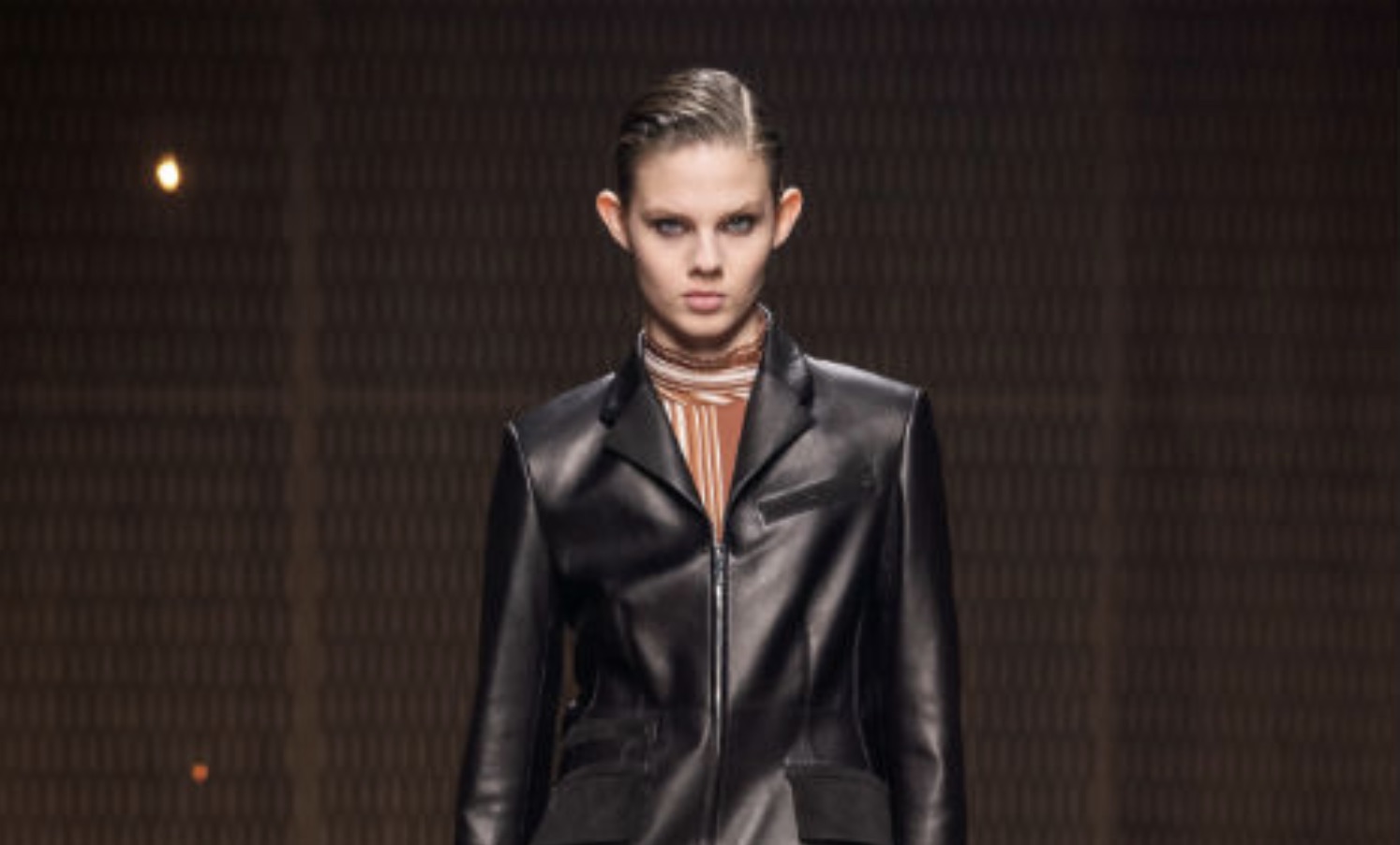 Catch the live show from Paris Fashion Week at 3AM.