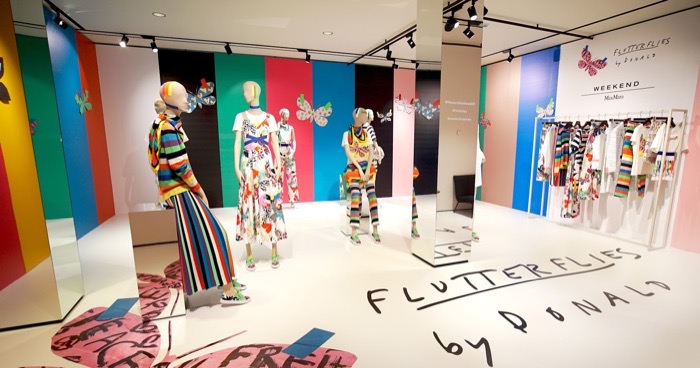 Fans can rejoice as Weekend Max Mara has opened its first boutique in Pavilion Kuala Lumpur. Introduced in 1983, Weekend Max Mara was created for the everyday woman who loves to be comfortable but never sacrifices on personal style. Over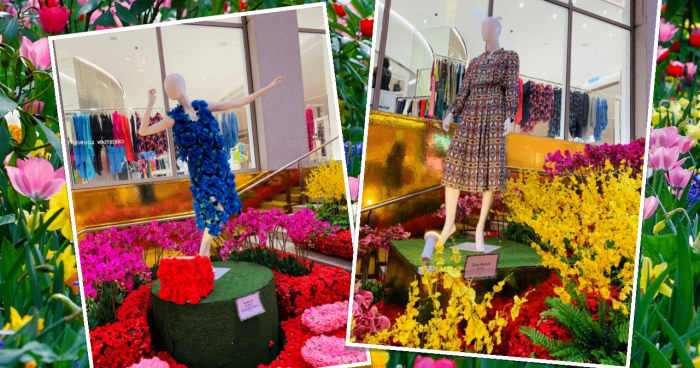 Spring is in the air and Malaysia's premier shopping destination, Pavilion Kuala Lumpur comes alive with an explosion of floral colour and beauty. Taking its cue from the annual Chelsea Flower Show, Pavilion presents Springtime Chinoiserie, a springtime shopping campaign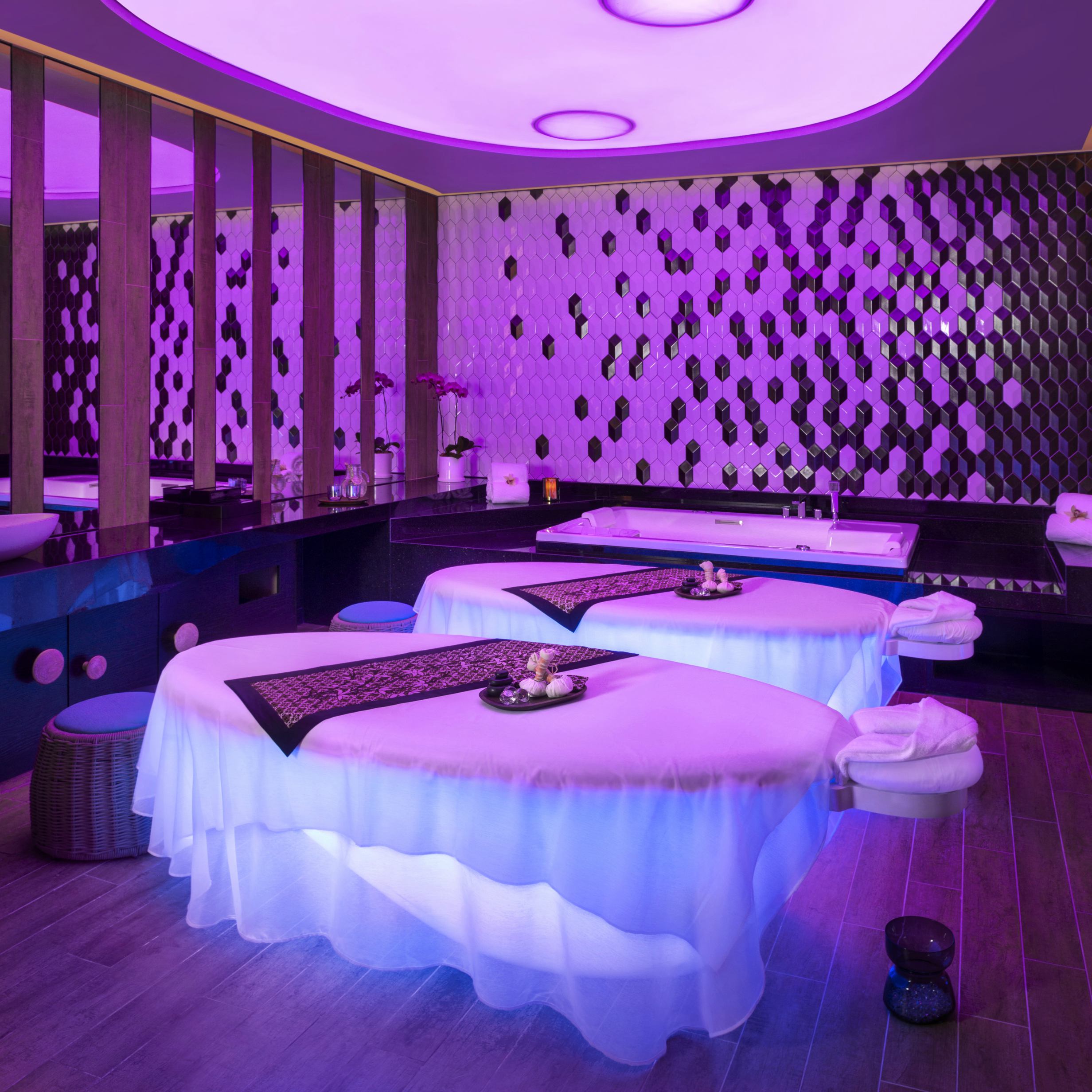 BAZAAR Man lists the hottest Spa destinations for all your relaxation needs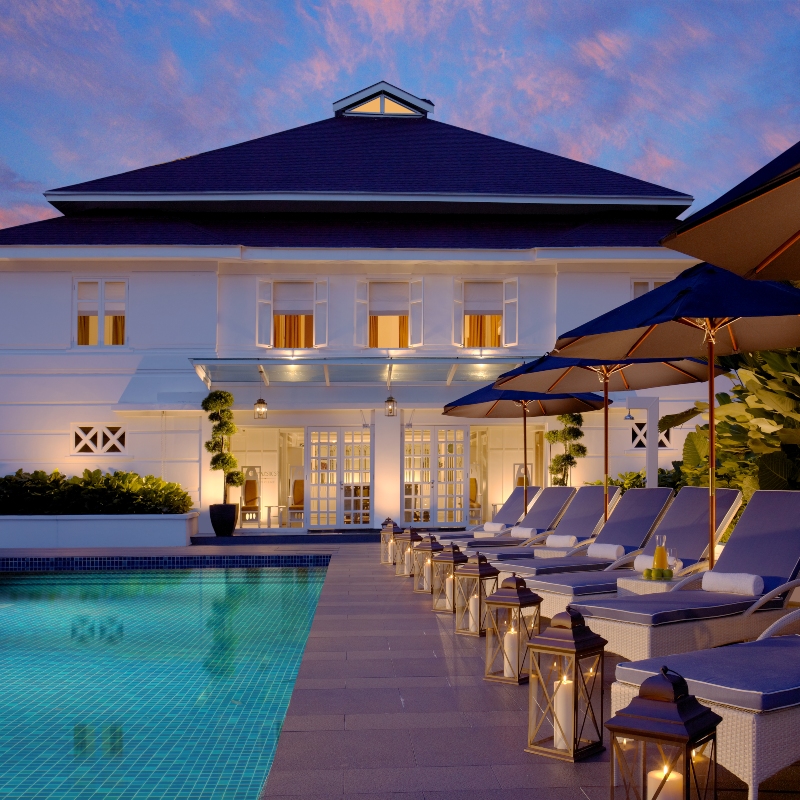 Spring into luxurious moments.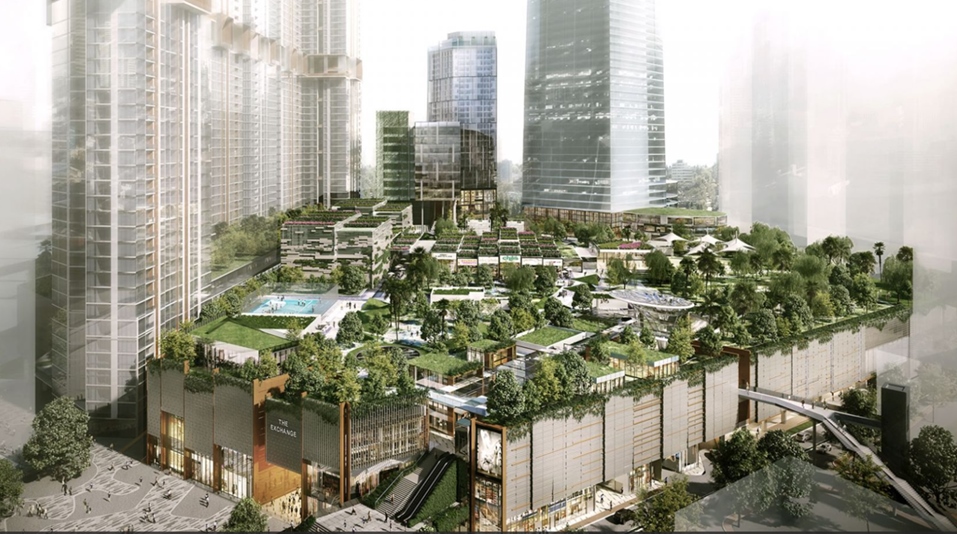 The Exchange TRX is placemaking on all levels, with a 10-acre rooftop park and department store set amid its 1.3 million sq ft of next-generation retail space.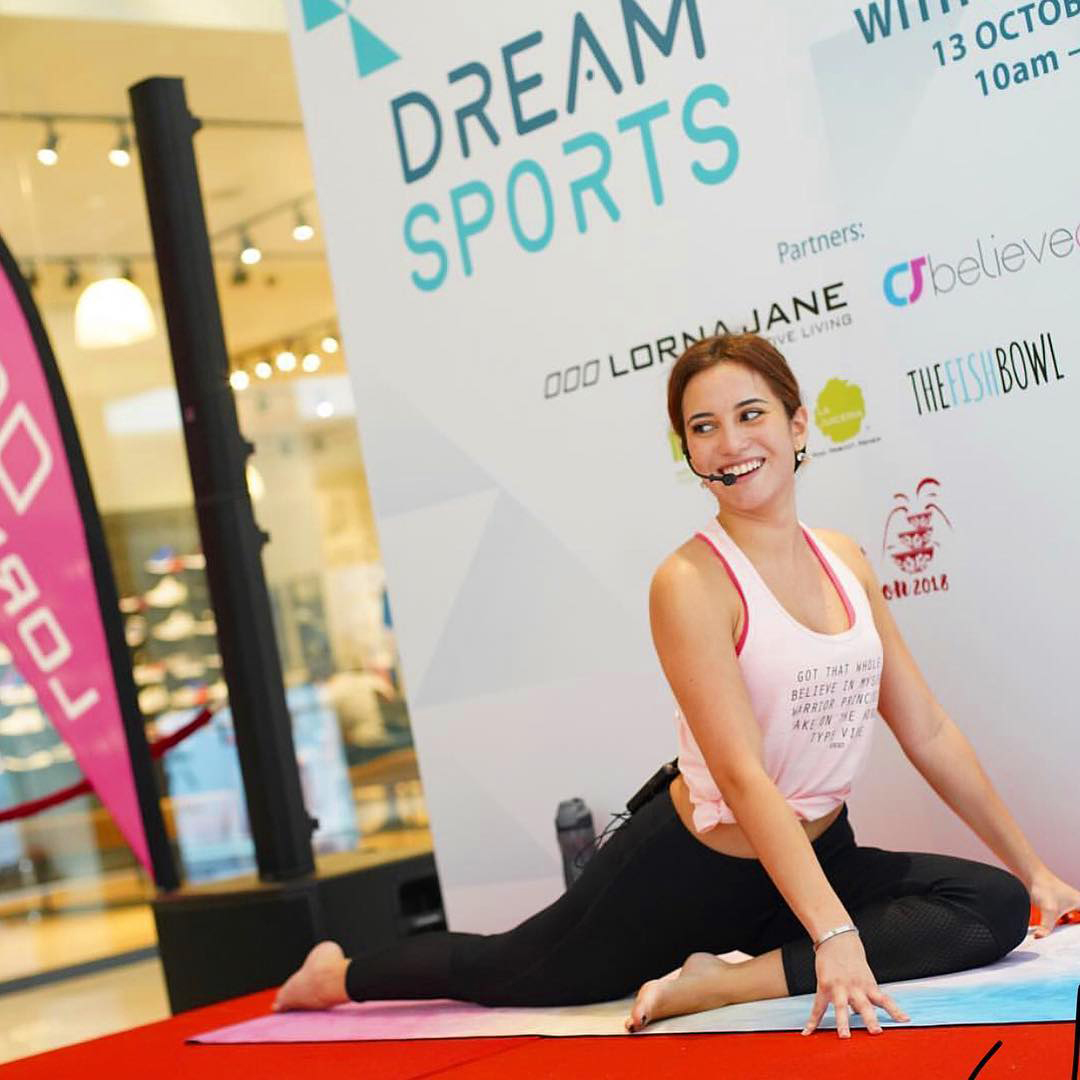 The founder of Sculpt Club tells us why Pilates is more than just physical
Ashley Sutton talks designing the magical Iron Fairies and his obsession with iron.