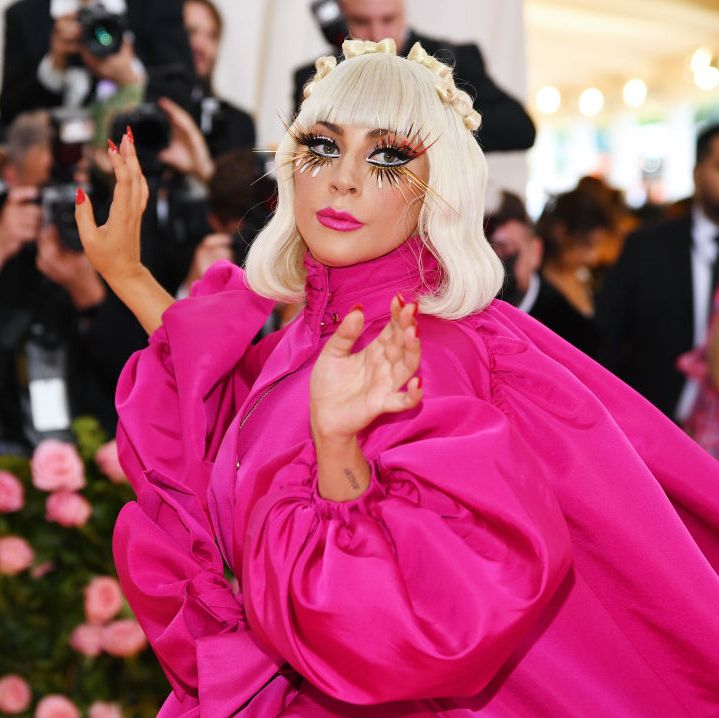 The outbreak has affected the fashion calendar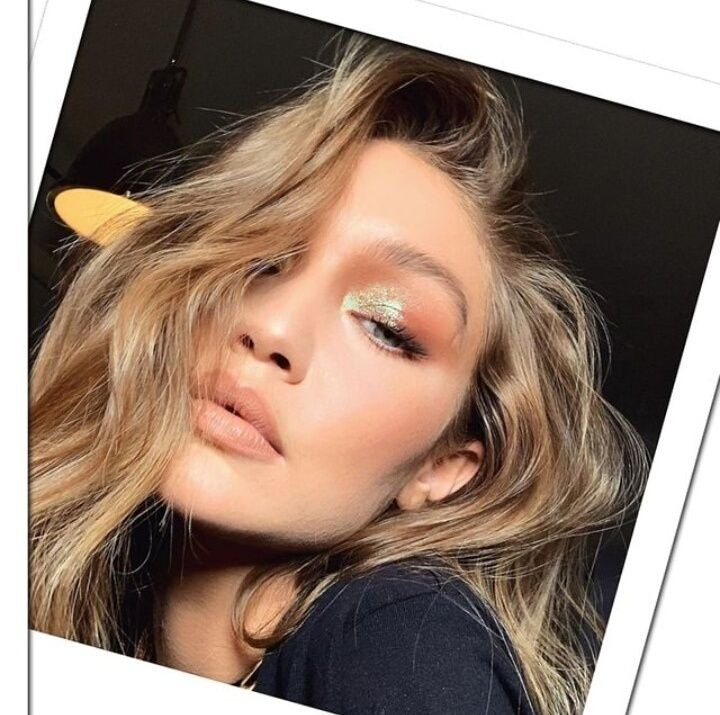 End the decade a little bit extra.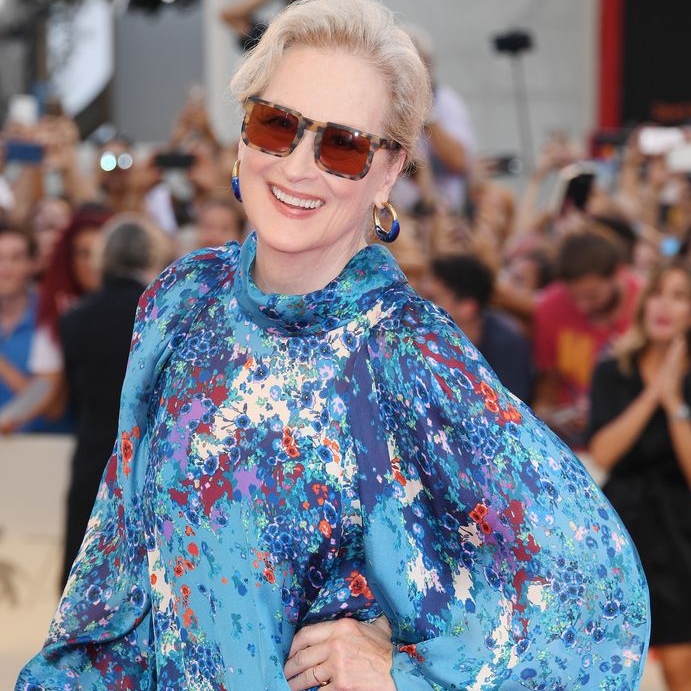 "What is time?" is officially the new "what is camp?"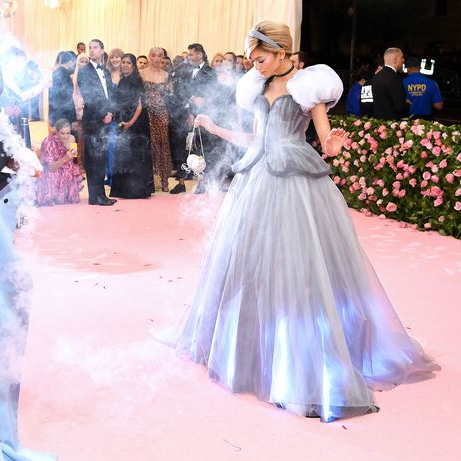 "I didn't feel hurt by it."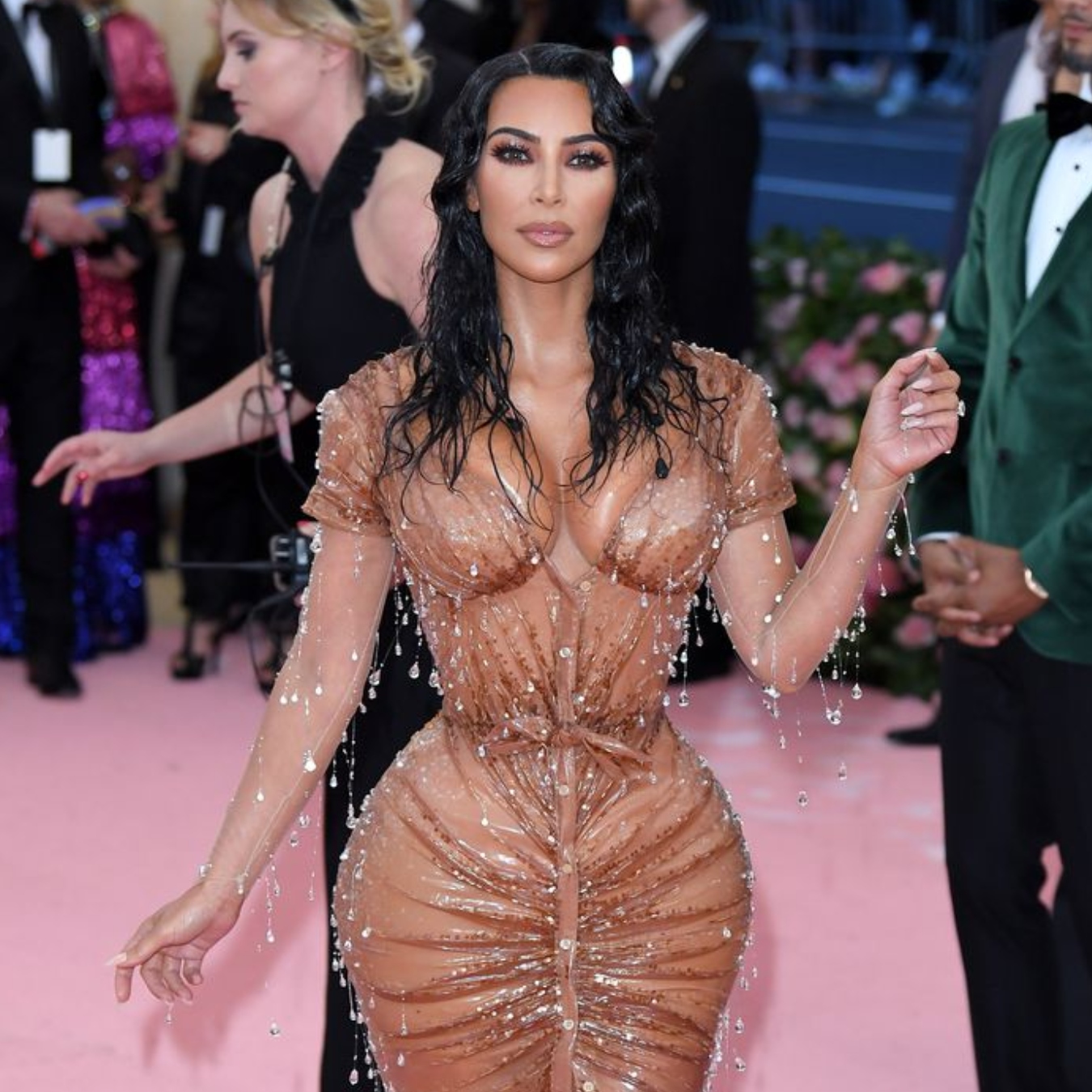 "Kim trains her ass off 6 days a f*cking week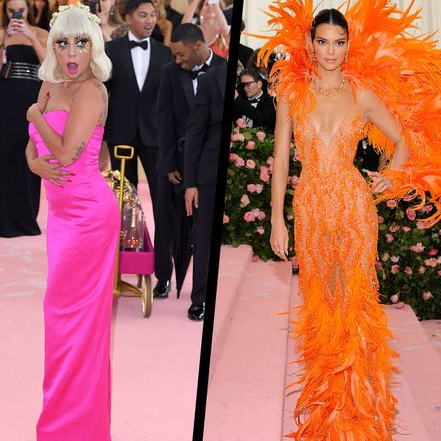 Dr. Royce Mahawatte shares her verdict on which looks qualify as 'camp'.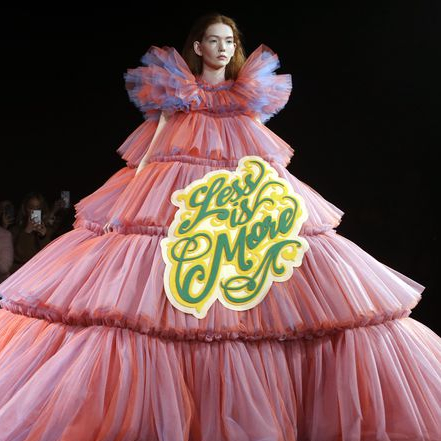 The new exhibition is a reminder that fashion is best when it doesn't take itself too seriously.