Nespresso pays homage to the forest this festive season with limited edition coffee, exciting gifts and fashionable accessories.
Forced indoors for already an unbearable amount of days and weeks—not only is our mind and body suffering, but also our skin too. If you're like us and are relying on the crisp dry air of our air conditioners to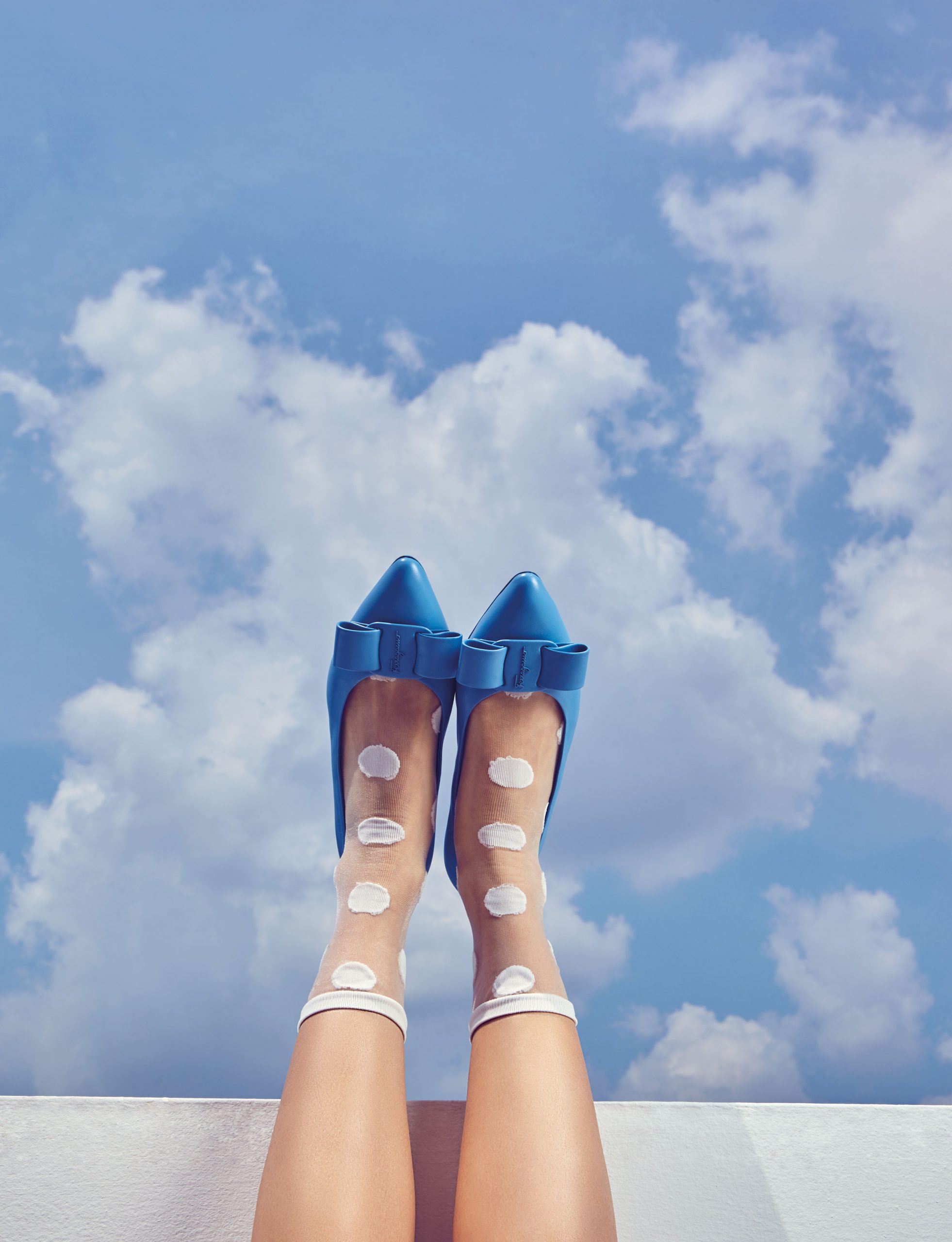 Styled by Mughni Che Din. Photographed by Aaron Lee.