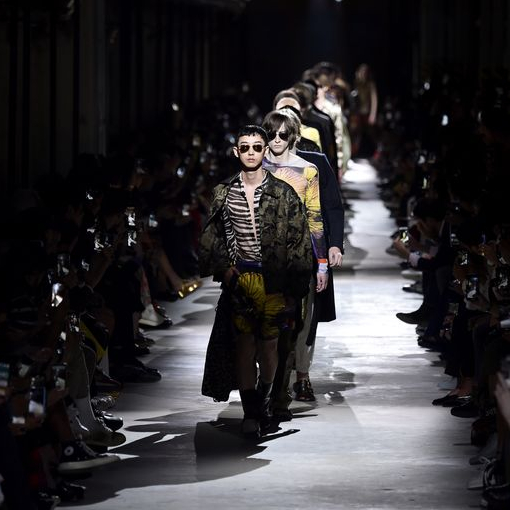 The shows were originally slated to take place this summer.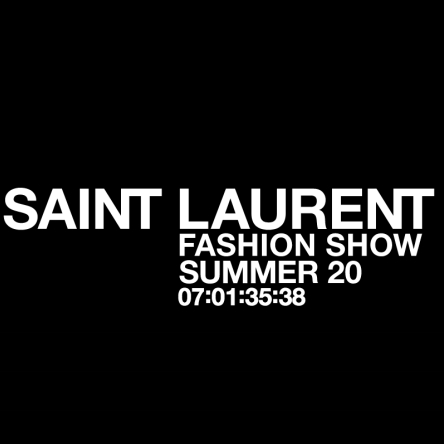 Don't miss a beat and watch the show right here.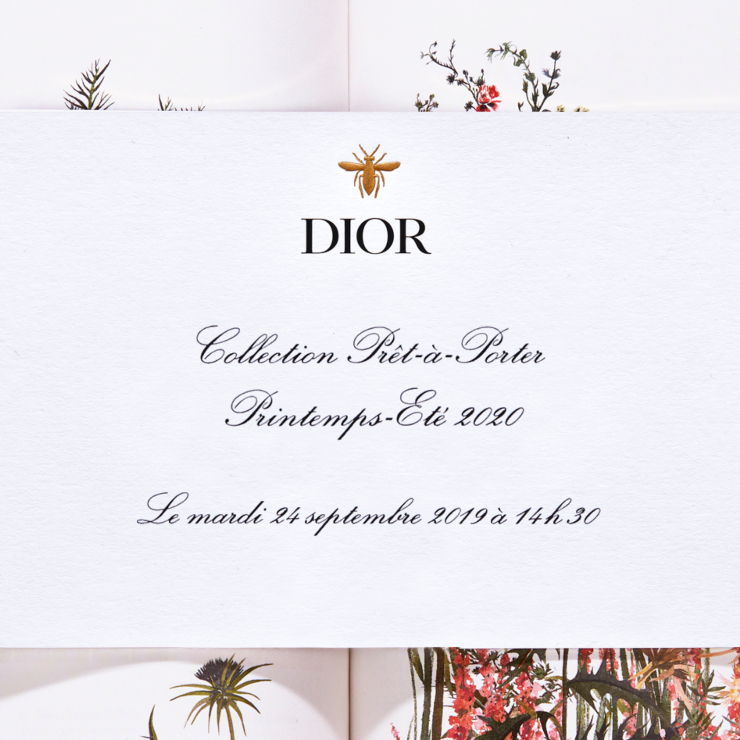 Catch the show right here as it unfolds in Paris.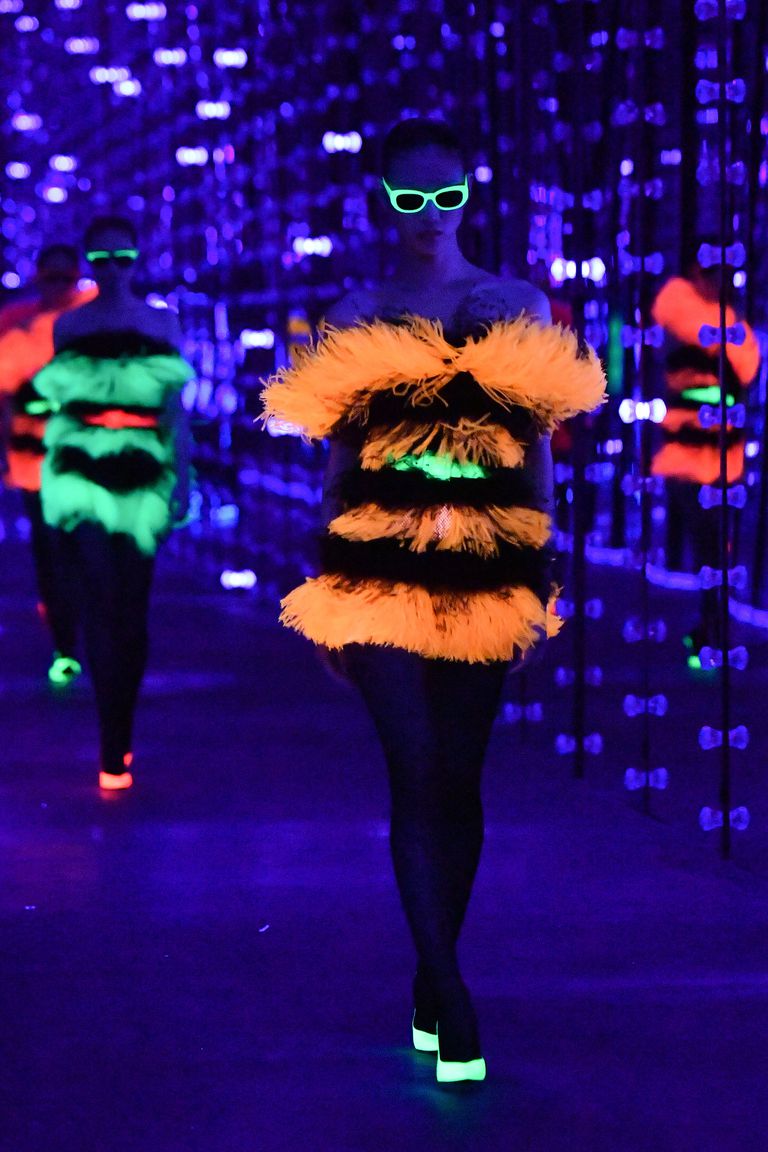 Prepare to truly stand out on the dance floor.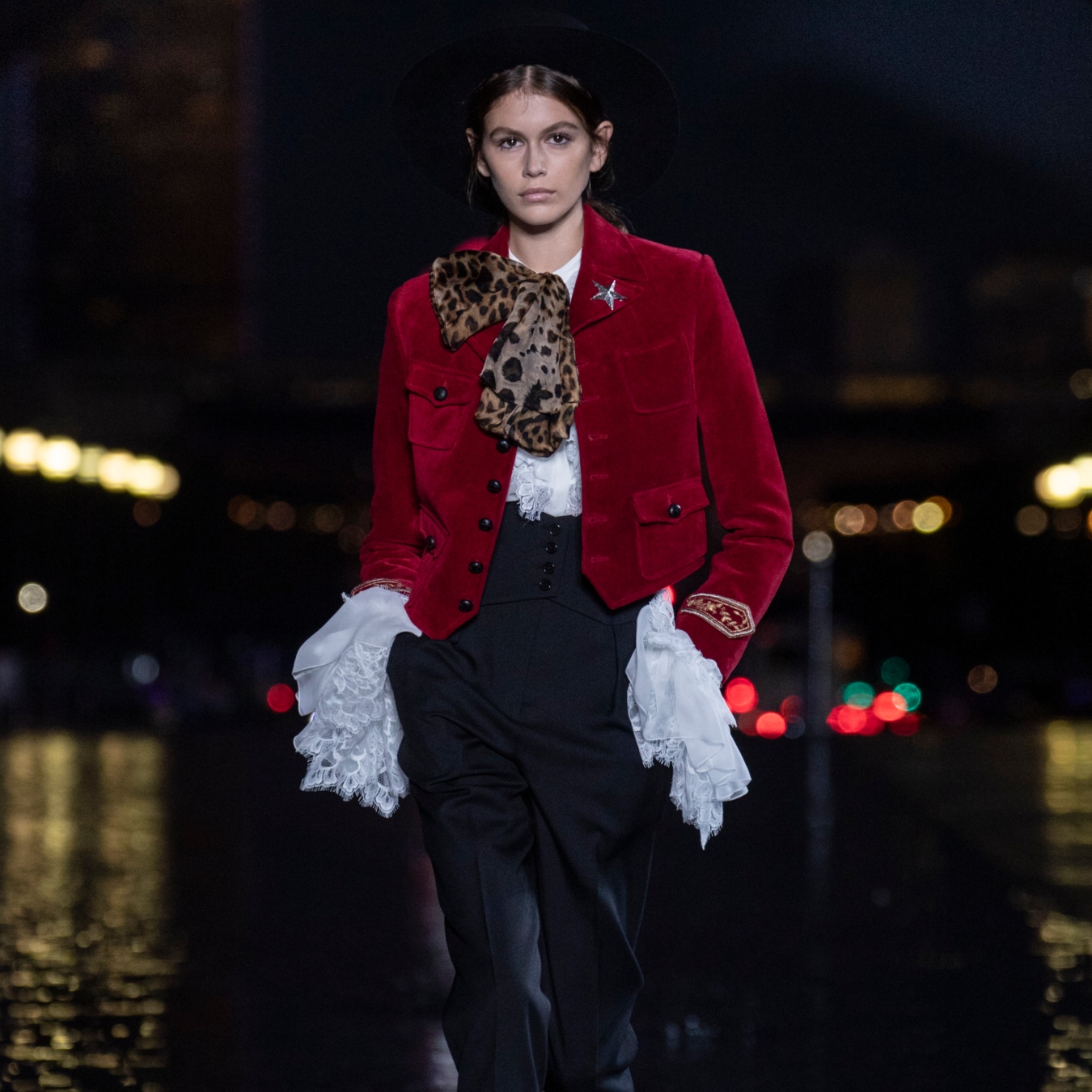 Saint Laurent took on a new approach to traditional couture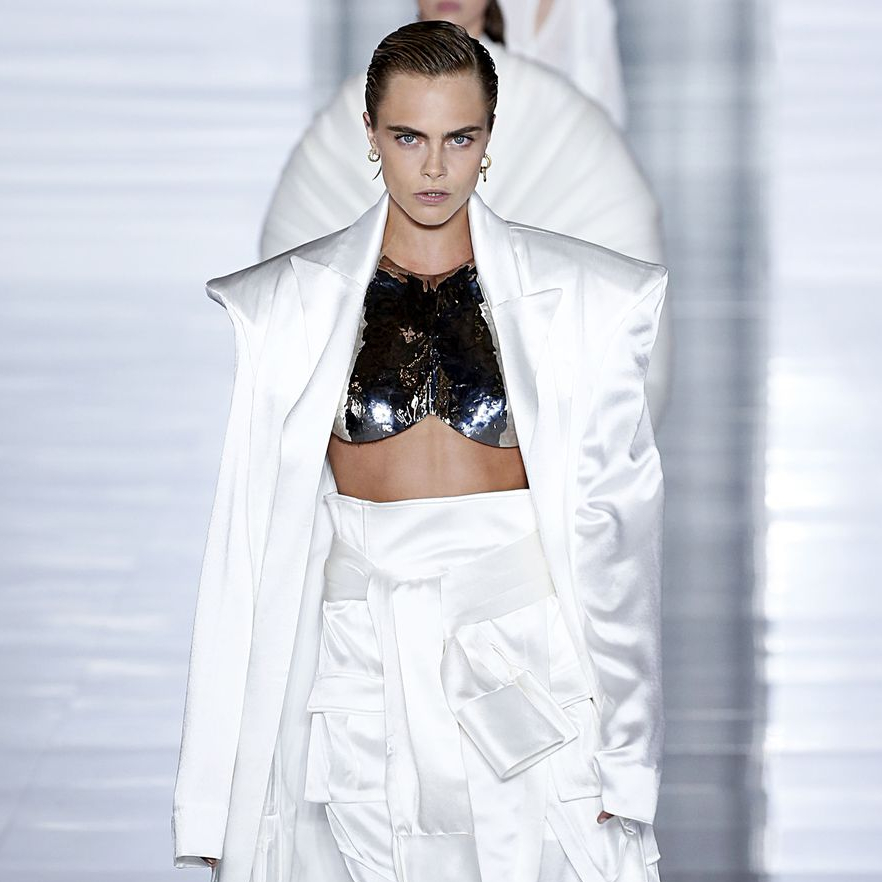 The model returned to the runway at Paris Fashion Week.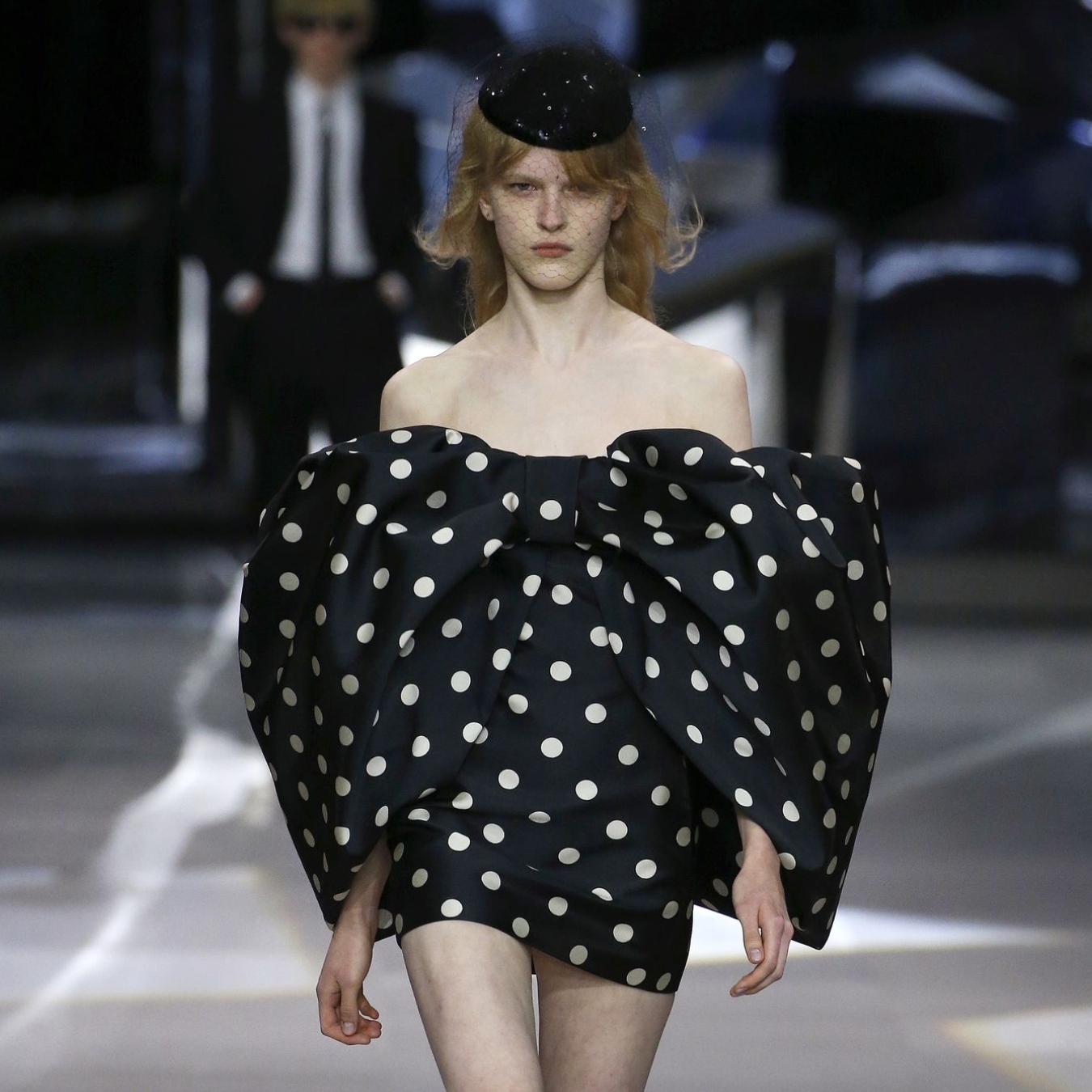 The designer is sticking to the style signature he perfected at Saint Laurent.