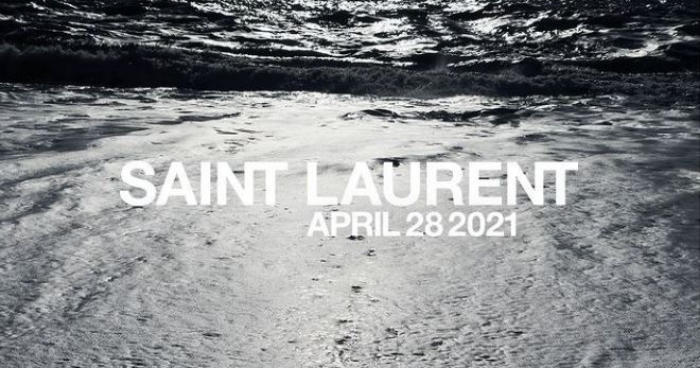 Watch Saint Laurent Women's Winter 21 by Anthony Vaccarello | 28th April 8:00pm - - - - - Images and video courtesy of Saint Laurent. 
From the grid to the red carpet. Words by Kerry Pieri The precursor to any "best dressed" list right now is that we bow down to anyone bringing their A game "in these times." Below see ten looks that stood out in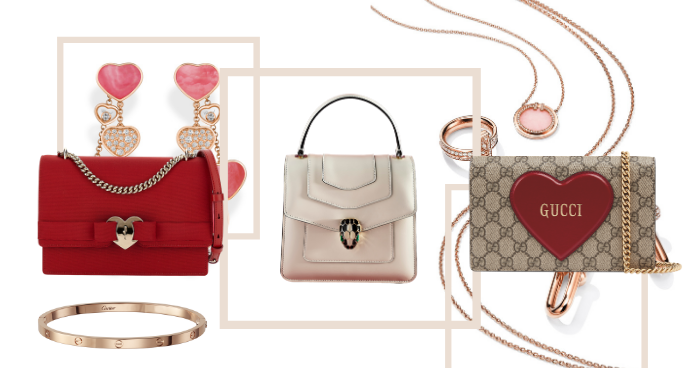 You Can't Go Wrong with These Amazing Gifts. Looking for a Valentine's Day gift but don't know where to begin? Sometimes, choosing the right gift for your loved ones or yourself can be quite a task. But fret not, for we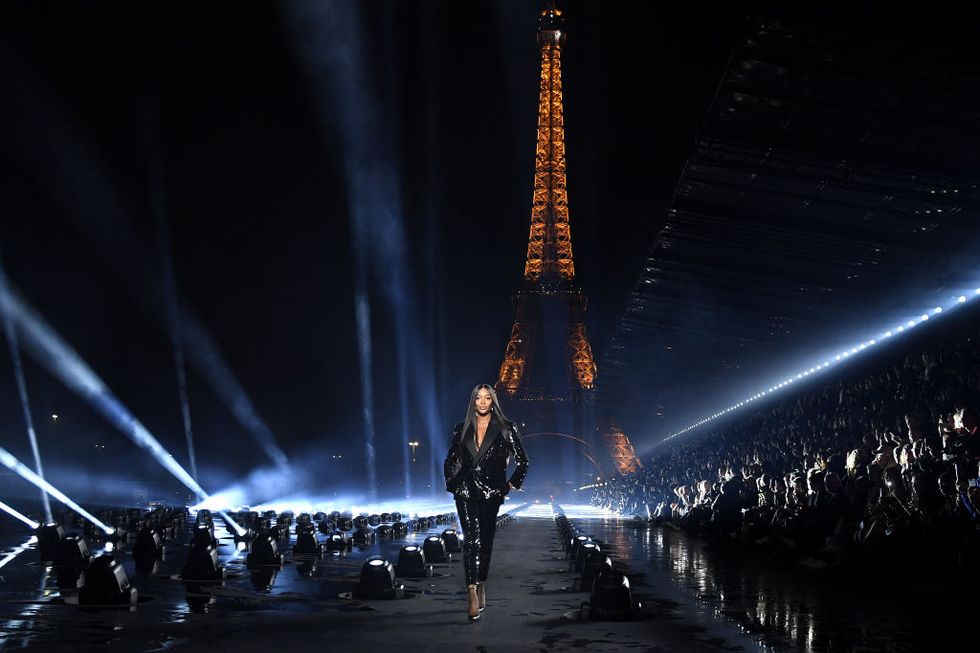 "Conscious of the current circumstance and its waves of radical change, Saint Laurent has decided to take control of its pace and reshape its schedule."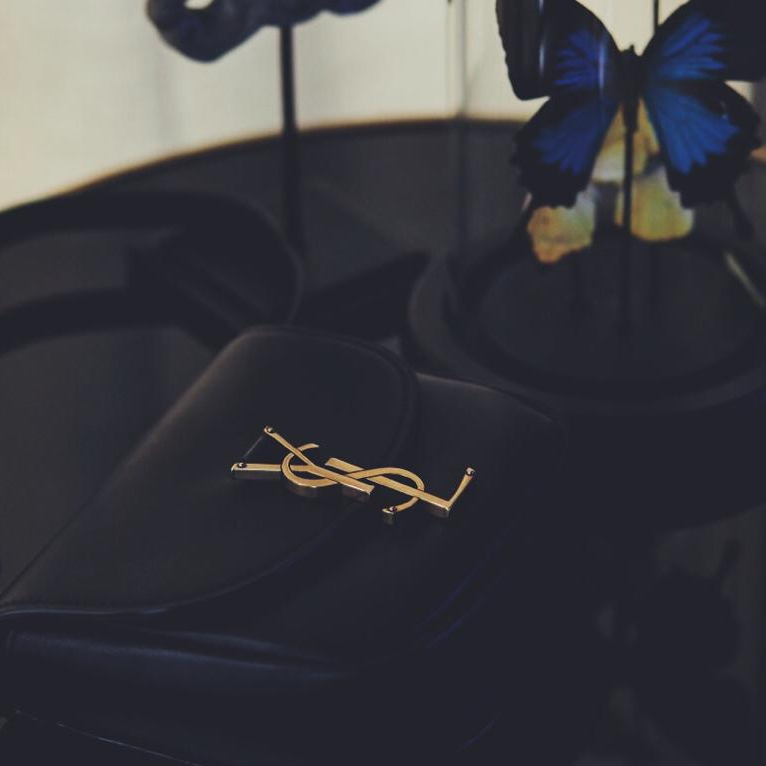 Where '70s excess meets the Wild Wild West.