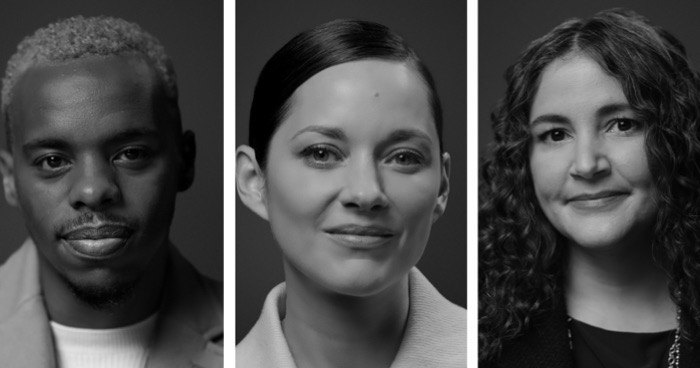 Ever wondered what it means to be a celebrity? In this day and age, it takes very little to become famous with the many social platforms available. For instance, you can post a video on TikTok and become viral overnight.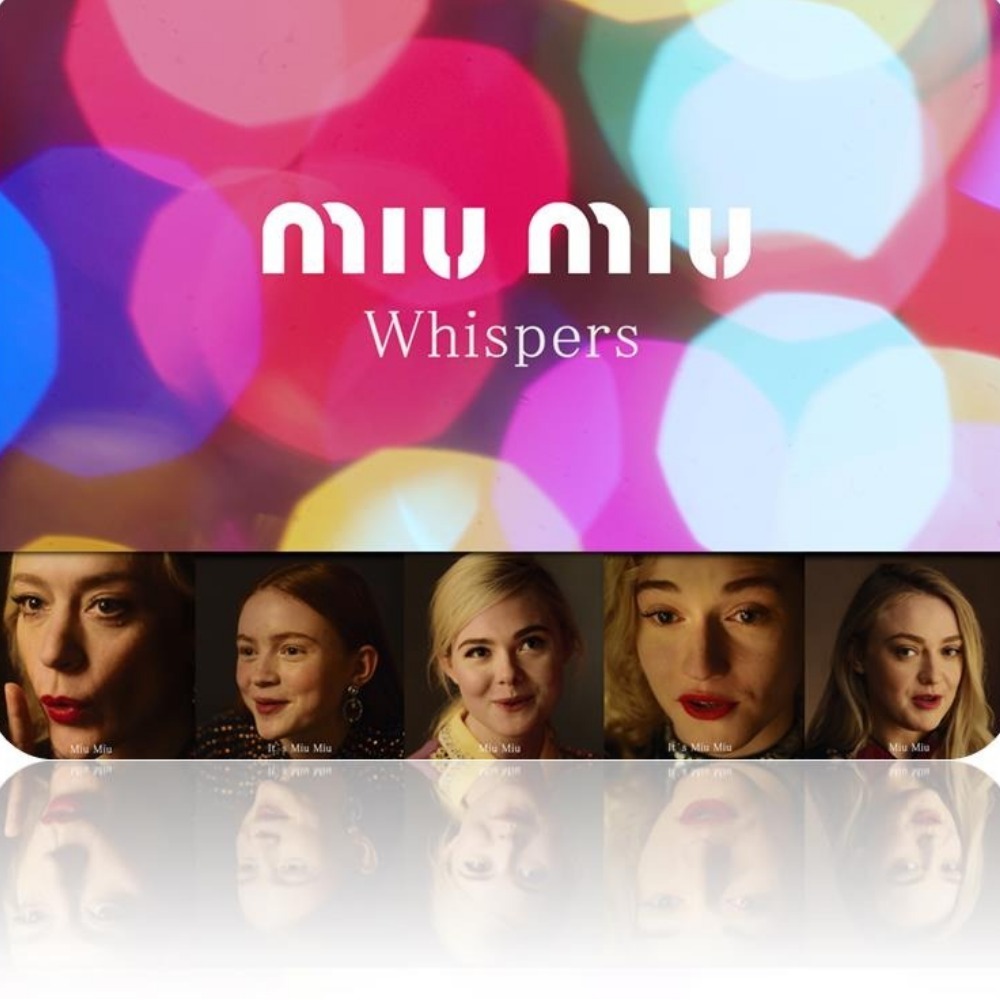 Miu Miu Whispers, a holiday campaign starring Dakota Fanning, Elle Fanning, Julia Garner, Chloë Sevigny and Sadie Sink. Returning home for the holidays means a unique mix of familiarity and surprises. An unexpected reunion surfaces old memories; unwrapping a gift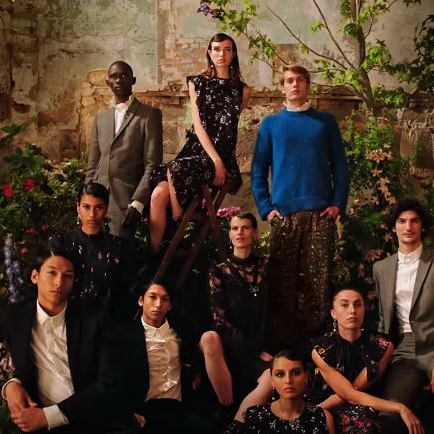 Watch the hypnotic and spectacular cinematic short here.