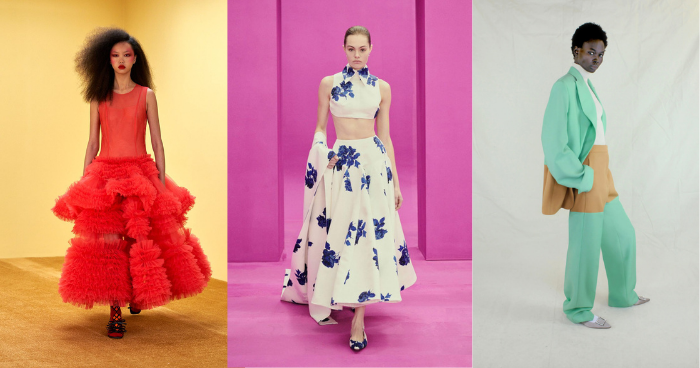 London, baby. Words by Kerry Pieri, Leah Melby Clinton, Barry Samaha and Alison S.Cohn London is synonymous with youth, color, vibrancy, and innovation in the fashion realm. That energy continues even in the midst of a lockdown—and we have to give a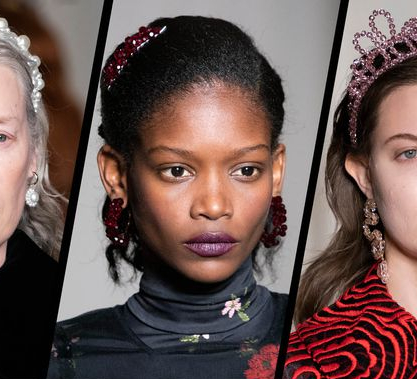 Simone Rocha's hair accessories have reached cult status, and we all want in.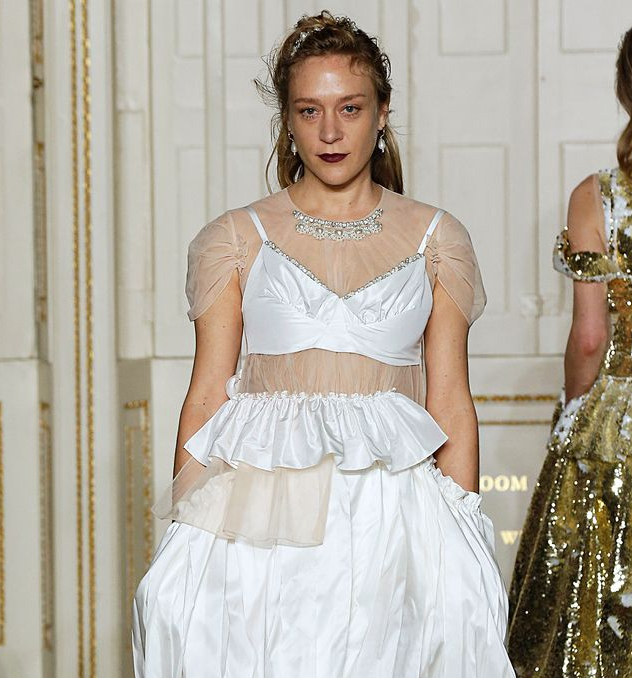 The designer raised the bar for diversity.