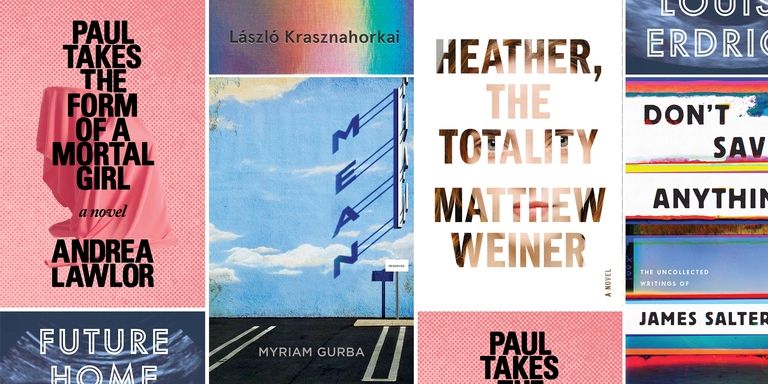 As the leaves begin to fall and the year winds down, it's only natural for our thoughts to turn introspective. The same holds true for November's must-read new books, where mothers-to-be fight for bodily autonomy, a shape-shifter ponder the nature of identity, a memoirist with PTSD considers the fate of survivors, and a journalist debates the status of the life-altering novel.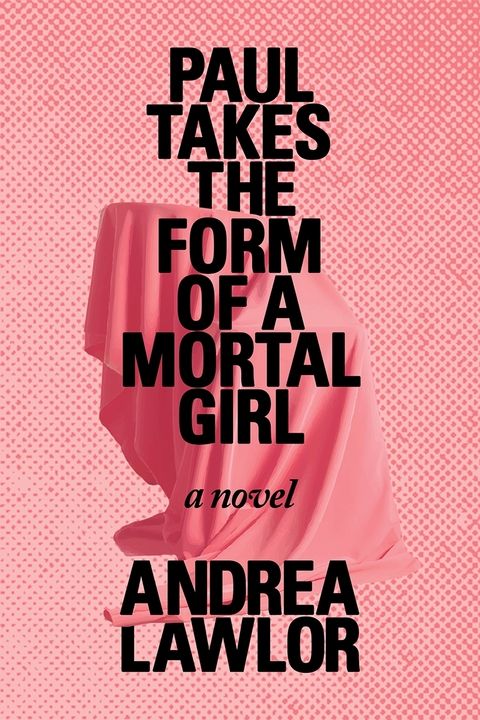 'Paul Takes the Form of a Mortal Girl' by Andrea Lawlor
Andrea Lawlor's debut novel puts a fantasy spin on all-too-pertinent issues of gender and sex. The story follows the titular Paul, a bartender with shapeshifting abilities who uses his malleable appearance to explore humanity and intimacy through sex. Winding his way through the heyday of '90s queer culture, Paul begins to question his motives, his future, and the true nature of his identity in this clever, provocative tale.
Paul Takes the Form of a Mortal Girl by Andrea Lawlor, $18, amazon.com on November 1. BUY