Malaysia's celebrated fashion icon's life by the numbers
Set assail above and beyond, Malaysia is in for a fashionable treat. BAZAAR Digital has the exclusive news.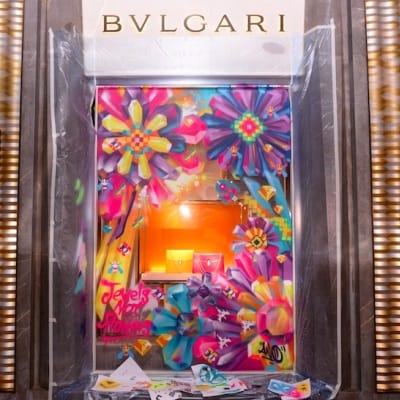 First-ever global street-art exhibition curated by Bulgari
From Cleopatra-inspired facials to no-knife facelifts, top anti-ageing aesthetics procedures for 2016 by Li Ying Lim, Beauty Editor of BAZAAR.
Illuminating and illustrious - a story curated out of true craftsmanship from the House of Dior.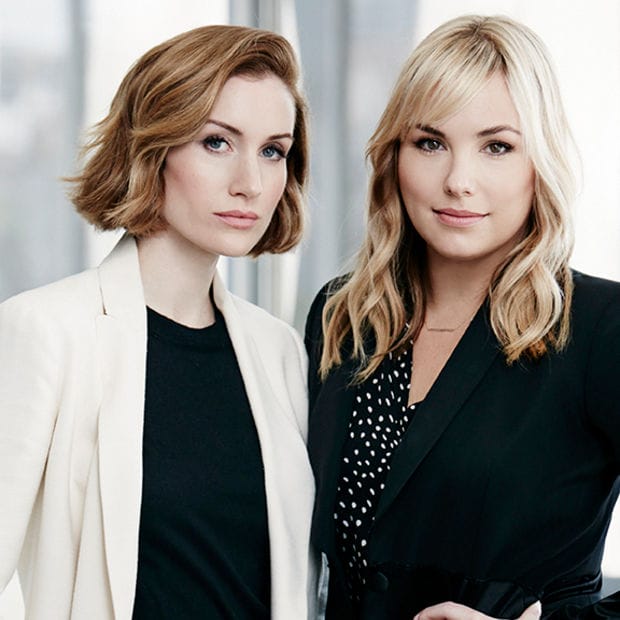 The celebrity-focused fashion site will provide insight into exactly what its readers want to shop.
Having taken the world by storm, these hot faces continue to keep it fresh on the radar - from street stars to royalty and models.
Much like your wardrobe, there are some items you actually need and some that are just nice to have.