Photographed through the lens of Tommy Ton. You could be a lot more chicer than you think.
From Brigitte Bardot's bow to Carrie Bradshaw's Manolos
A palatable visual review on Shook!'s Mother's Day weekend brunch. Photography: Jenna Milne
Natasha Kraal, BAZAAR's Editor-in-Chief shares her colourful Cuban escapade with Chanel's dreamy Cruise 2017 collection.
Off-Duty is fashion's favourite buzz word, thank you Gigi.
A new exhibition at the Fashion and Textile Museum offers a restrospective on the designs of Missoni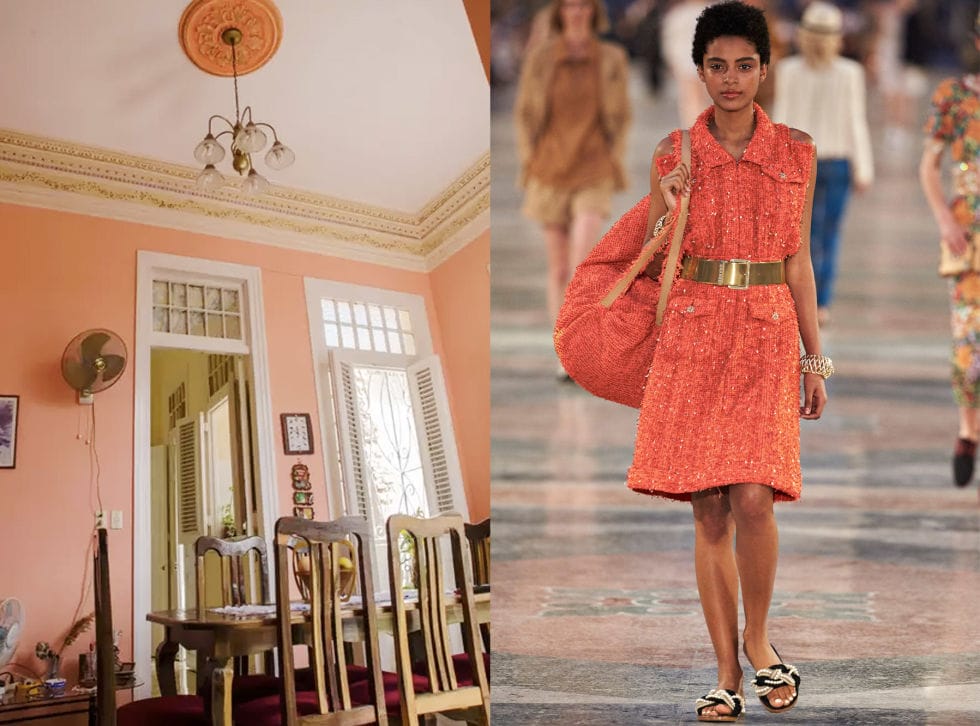 Exuberant Airbnb rentals in Cuba - for a fashion-inspired trip to the historic island.