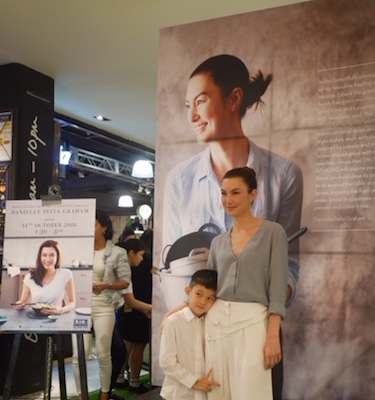 Danielle Peita Graham hopes to inspire the mass with simple and wholesome home-cooked food. Experienced and lensed by Emmilyn Yeoh.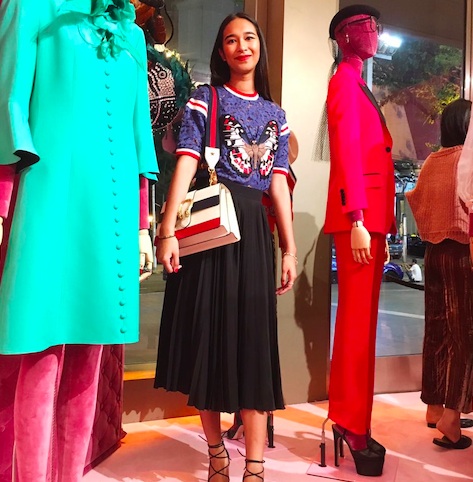 BAZAAR's #DigitalDiary IT Girl hits the fashion spectacle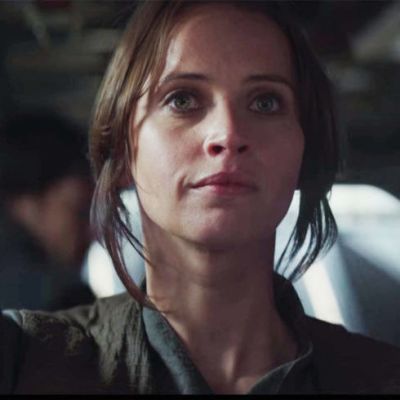 Huzzah for Asian casts! By Anne Lee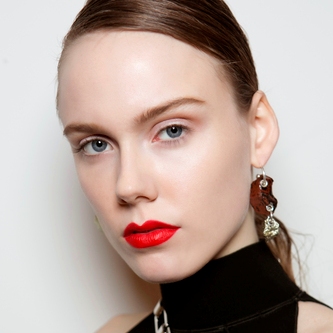 TGIF - Here's your off-duty beauty inspiration and how to get the look, presented weekly by Aisha Hassan.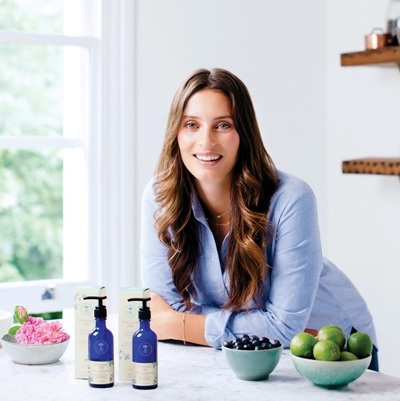 The wellness phenomenon shares thoughts on her success, skincare tips and mantras for positive living with Beauty Writer, Aisha Hassan.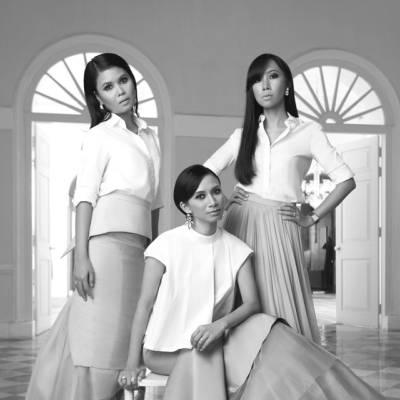 The #BAZAARPinkProject designer shares her design inspirations and personal sentiments. By Emmilyn Yeoh.