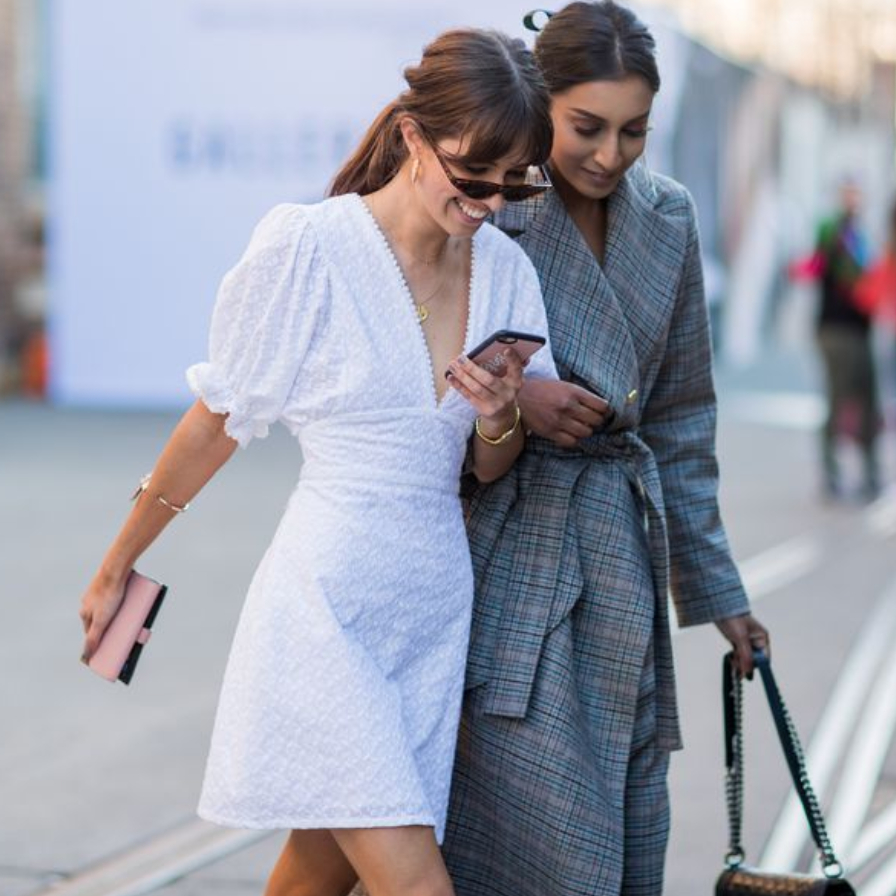 In an extract from her debut book, How Social Media Is Ruining Your Life, Katherine Ormerod discusses the homogenisation of Instagram happiness - and how to use it as a tool to reclaim yours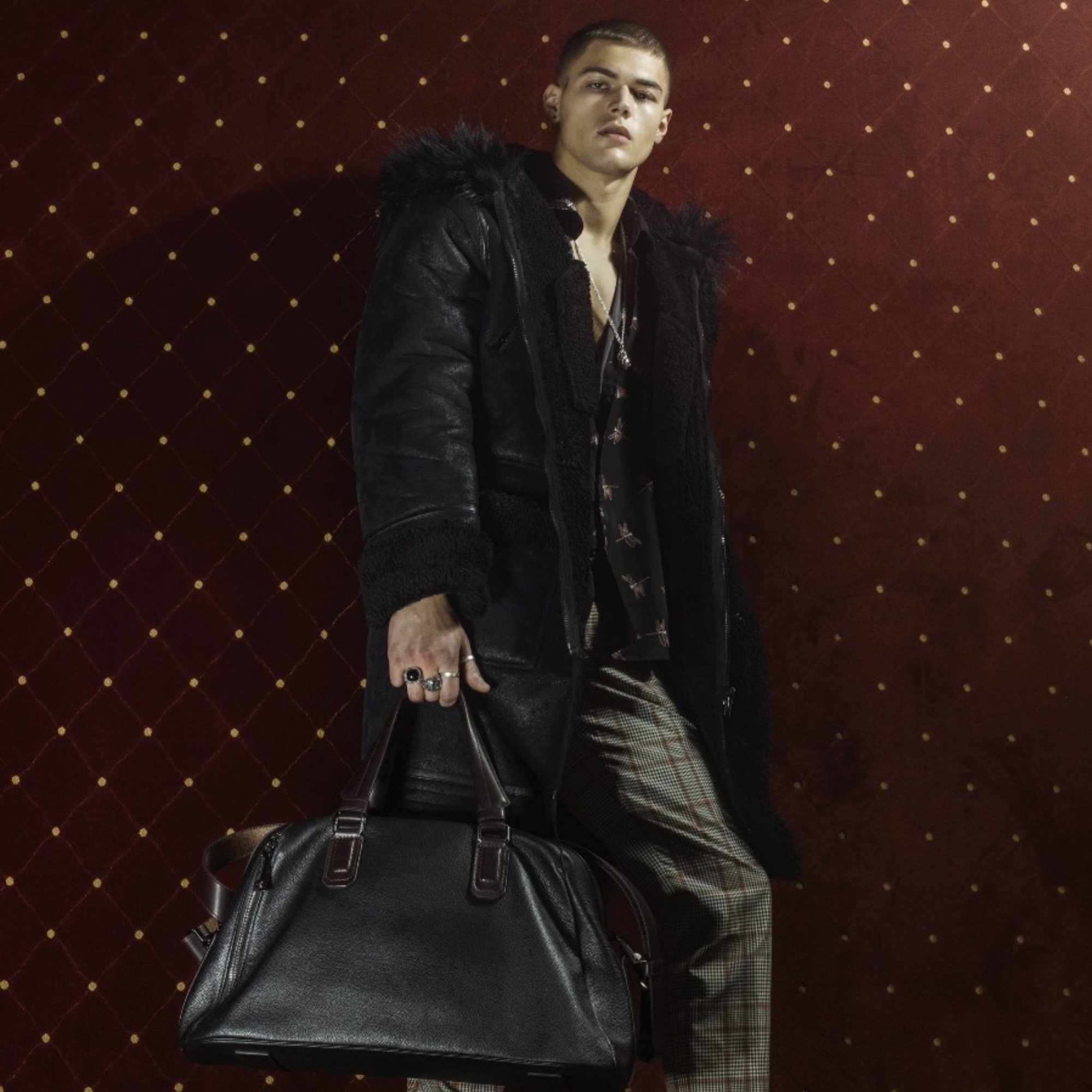 The men's collection takes inspiration from the urban street culture of 1970's New York.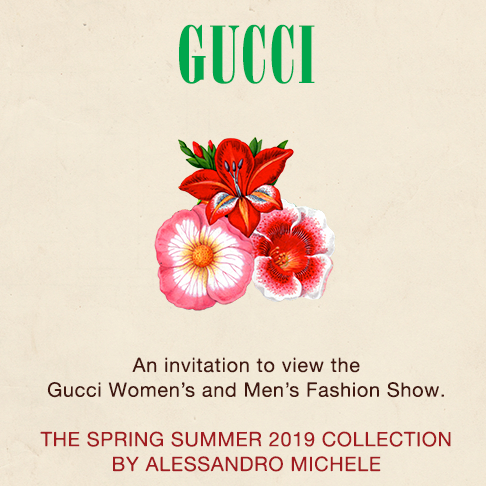 Witness this season's Gucci universe unfold before your eyes in just hours..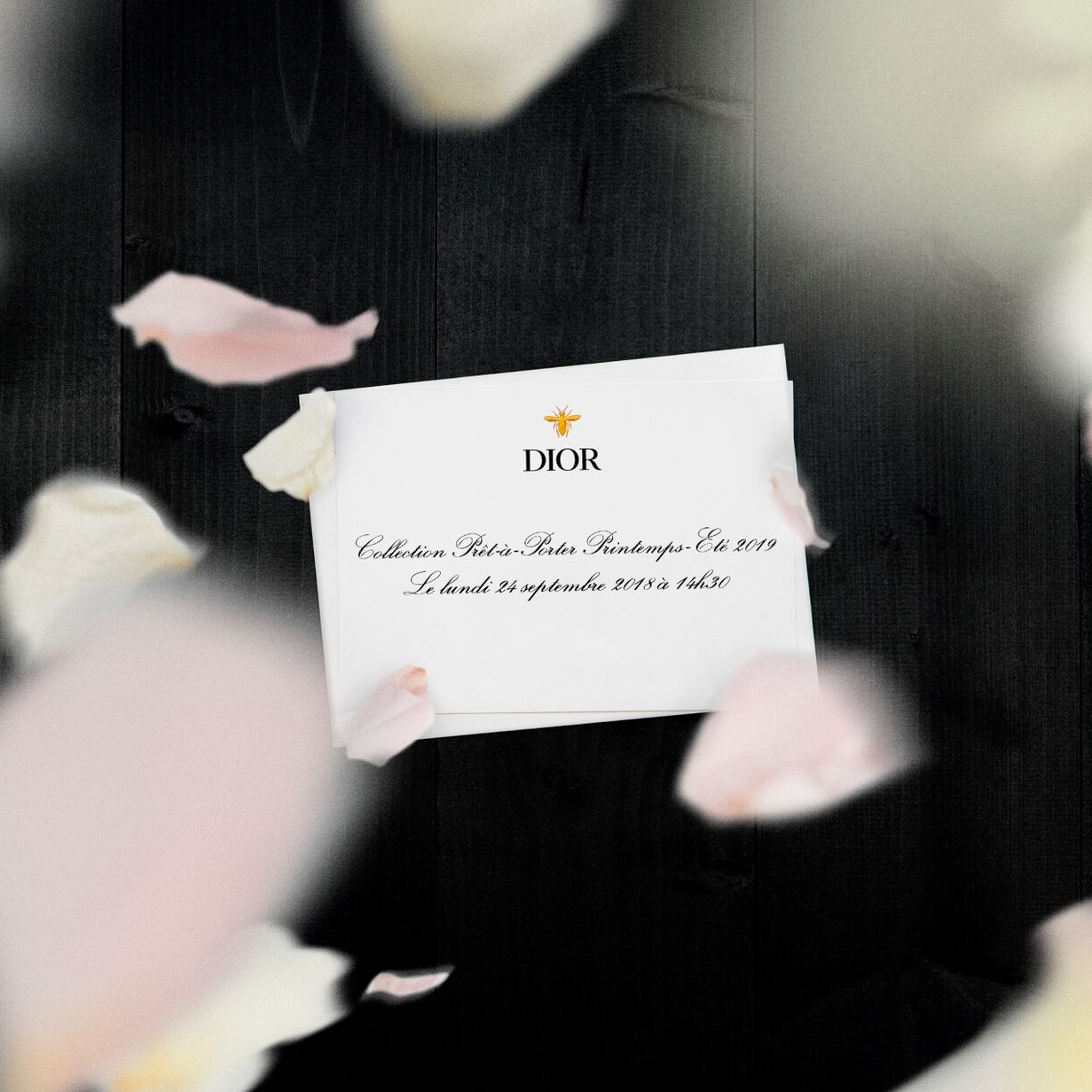 Catch the show while it unfolds in Paris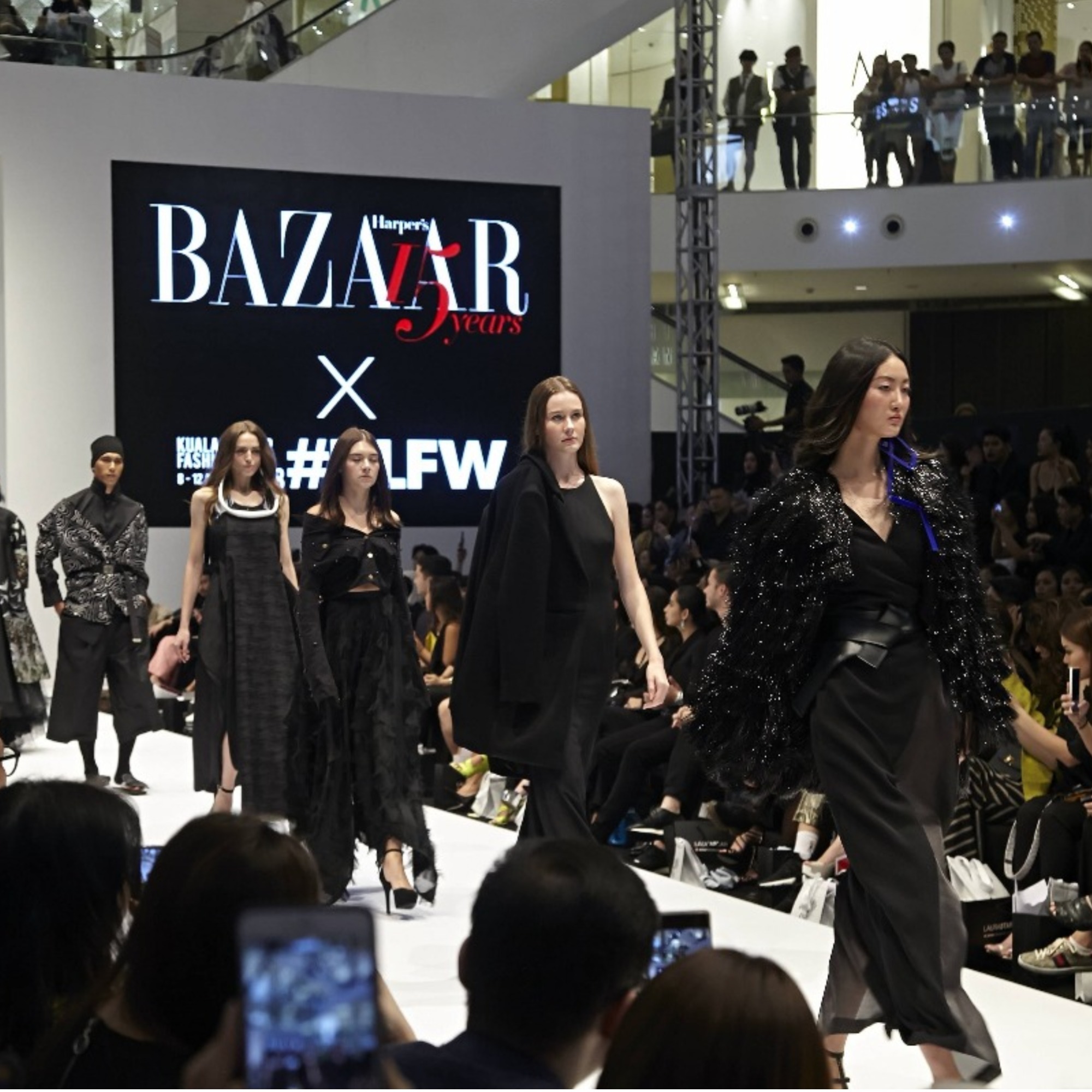 Check out what went down at the BAZAAR 15th Anniversary Runway show and Black Party.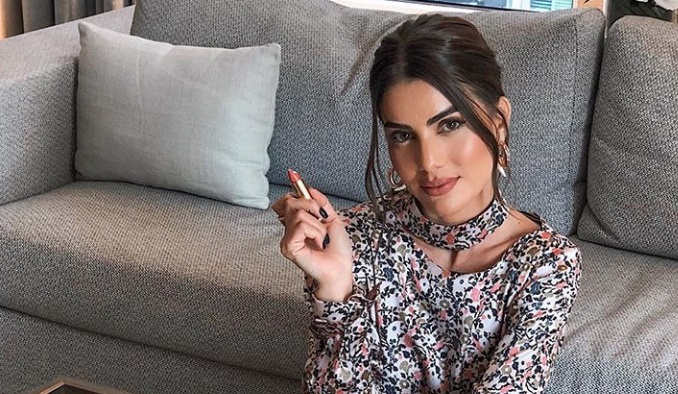 The mega influencer teamed up with Lancôme to create a capsule lipstick collection.