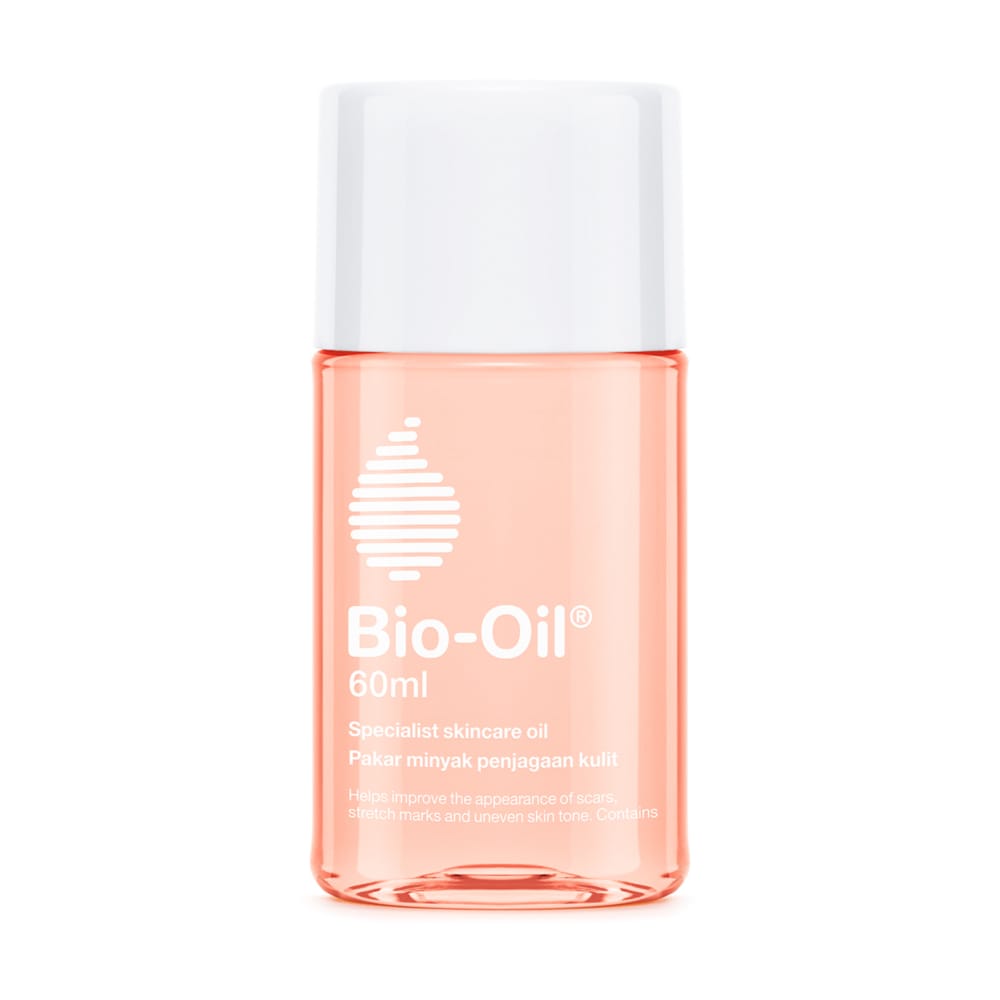 The multi-purpose peach-tinged oil comes out on top for body oils.
A deal is far from from final, but Paltrow is currently in talks with the streaming service.
Sold every seven seconds around the world, this is a skincare shelf must-have.
Her catwalk-inspired hair accessory looks beautifully festive.
Using only the best natural and organic ingredients, this revitalising mask leaves you fresh-faced.