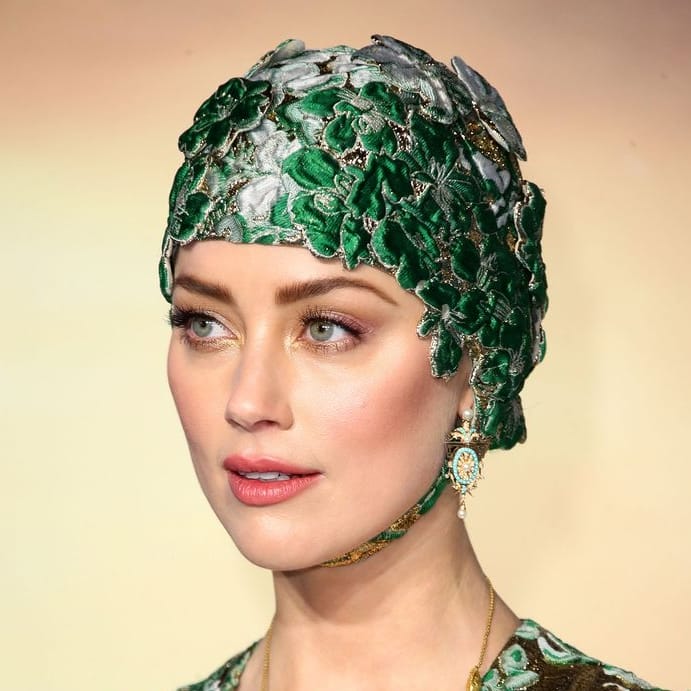 The actress paired her Valentino couture gown with an unexpected accessory.
Model Maxim Magnus explains why she shaved off her long hair - and why we're so frightened of doing the same.
Her boyfriend Alex DeLeon set up the most romantic proposal in Finland.
The designer will receive the Outstanding Achievement accolade next month.
The actress and activist will discuss the global refugee crisis and solutions to violence against women in war zones.