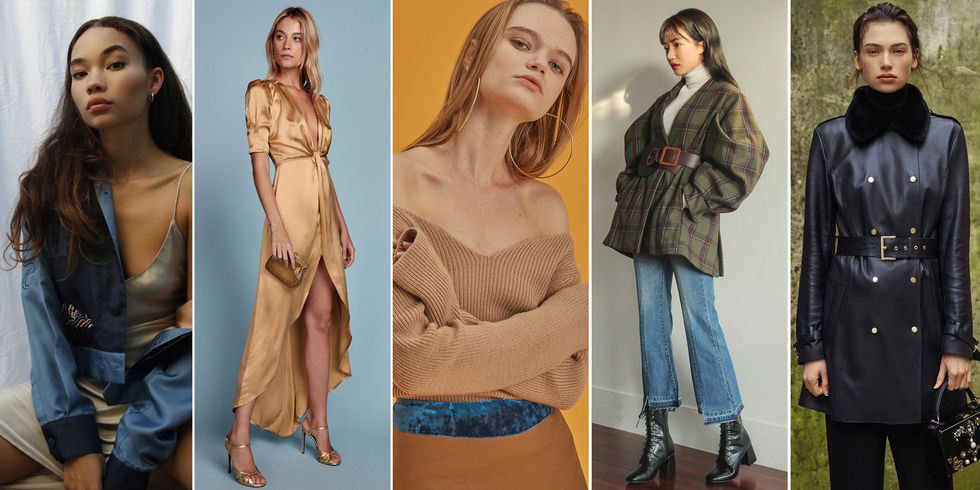 Love Topshop and Zara but feel like you're always wearing the same clothes as everyone else? Well, we have rounded up 10 relatively unknown online boutiques that see fashion editors stocking up season after season. From Üterque and The Reformation to Olive Clothing and Loéil, these are the names to have on your radar now.
8. 

Üterque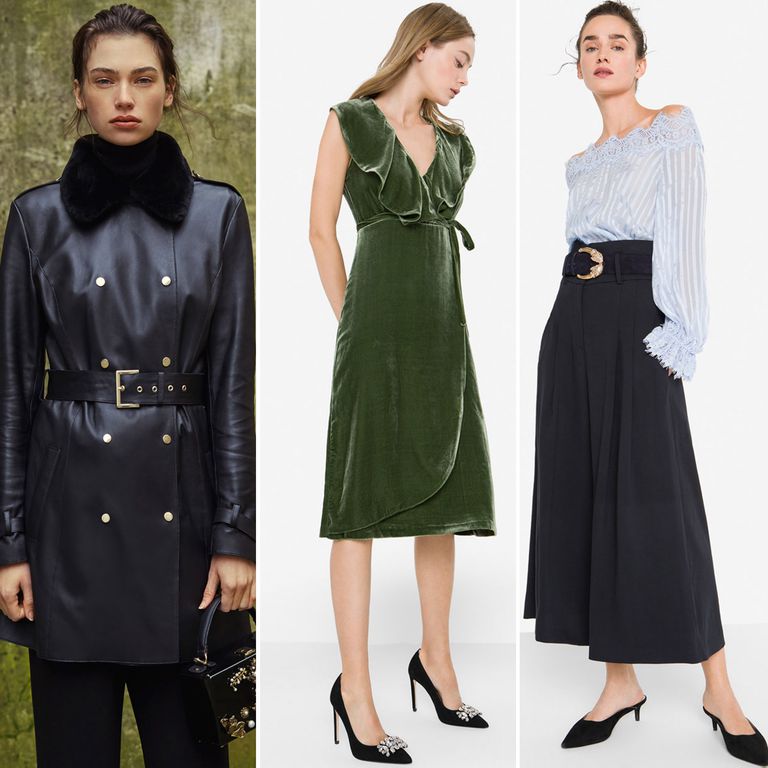 If Üterque feels like a grown-up version of Zara, that's because it is. The brand follows a similar vein of trend-led designs but it doesn't seem like fast fashion and is also known for a higher quality than its sister brand, particularly when it comes to accessories.
We go there for: Fun workwear and shoes, shoes, shoes.
See uterque.com