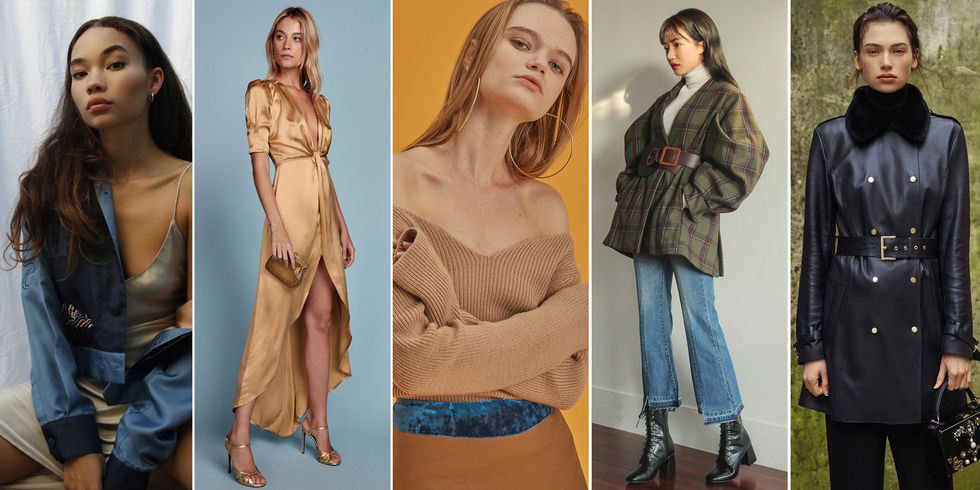 Love Topshop and Zara but feel like you're always wearing the same clothes as everyone else? Well, we have rounded up 10 relatively unknown online boutiques that see fashion editors stocking up season after season. From Üterque and The Reformation to Olive Clothing and Loéil, these are the names to have on your radar now.
9. 

Finery London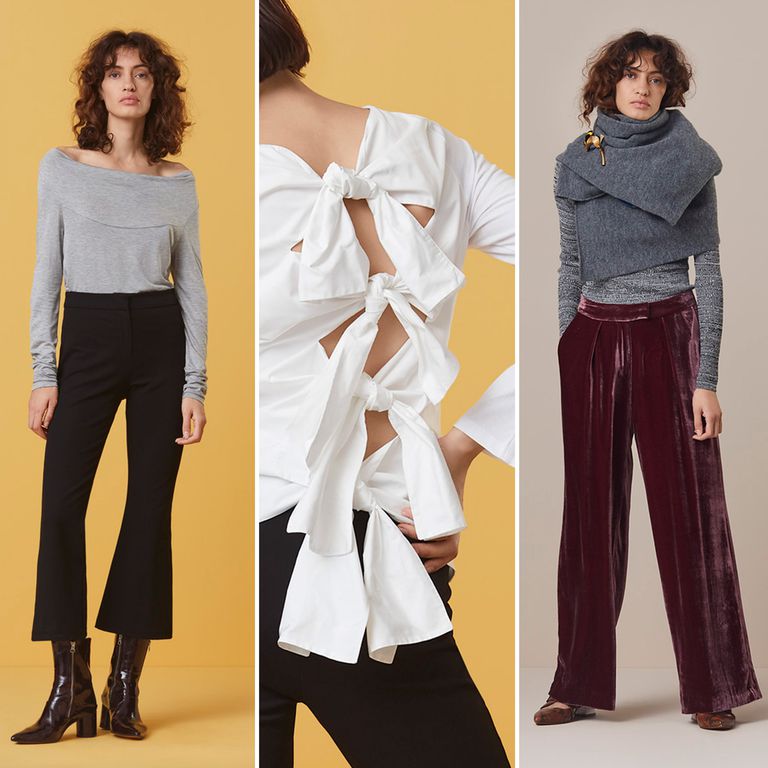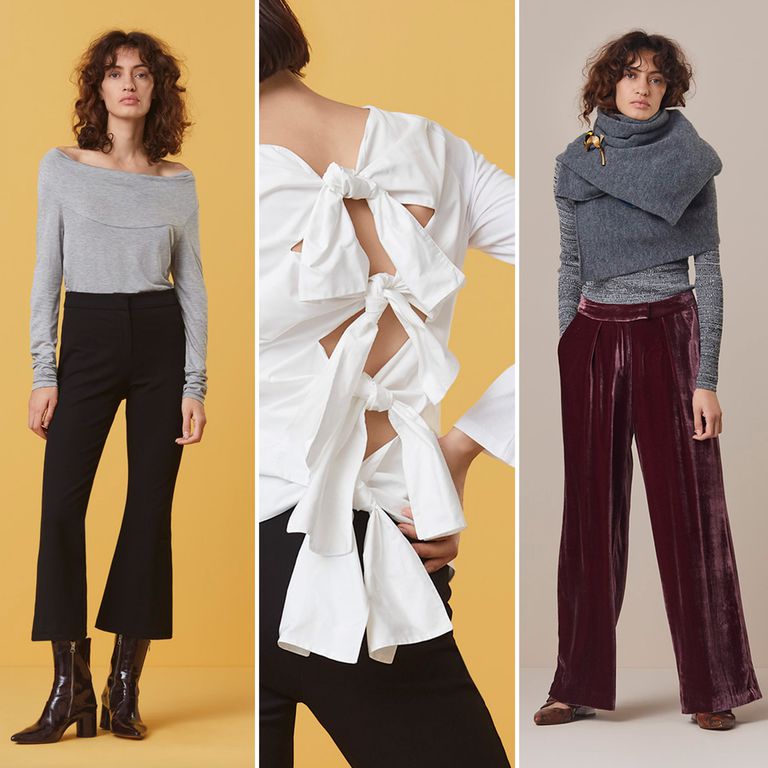 If Finery London is not already on your radar, you've just found your new go-to haven for all things workwear. Their collections are proof that your office attire can be just as much fun as your off-duty ensembles. Who says extravagant sleeves and giant bows don't belong in a board meeting?
We go there for: Statement workwear.
See finerylondon.com