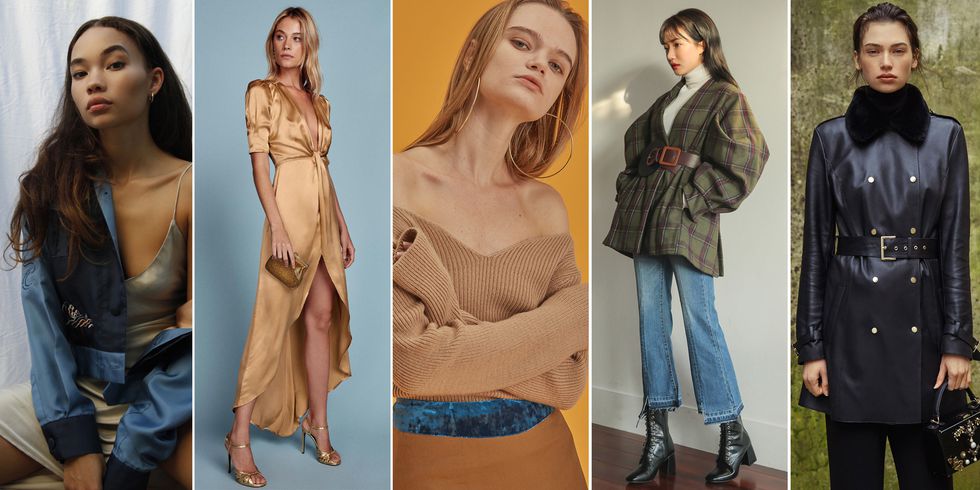 Love Topshop and Zara but feel like you're always wearing the same clothes as everyone else? Well, we have rounded up 10 relatively unknown online boutiques that see fashion editors stocking up season after season. From Üterque and The Reformation to Olive Clothing and Loéil, these are the names to have on your radar now.
2. 

The Reformation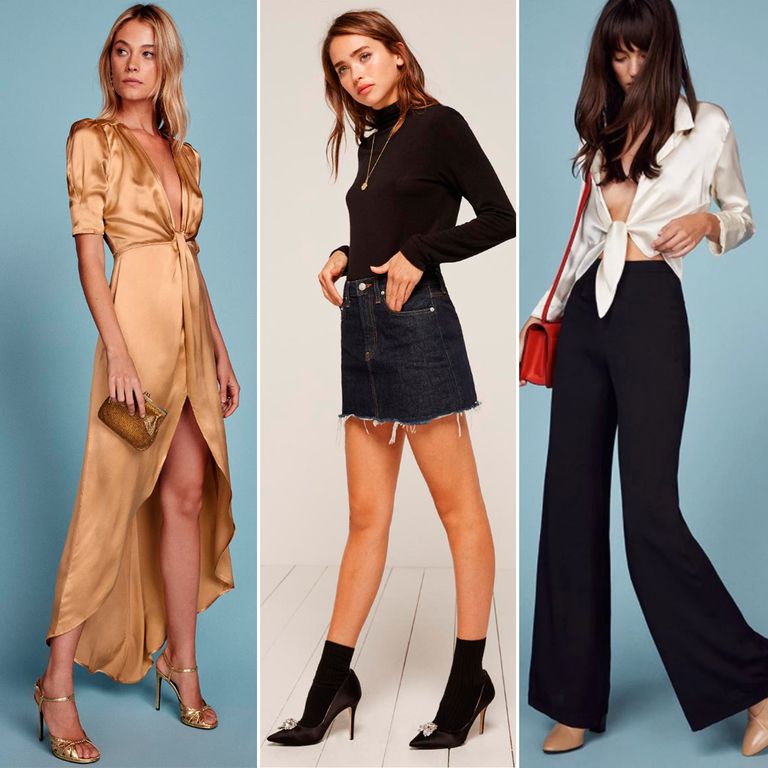 Already a well-known force in the fashion industry, The Reformation is the Los Angeles-based, ethical boutique known for its cool dresses, fun flares and celebrity-approved fashion. A-list fans include Emily Ratajkowski, Jenna Coleman and Behati Prinsloo.
We go there for: Summer frocks, Seventies separates and anything for wedding season.