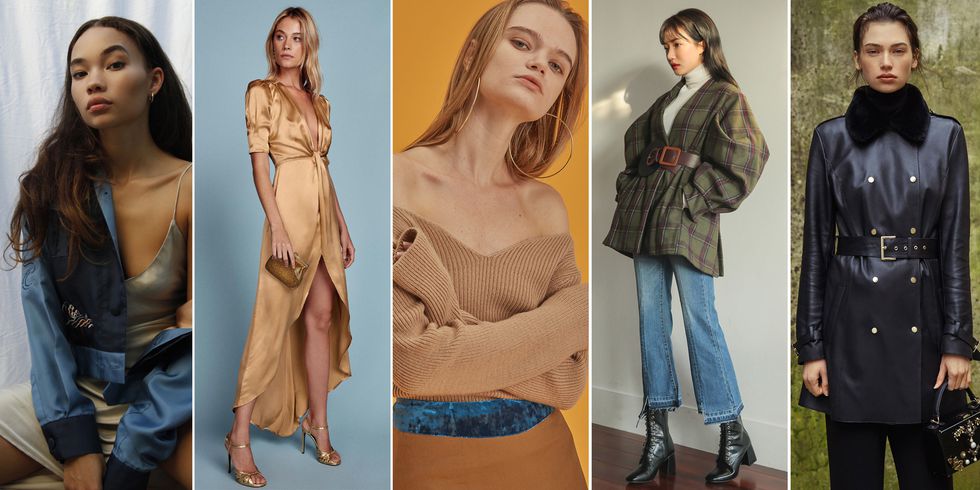 Love Topshop and Zara but feel like you're always wearing the same clothes as everyone else? Well, we have rounded up 10 relatively unknown online boutiques that see fashion editors stocking up season after season. From Üterque and The Reformation to Olive Clothing and Loéil, these are the names to have on your radar now.
4. 

Kitri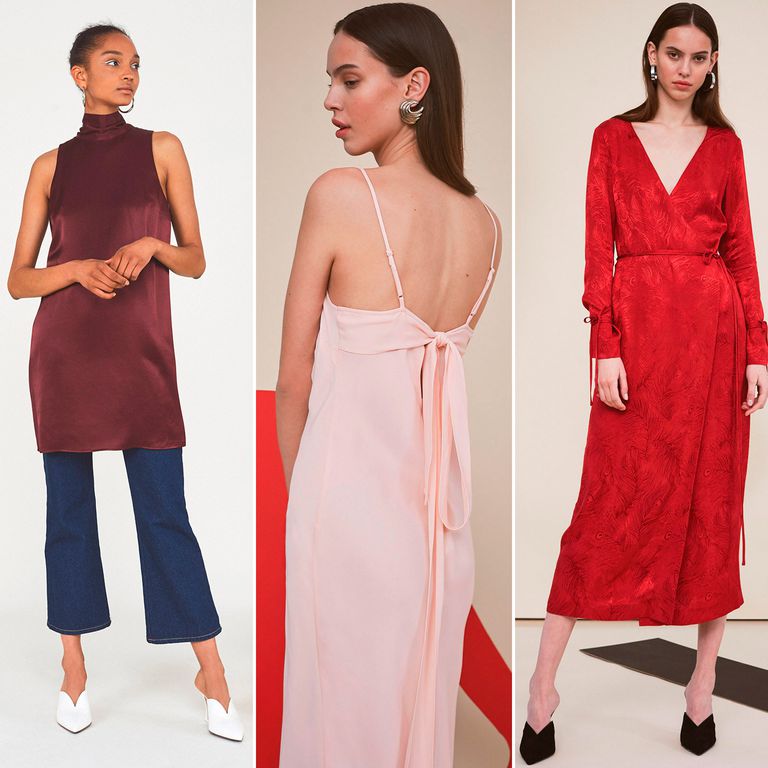 This London-based brand creates stylish clothing that looks far beyond its price tag. From elegant eveningwear to fashionable tailoring, Kitri will help you to solve plenty of wardrobe conundrums.
We go there for: Easy-to-wear but stylish dresses and separates.
See kitristudio.com