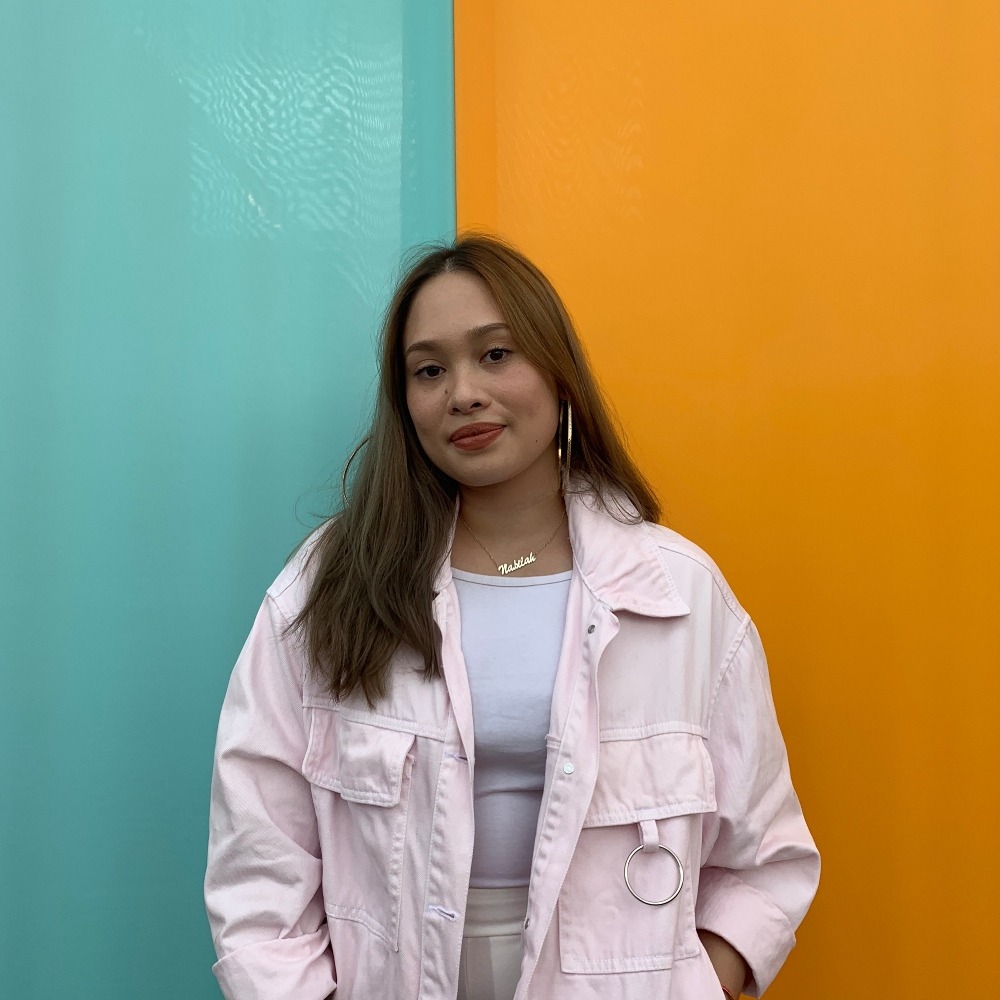 Malaysia's rising indie star speaks to BAZAAR ahead of her Urbanscapes performance.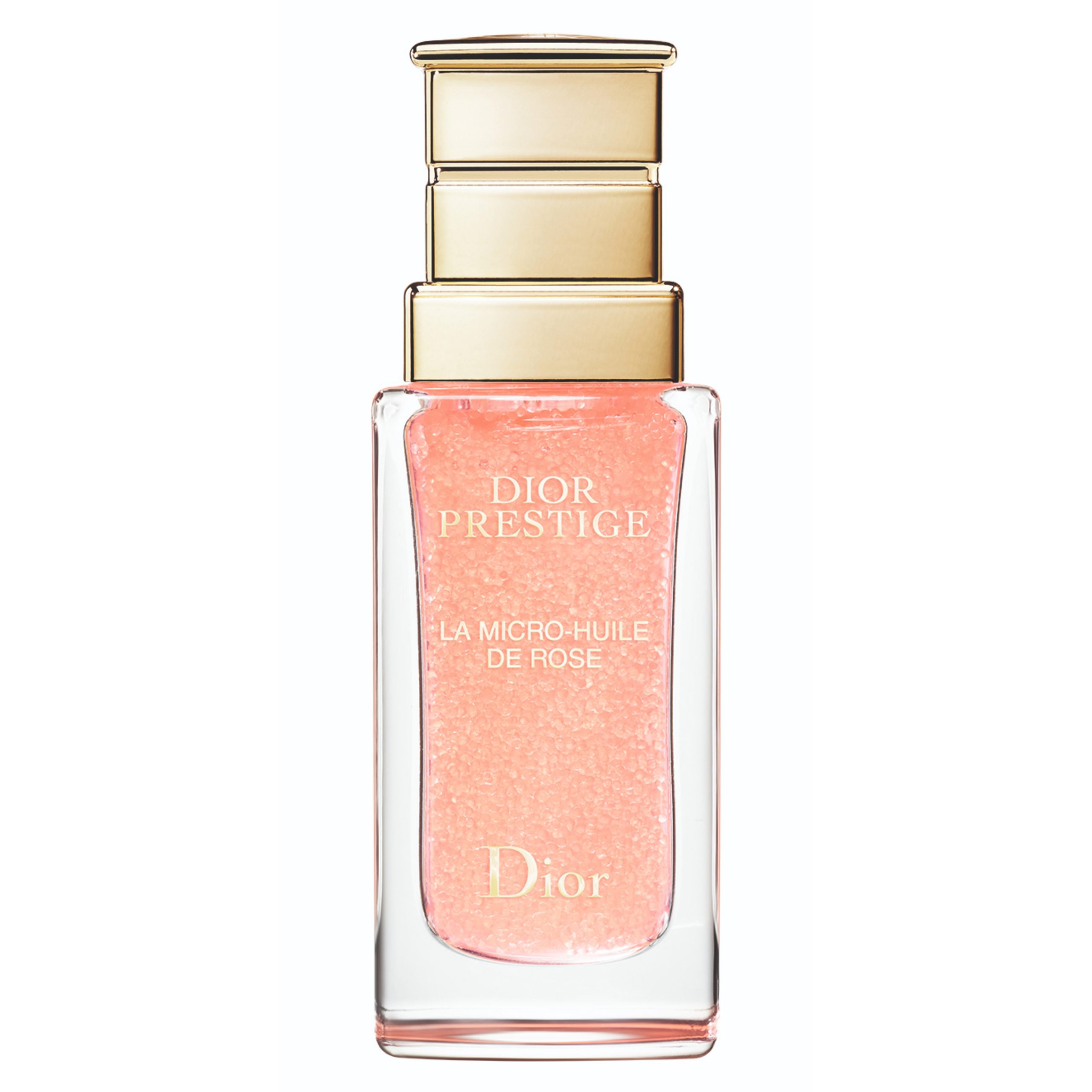 This luxurious pre-serum offers a power-packed dose of energy into your skin.
The models are already sharing sneak peeks from backstage.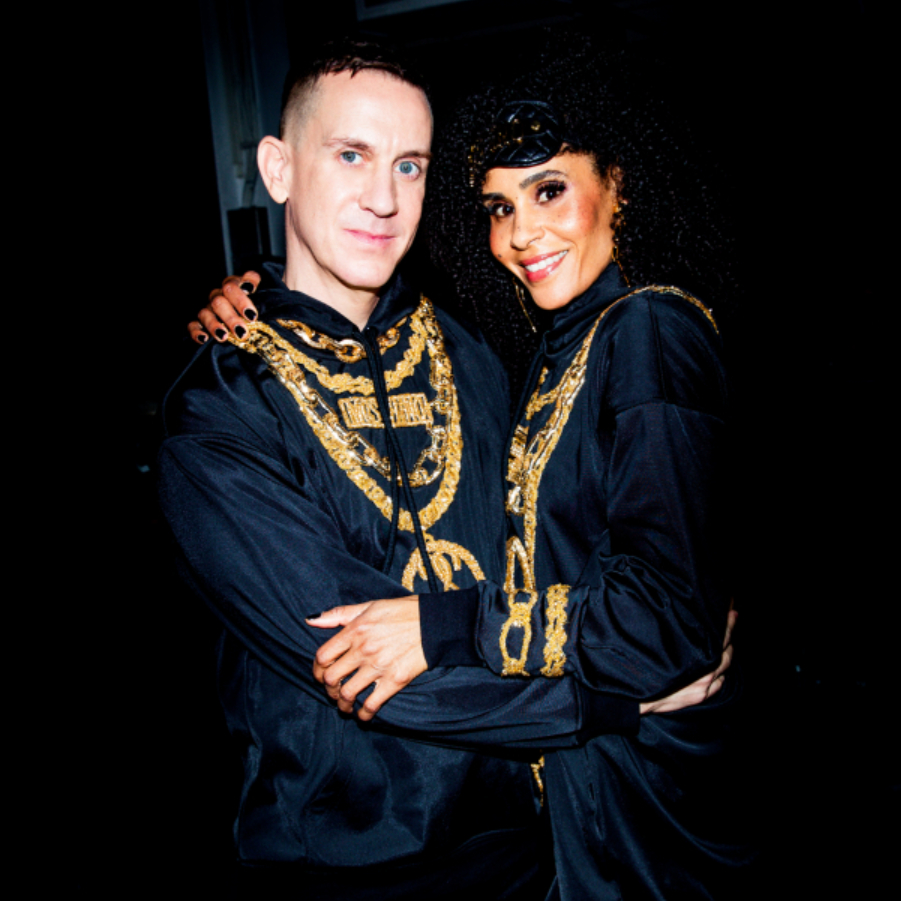 BAZAAR speaks exclusively with Jeremy Scott of Moschino and H&M Creative Advisor, Ann-Sofie Johansson on the long-awaited collaboration.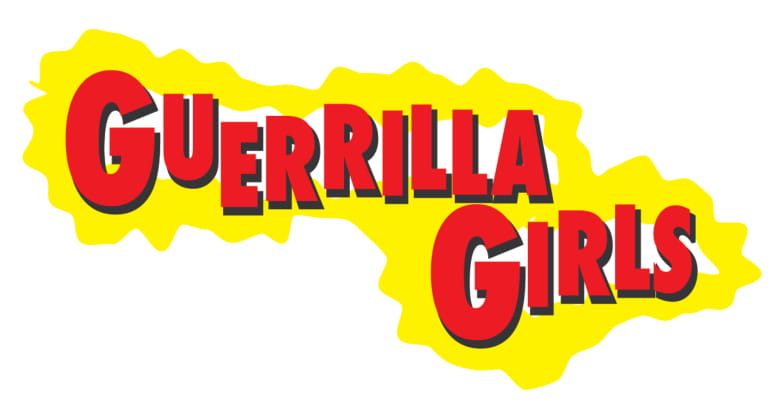 Zubeida Agha of Guerrilla Girls talks diversity, and addressing gender and cultural bias through imaginative posters.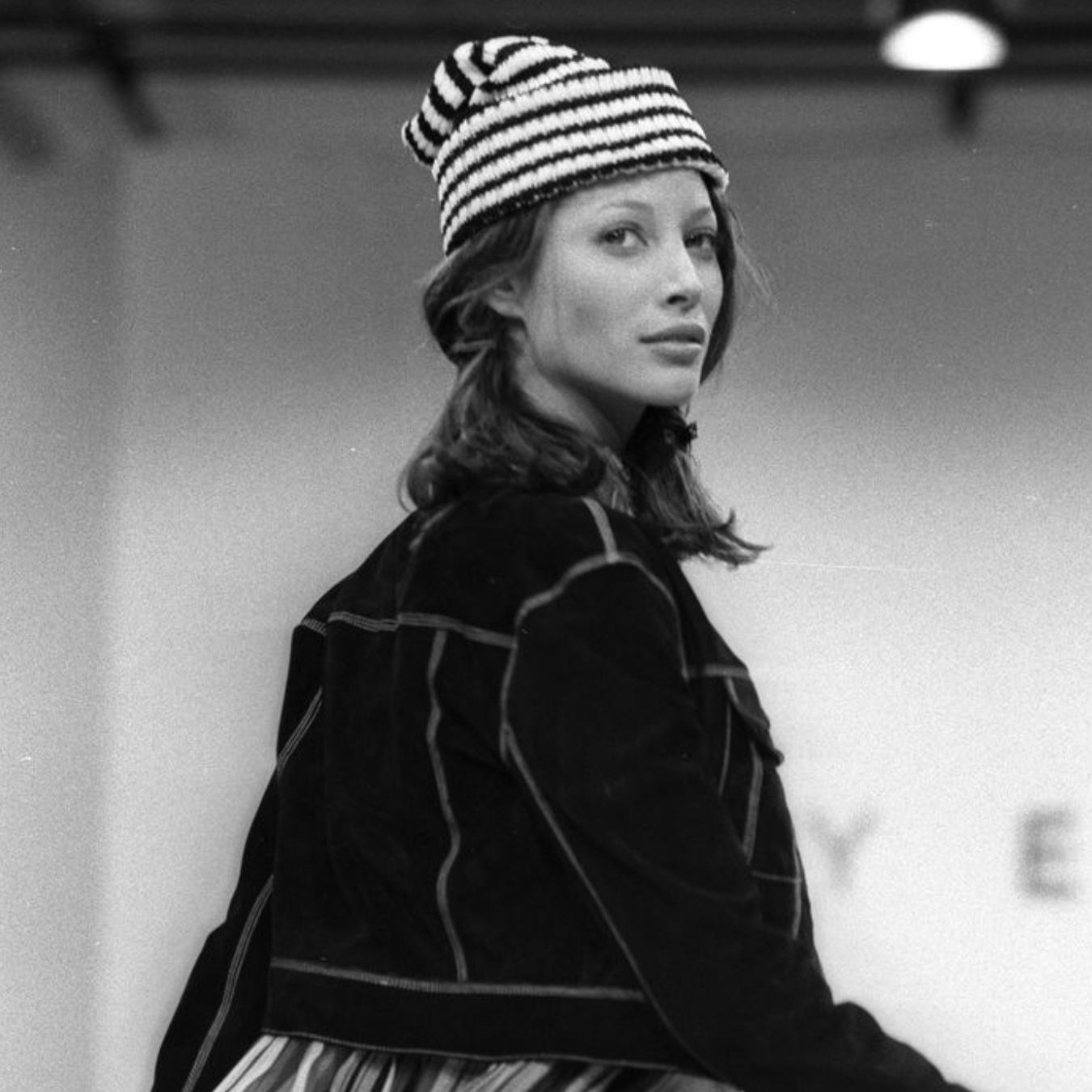 It was the collection that got him fired from Perry Ellis.