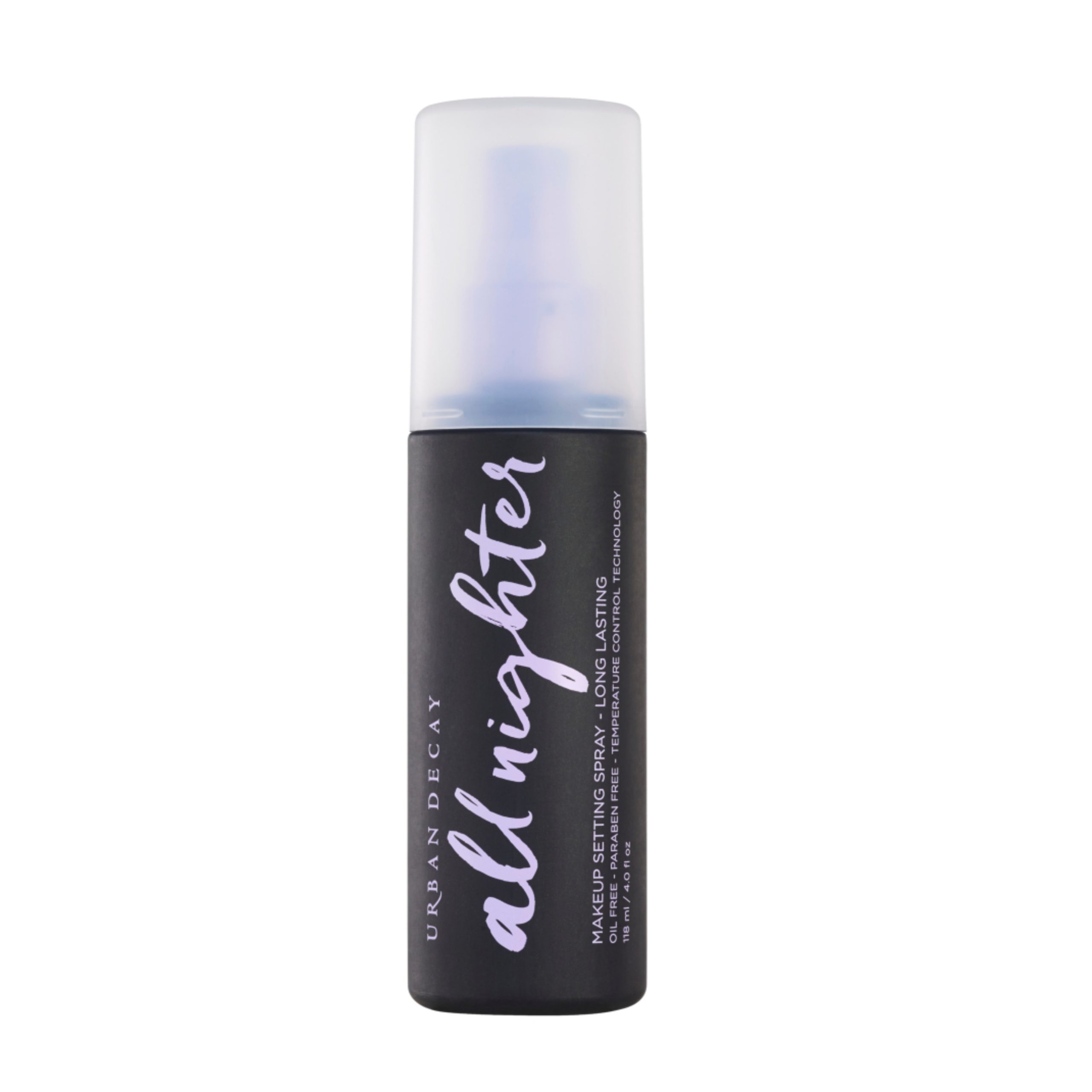 With this setting spray, you can party all night long.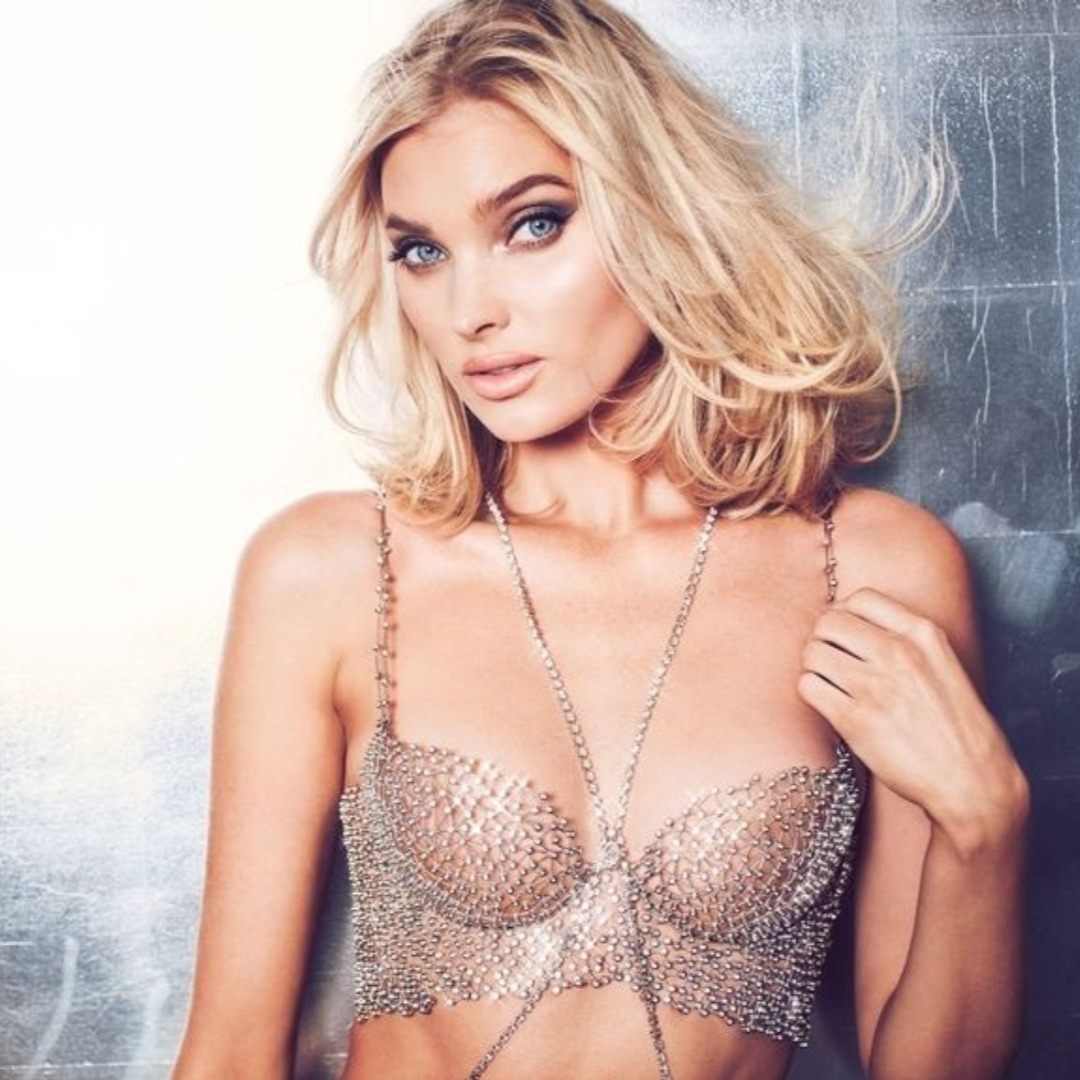 The Swarovski design costs $1 million.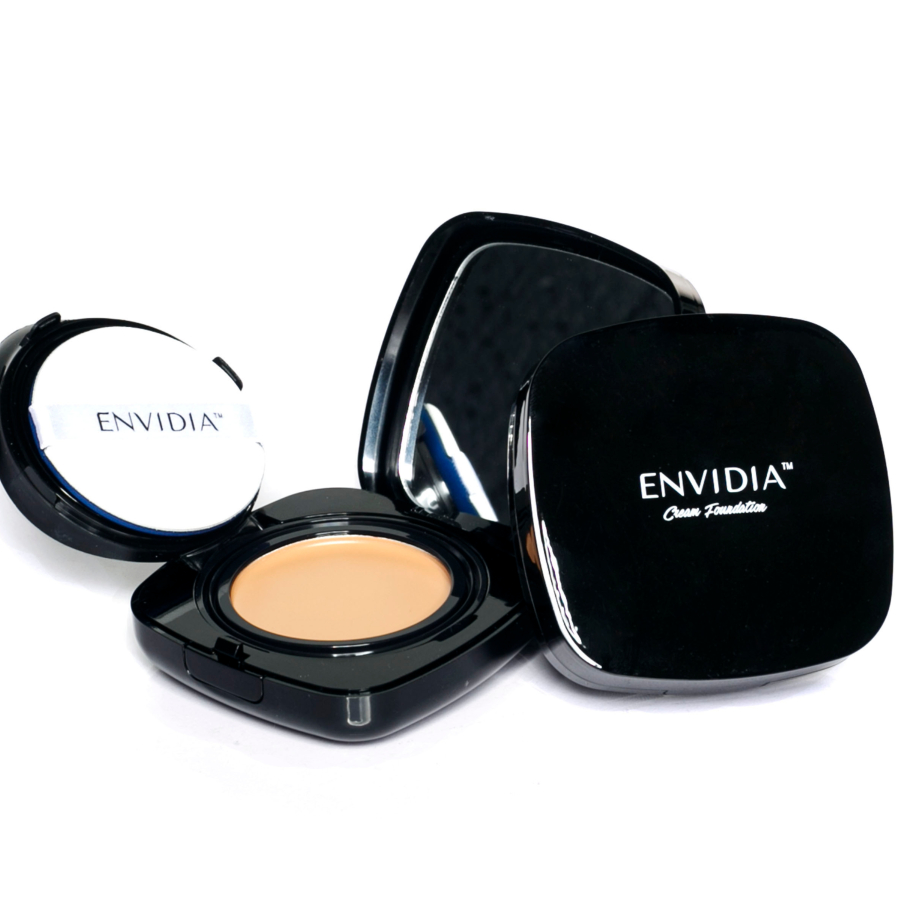 A local product already making a name for itself in the Malaysian beauty scene.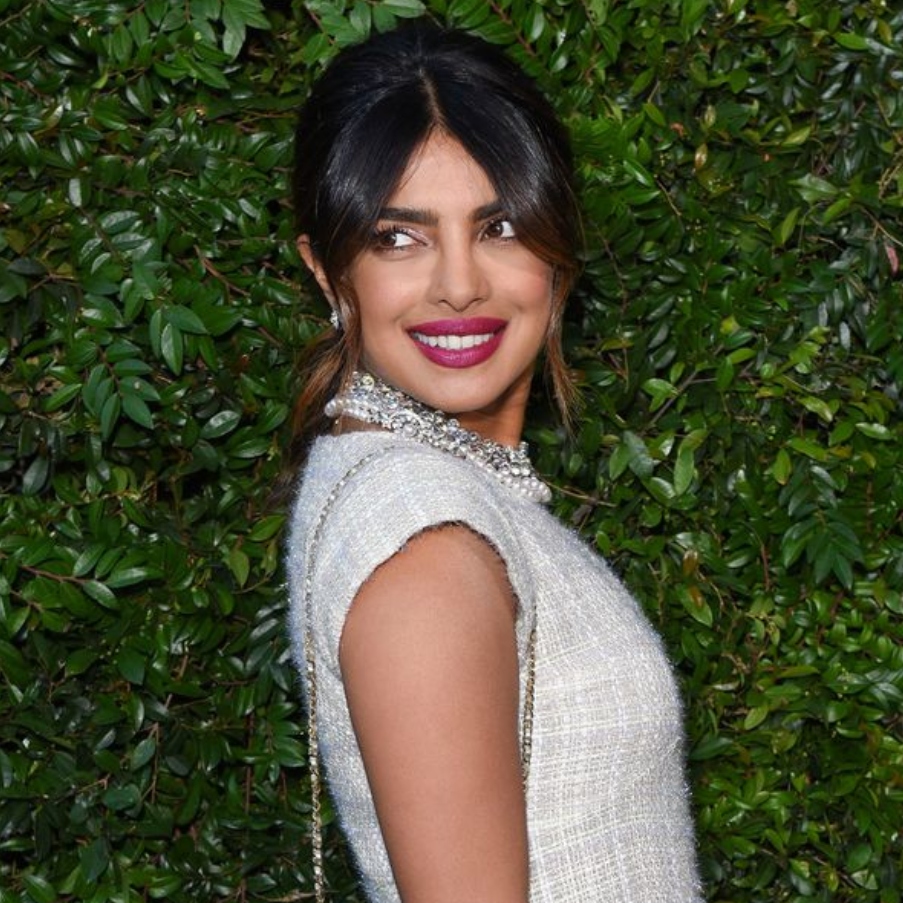 The actress is preparing to wed Nick Jonas.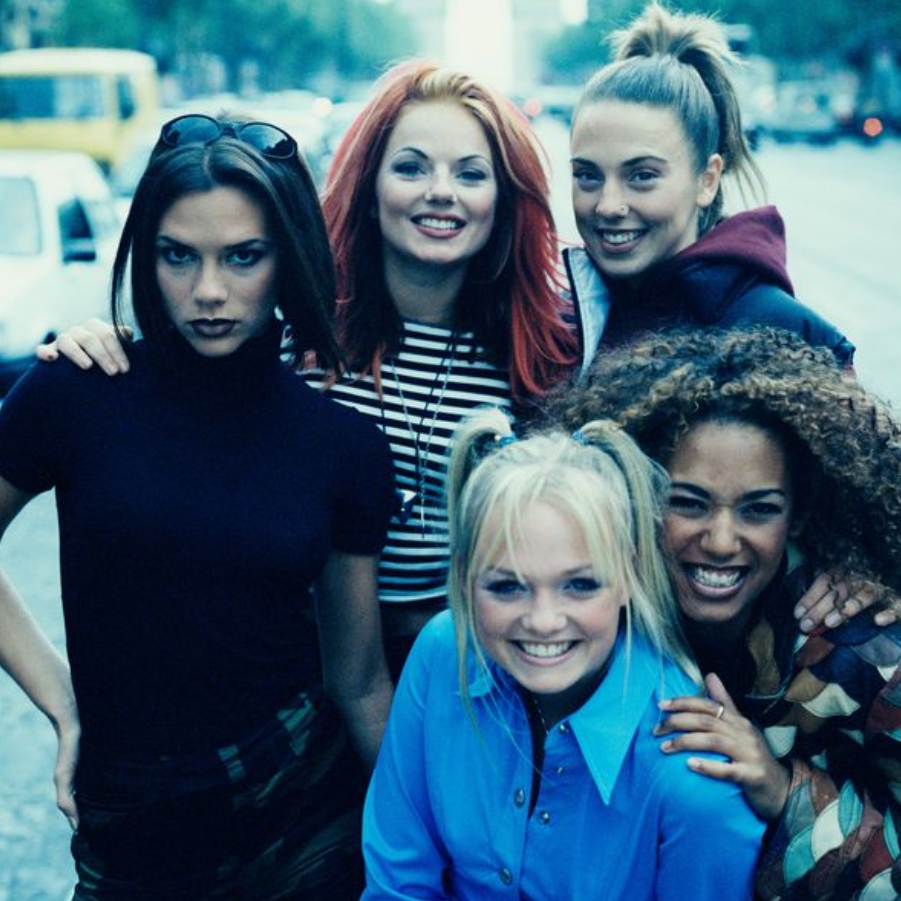 The '90s girl band could be preparing to make a comeback.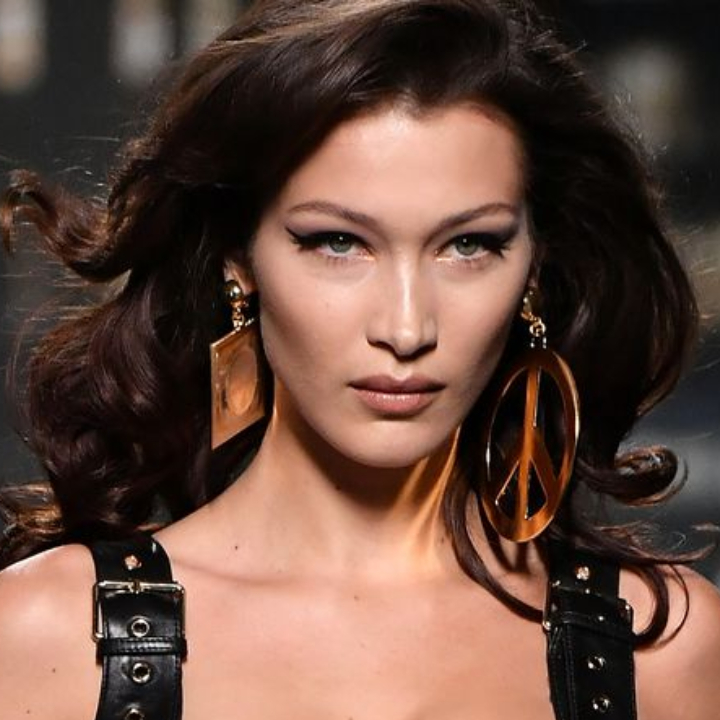 She's getting ready for the Victoria's Secret Fashion Show.