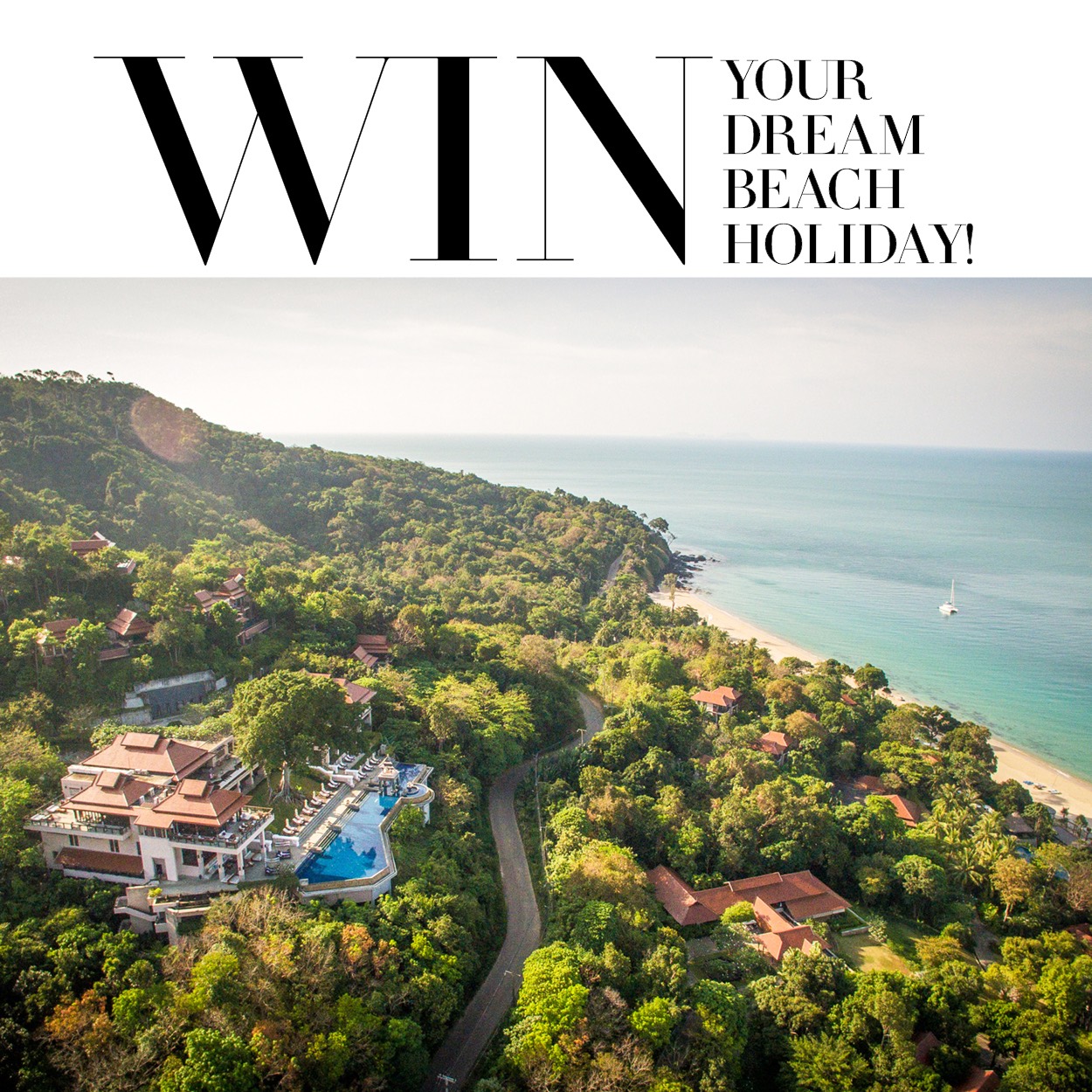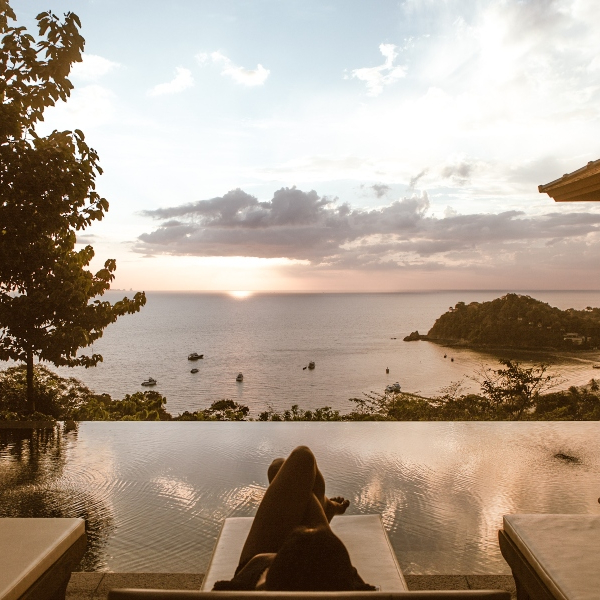 Luxurious seclusion awaits the next time you need a total reset.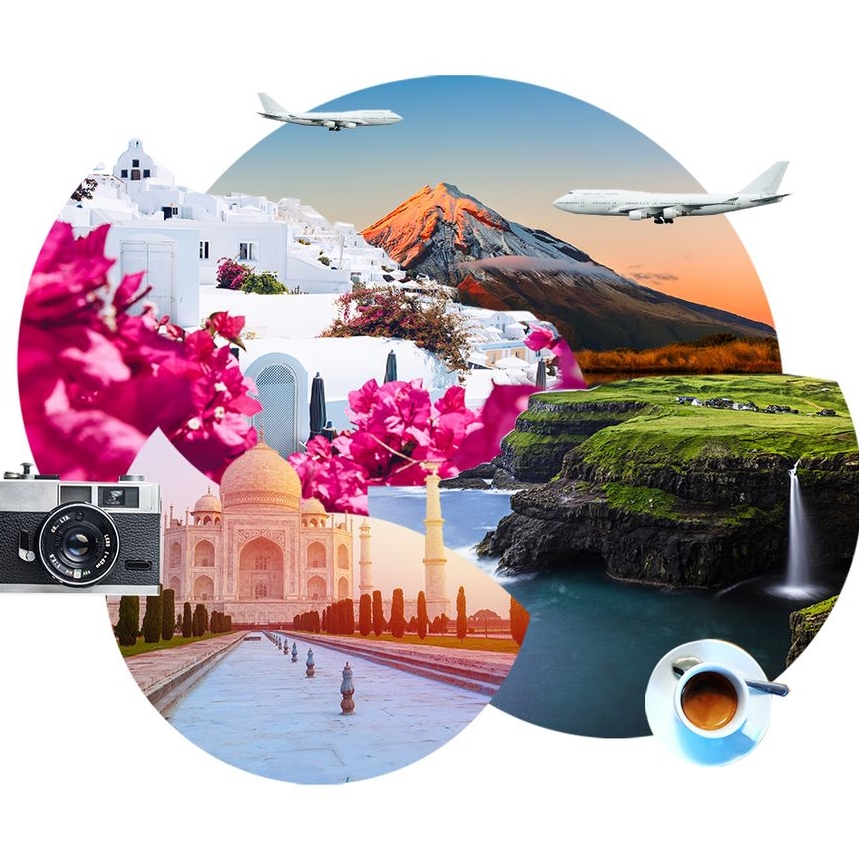 All the advice, inspiration, and expertise you'll need for deciding when and where to plan your next trip.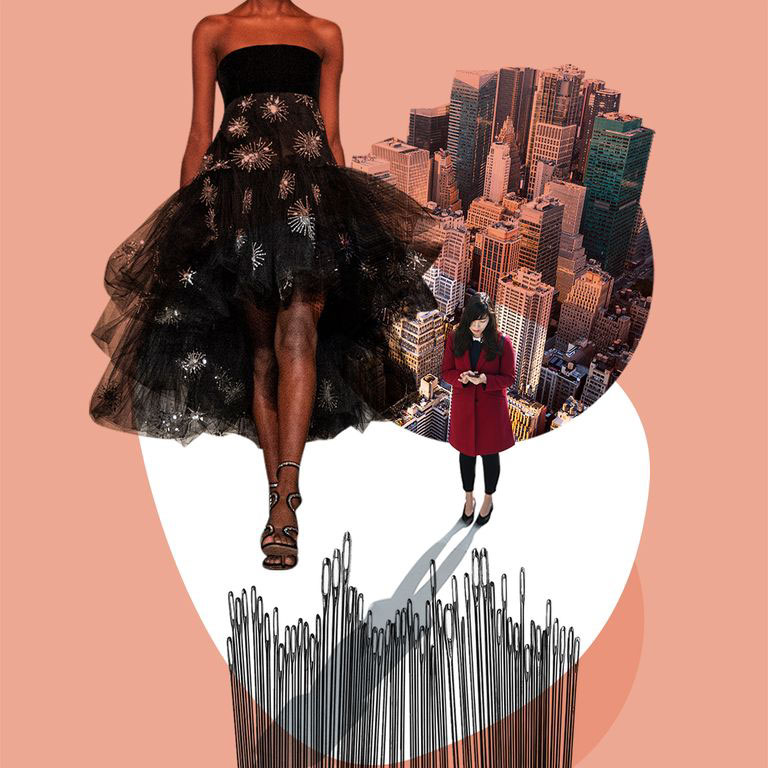 Our world is in free fall. How is the industry navigating these troubled waters?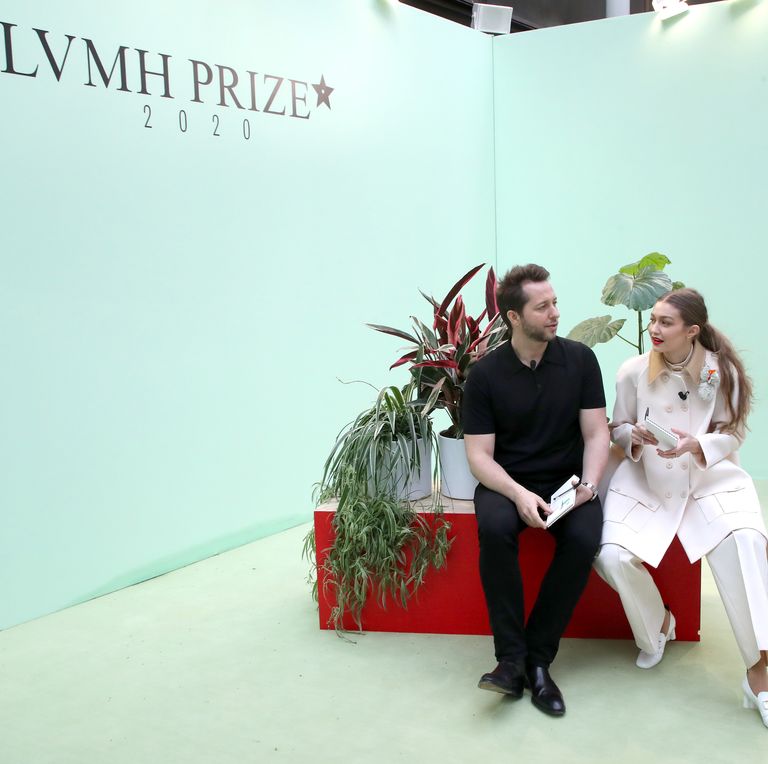 The annual event has been cancelled due to the Covid-19 pandemic.