Here's what we know. Words by Erica Gonzales and Bianca Betancourt When it came to creating a Madonna biopic, the legendary singer took matters into her own hands. The Queen of Pop will direct a film about her life, decades-long career, and journey
Fine lines, dullness and wrinkles have unfortunately become bigger concerns as we get older. Hoping to curb any signs of ageing, we're prioritising investing early in effective under-eye care that promises to treat and prevent these concerns. The latest addition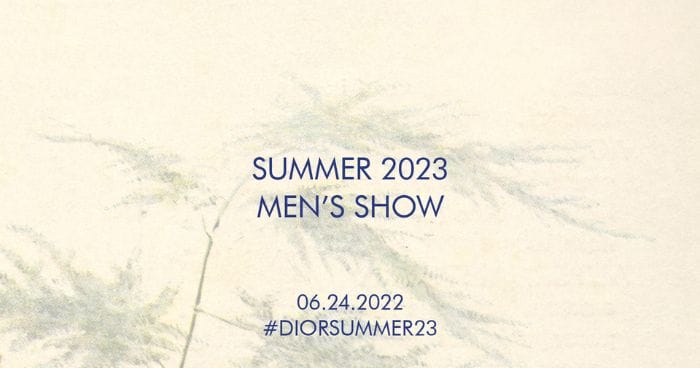 Live 24th June 9pm MYT. - - - - - All images and video courtesy.
And head-to-toe Versace. Words by Chelsea Sanchez Dua Lipa's off-duty style during her worldwide Future Nostalgia tour has been versatile—to say the least. Via Instagram photo dumps, the "Sweetest Pie" singer has shared outfits composed of everything from off-the-shoulder leather gowns to dresses covered in chest and abdominal cut-outs. Now, in her
We'll love wearing these pieces for seasons to come. Words by Jessica Davis Where we may once have had to choose between high-end fine jewellery and super affordable high-street pieces, there are now countless jewellery labels which cater to the mid-range market,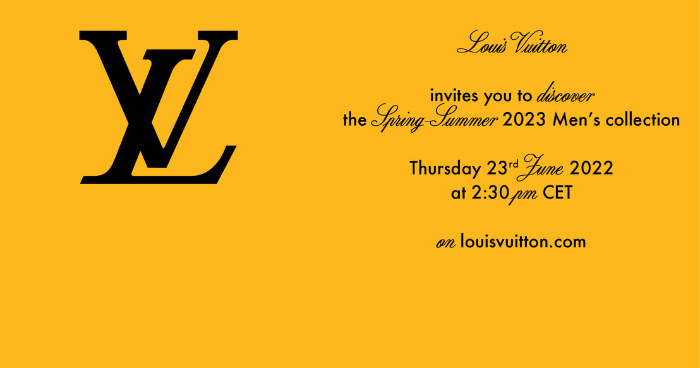 Watch the show live here at 8:30pm MYT 23rd June. - - - - - All videos and images courtesy. 
Receiving a Tiffany Blue Box® is more than just a diamond. With the ease of restrictions and opening of borders, wedding season is in full swing, with brides-to-be and grooms gearing up for the biggest celebration of their journey together as