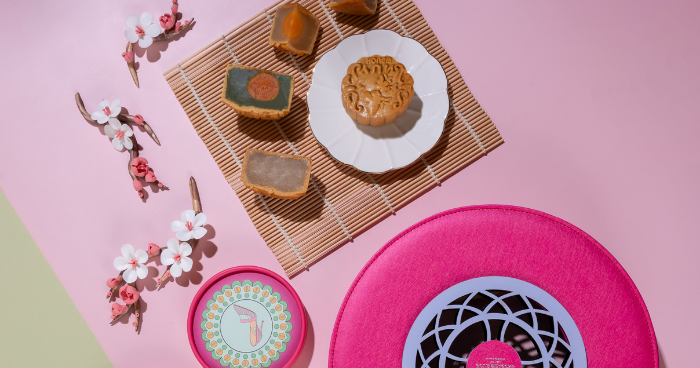 Introducing the Limited-Edition Mooncake Gift Box filled with delicious mooncakes. In Chinese traditional culture, Mooncake Festival is celebrated at the end of Summer when the full moon is at its fullest and most radiant. Some delicious Mid-Autumn Festival treats await this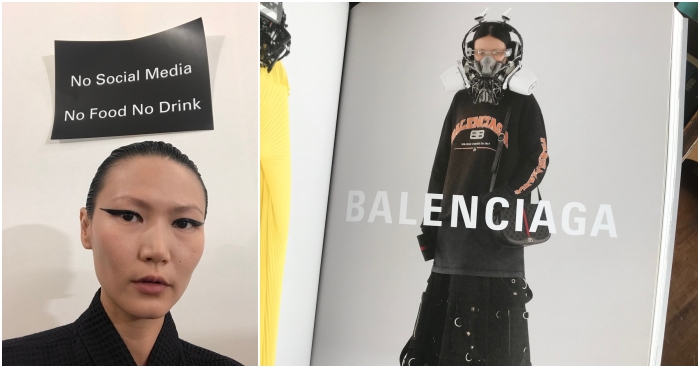 Following her walk in the ghistoric Balenciaga SS23 showcase at the New York Stock Exchange, BAZAAR catches up with Malaysian model Gwen Lu to find out more about her relationship with the groundbreaking label.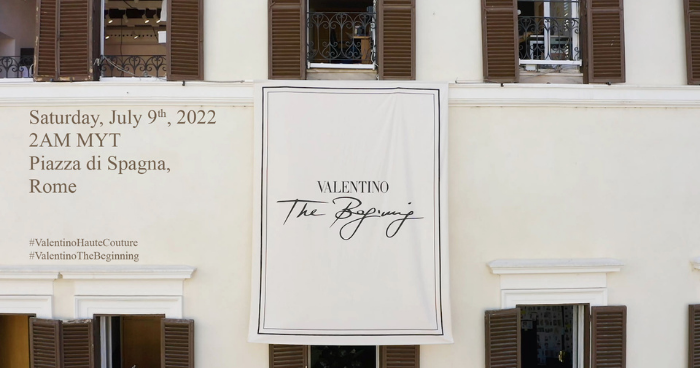 Valentino The Beginning | Saturday 9 July 2am MYT. - - - - - All images and video courtesy.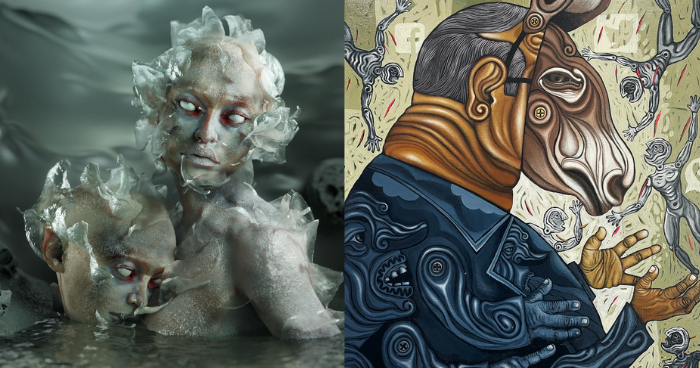 Simulacrum now showing at ZHAN Art Space. Looking for a fun and meaningful activity to do during the weekend? Visit Zhan Art Space and see the new exhibition happening over there. Currently ongoing at Zhan Art Space, and featuring over 50 artworks,
The model paired a plaid miniskirt with chunky loafers and socks. Words by Rosa Sanchez Bella Hadid gave her Y2K-inspired street style a preppy spin this weekend. On Sunday, the model stepped out in New York City in a brown-and-tan plaid miniskirt—à la Clueless—paired with a