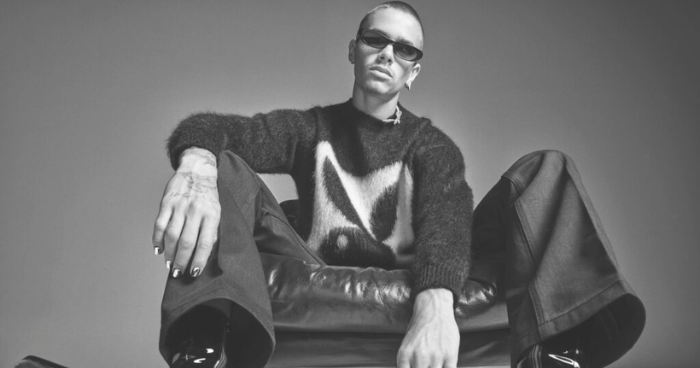 Romeo Beckham looking dope in Saint Laurent FALL22. After making his big debut for Saint Laurent FW21, Romeo Beckham is definitely Anthony Vaccarello's favourite and Saint Laurents' muse. David Beckham's second-born returns with a sexier look than ever for the Maison.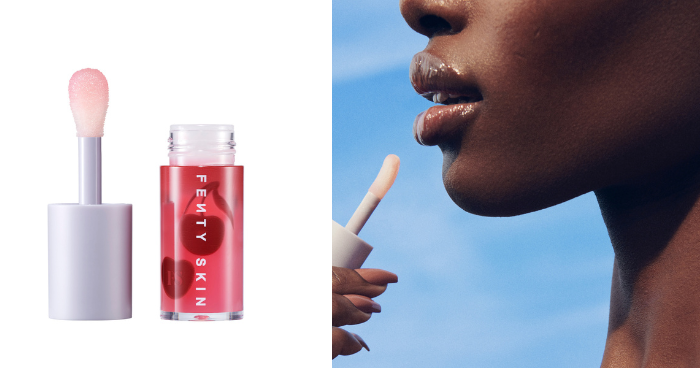 This new Lip Oil offers all-day cherry hydration. Ladies, it's time to pucker up with Fenty Skin's NEW! Conditioning + Strengthening Cherry Treat Lip Oil. Now that we're back to travelling, cafe-hopping, and discovering new tourist spots, we are all in need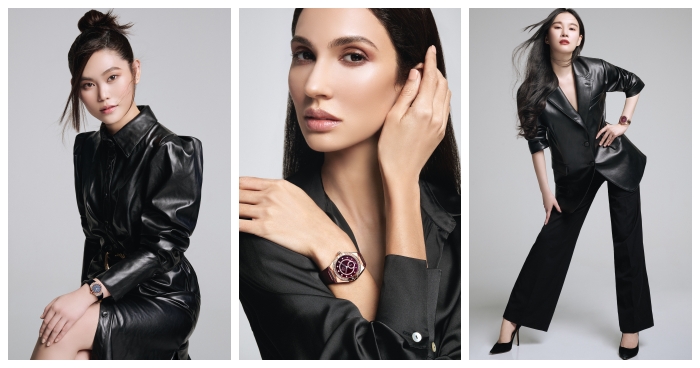 The Swiss watchmaker gives space to a diverse group of Malaysian women to express themselves in their own style and words.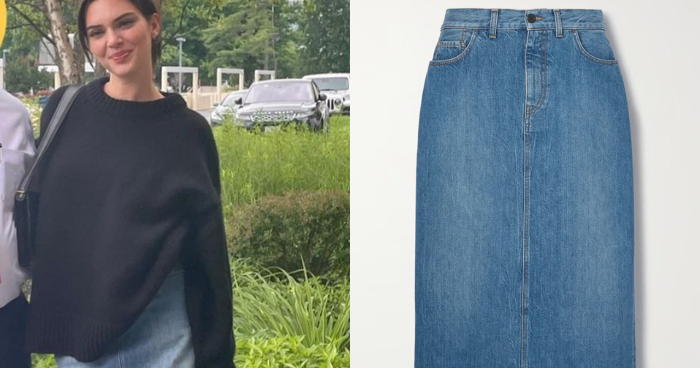 Here's where you can buy it. Words by Chelsea Sanchez The season have officially crossed over from spring to summer, and Kendall Jenner is leading the way on transitional dressing. Yesterday, the model was spotted in West Hollywood wearing an outfit that showed off her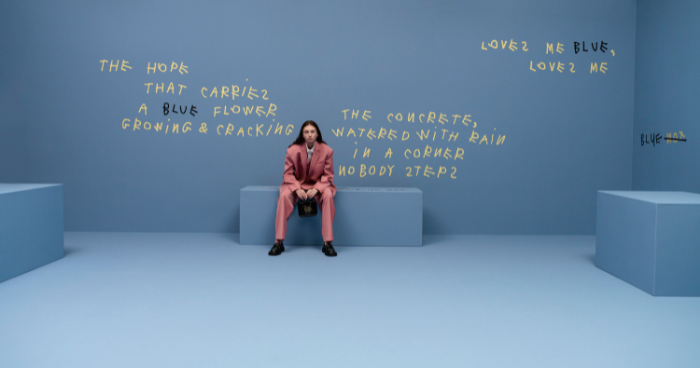 An all-black capsule collection features the artist's handwritten prose and vivacious blue daisies. By Janice Teh and Ai Lim What embraces your imagination when art meets fashion? Art has often been a major source of inspiration in the world of fashion. Following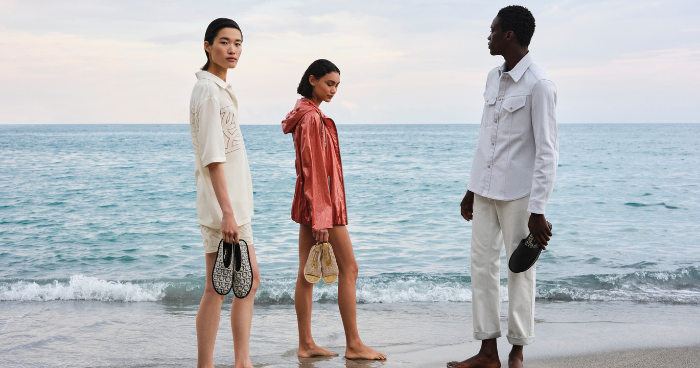 A new capsule collection that celebrates the vision of contemporary travel. The Italian fashion house takes a nomadic approach with their new men's and women's footwear collection. Whether you're a minimalist at heart or otherwise, there's no denying the power of