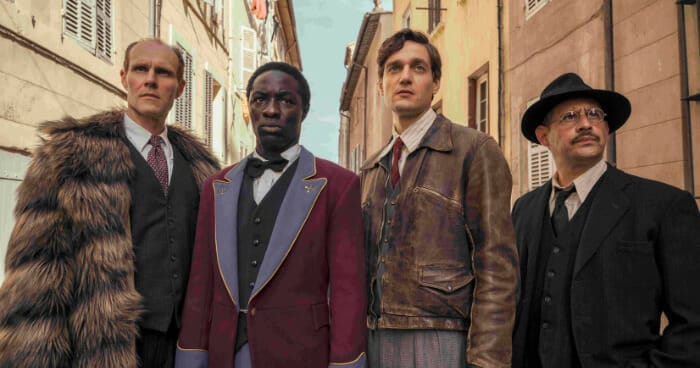 From a series of must-watch movies to the most anticipated premieres, Check out our list of shows to watch on Netflix. In the upcoming dark comedy series BEEF, you'll want to buckle up for this wild ride throughout the 10-episode series.
During the holy month of Ramadan, Oud is used more widely. From parfum to scenting your homes and clothes, here are the best Oud Perfume for Men
As part of the 'Memori Aidilfitri' campaign, Puma's Hari Raya collection evokes festive classics with youthful and versatile designs. Global sports brand PUMA has officially unveiled a collection as part of its Memori Aidilfitri campaign that will make this year's Hari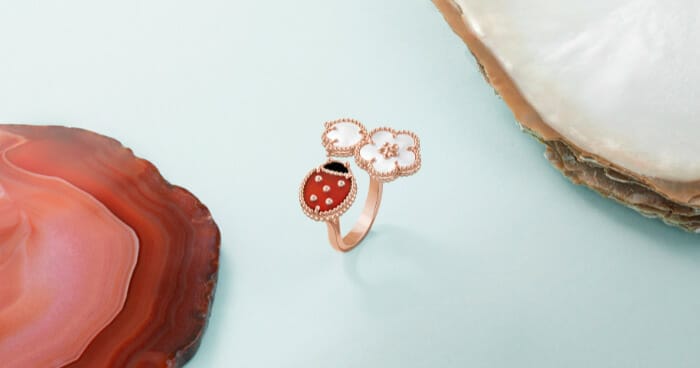 It's a spring fling Expressing the awakening of nature, Van Cleef & Arpels' Lucky Spring collection celebrates the arrival of spring. Nature-infused, the new jewellery collection is brimming with floral and animal motifs complemented with ornamental stones. Introduced in 2021, the Lucky
There's a new Mademoiselle in town and its none other than Whitney Peak as she becomes the newest face of the Coco Mademoiselle!  Albeit young in age, Whitney Peak has already amassed a pretty powerful discography. The Canadian actress has made
Priced at RM599, the second generation of Nothing wireless earphones are set to deliver the purest and most awesome sound experience. A much-improved version of Ear (1), Nothing's first-ever second-generation product is in pursuit of excellence featuring its iconic original transparent
Get into the business of boxing and discover how Mark Choo is paving the way in the health and fitness industry in Malaysia.
It's a Loubi world, and Christian Louboutin is celebrating the 30th anniversary of the iconic Red Sole. The iconic Red Sole is a distinctive signature of renowned shoemaker Christian Louboutin and remains one of the most coveted shoes all over the