Plus, pre-fall collection looks from Proenza Schouler, Givenchy, and more. By Harper's BAZAAR staff Pre-fall collections are rolling in. The season that remains at retail the longest each year is a powerhouse for brands and retailers. In other words, pay attention: These
Priyanka Chopra Jonas and soccer star Megan Rapinoe are among the influencers shaping the future of Victoria's Secret. By Harper's BAZAAR Staff Victoria's Secret is doing away with its iconic "Angels" (the models who walk the runway in the brand's lingerie, accessorized with
BY SABRINA PARK Adele is coming out with new music. After nearly six years, much of which has been spent focusing on herself, a source disclosed to E! that the Grammy-winning singer will finally be dropping a new album "very soon." According
The tennis star has been taking a break from competing to focus on her mental health.
The model opens up about social media, mommy-and-me style, and more. Words by Kerry Pieri Irina Shayk is on the short list of oft-photographed women influencing real-life fashion right now. She's captured nearly daily in New York City, doing regular things like
Make your foundation last—without the slick stuff. By Madge Maril Using a skin-blurring makeup primer before you apply foundation is a given for most beauty obsessives—but one of the go-to ingredients, silicone, remains debatable. "Silicones smooth and plump the skin while locking
Idris and Sabrina Elba partnered with the French label on a collection, named in honor of MLK, that benefits 5 non-profit organizations around the world. Words by Kerry Pieri Like the beginning of so many stories now, this one begins on Instagram.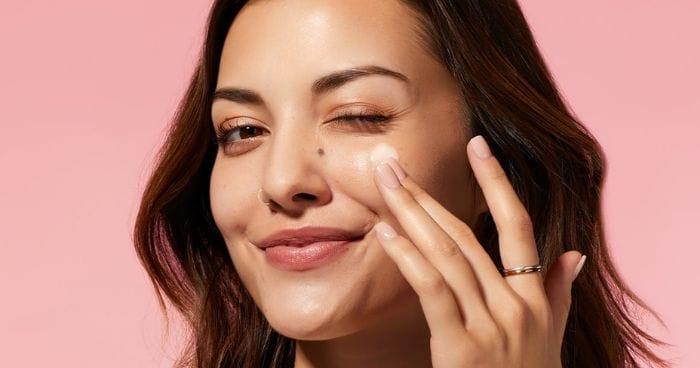 Rambutan, bakuchiol, rosehip oil—do they really work? By Katie Intner When it comes to skincare, retinoids are king. There are no other active ingredients—natural or synthetic—quite like them. "Retinoids are a family of compounds derived from vitamin A, and the most commonly