The pop singer brought up a special collaboration with Vespa for a limited edition scooter to be launched on 18 April.
Shone along the festive season, Yadotsa leaves an indelible imprint in their Raya 2022 Collection by prancing cockscomb and small shredded flowers designed within
Are you in the mood for some sweet and savoury pies? We've hunted out these bakeries offering a tasty selection to fix your pies-craving.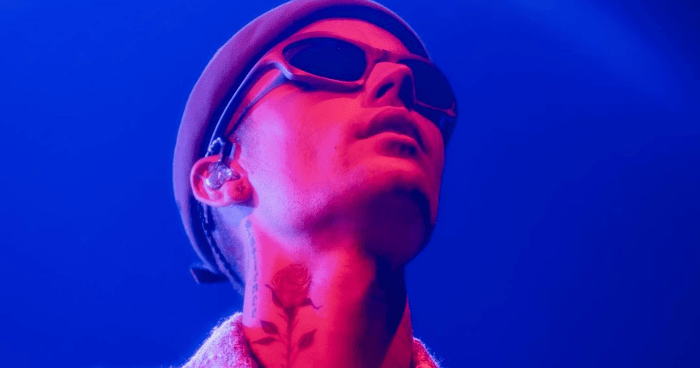 Justin Bieber is bringing his Justice World Tour concert to Malaysia on October 22nd, 2022 at The National Stadium.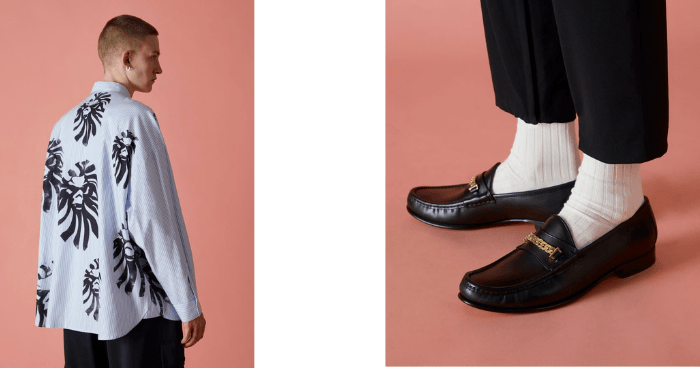 Streetwear emerged as a fresh take to extensive fashion trends, originated from skate, surf, and eventually fused the cultural essence of hip-hop.
Many Celebrities have launched their own beauty brand, BAZAAR walks you through the popular items worth buying.
A fashion-art installation that is sure to amaze both the art and fashion circle. Call it a fashion-art installation that combines contemporary art and avant-garde design in an interweaving of diverse materials and patterns. The essence of clothing silhouettes are combined with