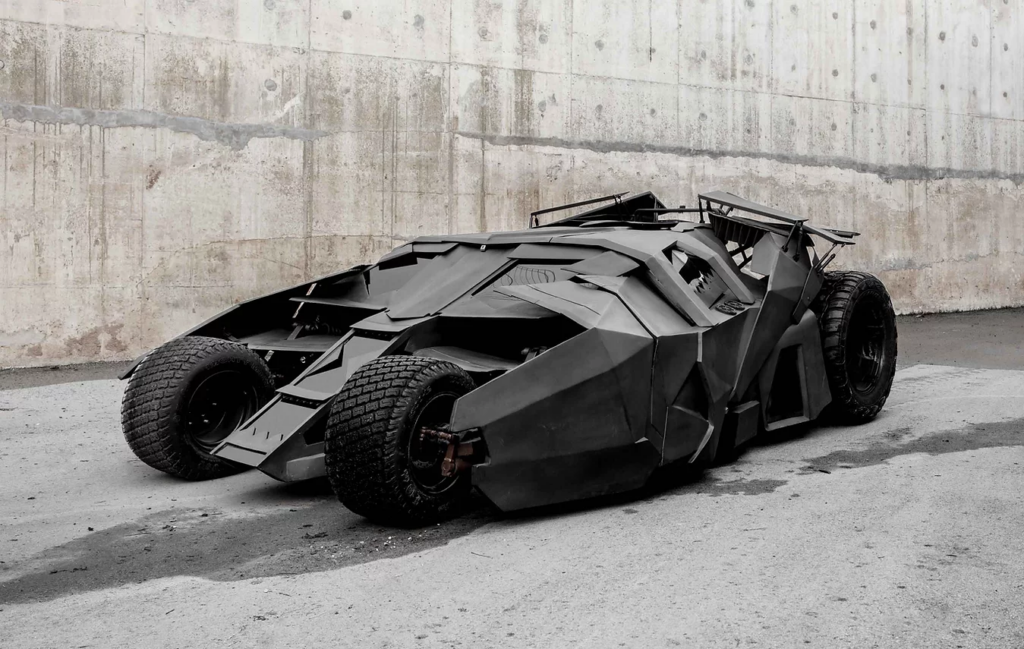 Ardent DC or Nolan fanboys have been eagerly waiting and, now, they finally ushered in "The Batman." The film was directed by Christopher Nolan, who brought together the comic book world of the Dark Knight with modern realism leaving an indelible imprint on his masterwork.
Who's Behind the Batmobile ?
Vietnamese architect - Nguyen Dac Chung has spent years developing a "road-ready" Tumbler Batmobile. A departure from the old speedsters, the Tumbler was masterfully replicated by his Hanoi-based Macro Studios (a design firm specialising in comic costumes and accessories) accommodates with a top-end speed of 100km/h on electric charge. This fully drivable-electrical Batmobile further punctuates its appeal with the enthusiasm and expertise of designers.
(You may also like: Enjoy The Ultimate Lexus Experience with The 2019 Lexus NX Urban Luxury SUV)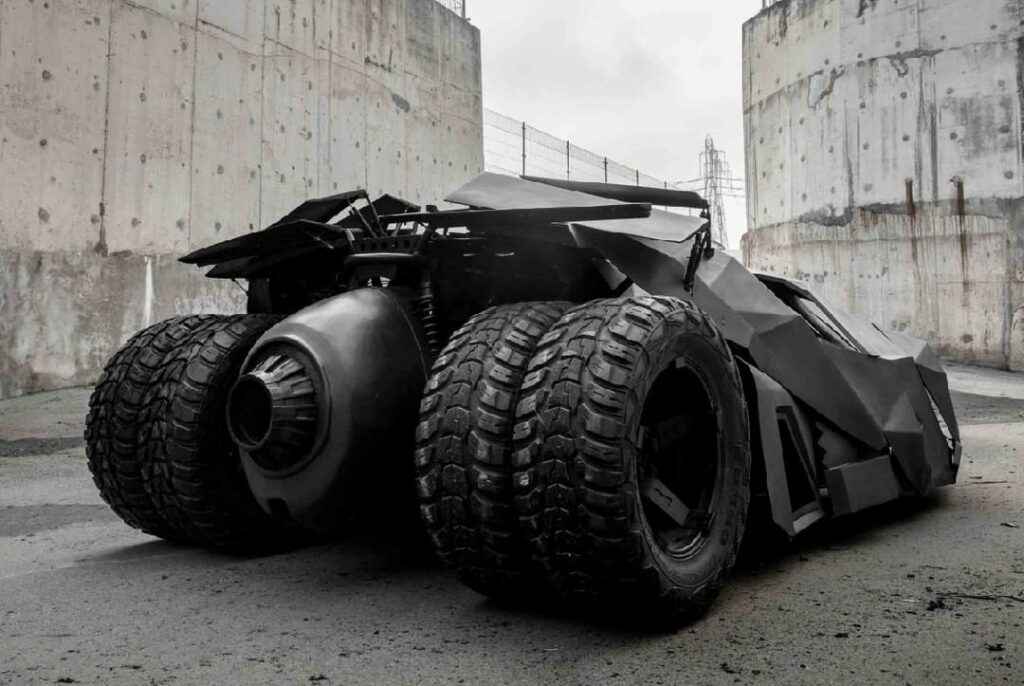 Ahead of the curve
Artist Nguyen Dac Chung assembles the team of designers, mechanics, and engineers - they roll out ceremoniously a creation of an on-the-road electric Tumbler Batmobile that besieges your imagination. For instance, Nguyen's Batmobile fascinates to the shape of a variety of distinct structures, accompanied by weapons, environment-friendly, and the hand-built creation of e-tumbler is lined with ABS plastic, steel, and carbon fiber.
In a way harmless to the ecological environment, the Batmobile represents Batman's signature vehicle, and it reflects Batman's combat experience with a penchant for building things by hand, thus focusing on functionality and practicality. Speaking for the lead actor - Robert Pattinson, the Batmobile fits the character's aesthetic perfectly, not as an alien or super high-tech vehicle, but as a chariot built by Bruce Wayne in his basement.
(You may also like: Zoë Kravitz cast as Catwoman in the new Batman remake)