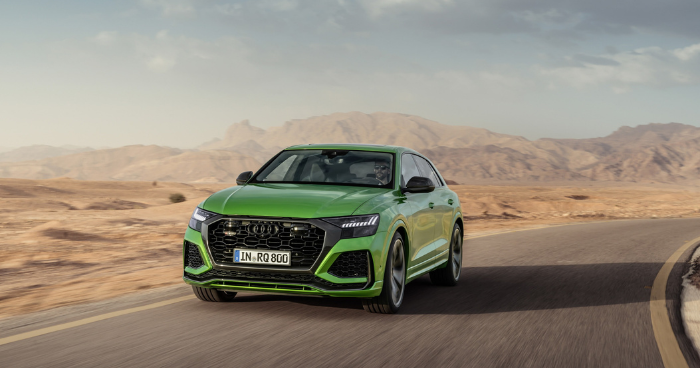 Audi is a name that is synonymous with luxurious and speedy automobiles, the bread and butter of the automobile industry. While iconic models the likes of the R8 and the TTS turn heads when passing by, Audi's latest RS Q8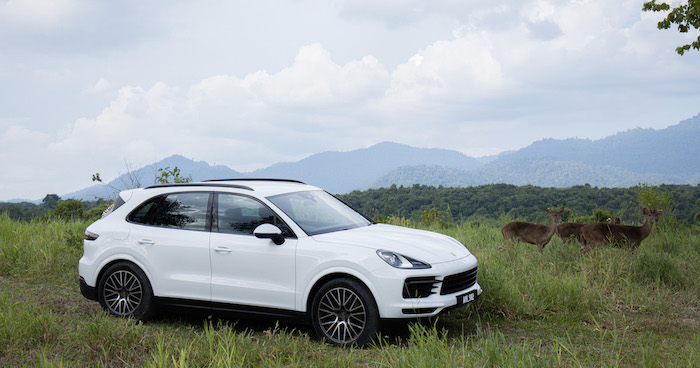 Annice Lyn has been a trailblazer in her own right first as a former national figure skater and now as a photojournalist. A Forbes 30 Under 30 alumna, Lyn's career, both as a figure skater and from behind the lens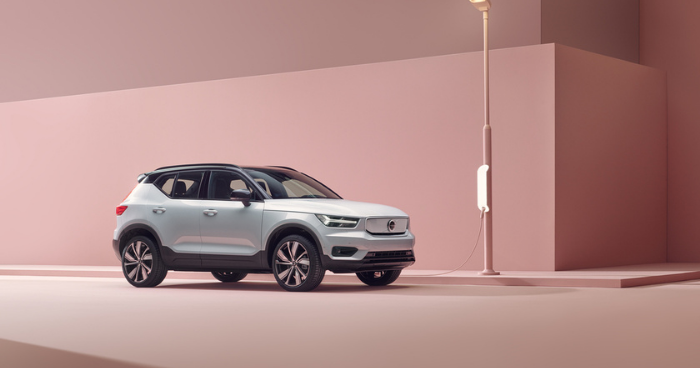 Since Volvo Cars entered the Malaysian market in the early 1960s, it has grown by leaps and bounds in providing advanced capabilities. The brand continues to satiate driver demands with steadiness going at top speed. Volvo Cars Manufacturing Malaysia was established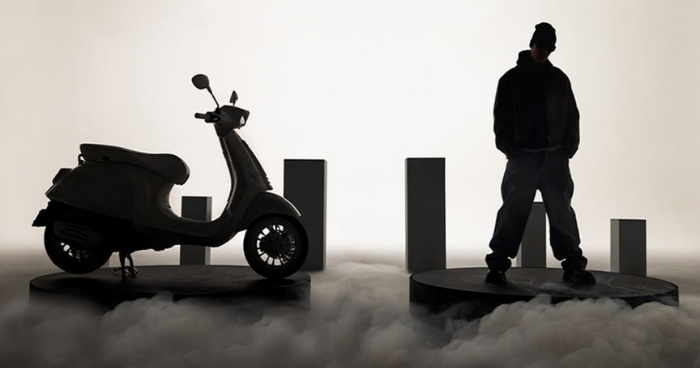 The pop singer brought up a special collaboration with Vespa for a limited edition scooter to be launched on 18 April.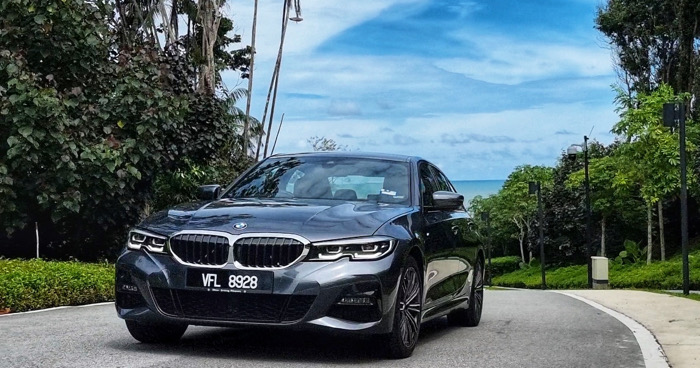 The recent holiday season marked the perfect time for a road trip and I took the G20 BMW 330e Plug-In Hybrid for a four-hour drive to the Desaru Coast, Johor. To the uninitiated, this particular vehicle is the seventh version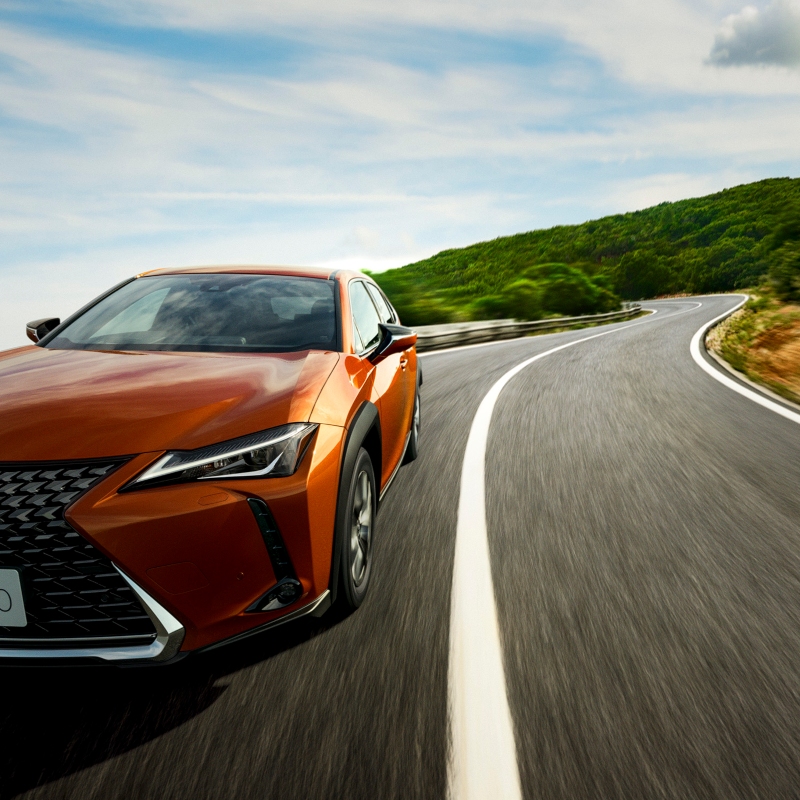 Fine-tuned for the modern city driver and the demand for every-day conveniences.