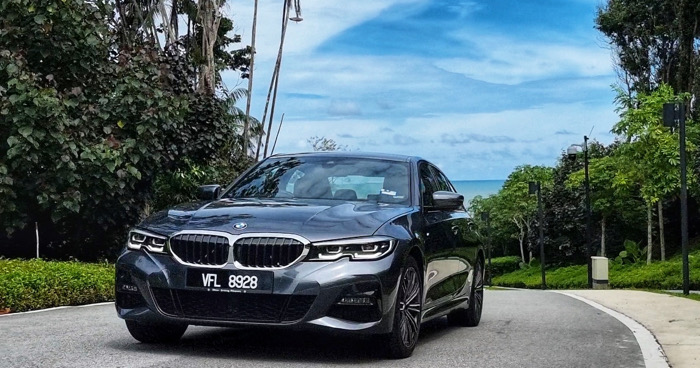 The recent holiday season marked the perfect time for a road trip and I took the G20 BMW 330e Plug-In Hybrid for a four-hour drive to the Desaru Coast, Johor. To the uninitiated, this particular vehicle is the seventh version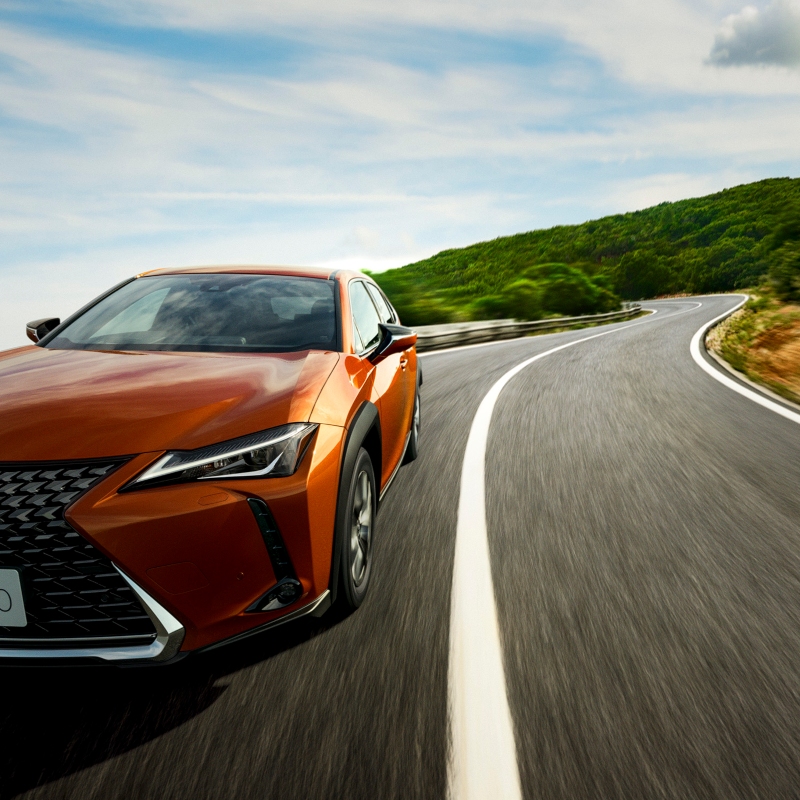 Fine-tuned for the modern city driver and the demand for every-day conveniences.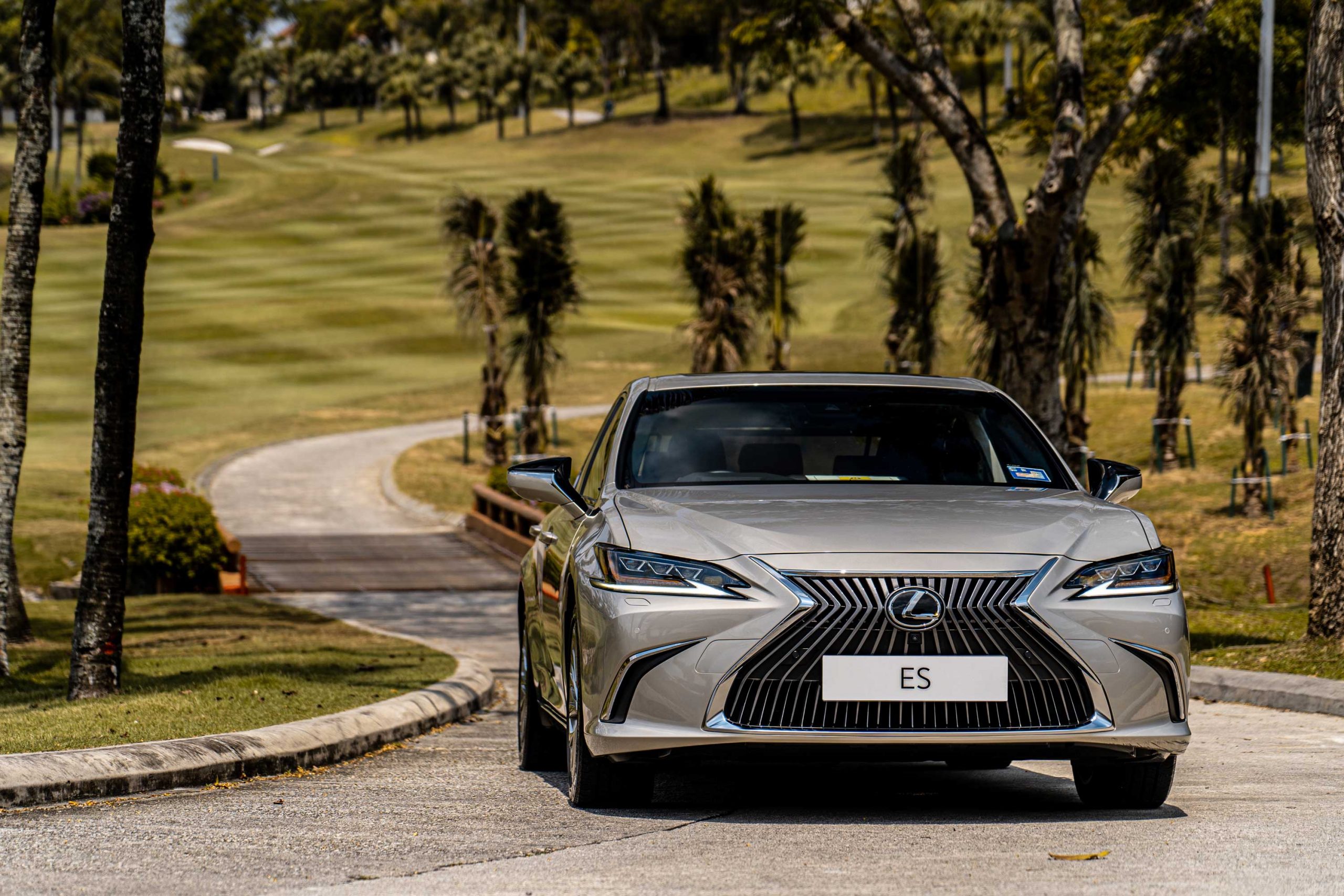 The seventh generation Lexus ES is sharper, bolder and sleeker than ever before.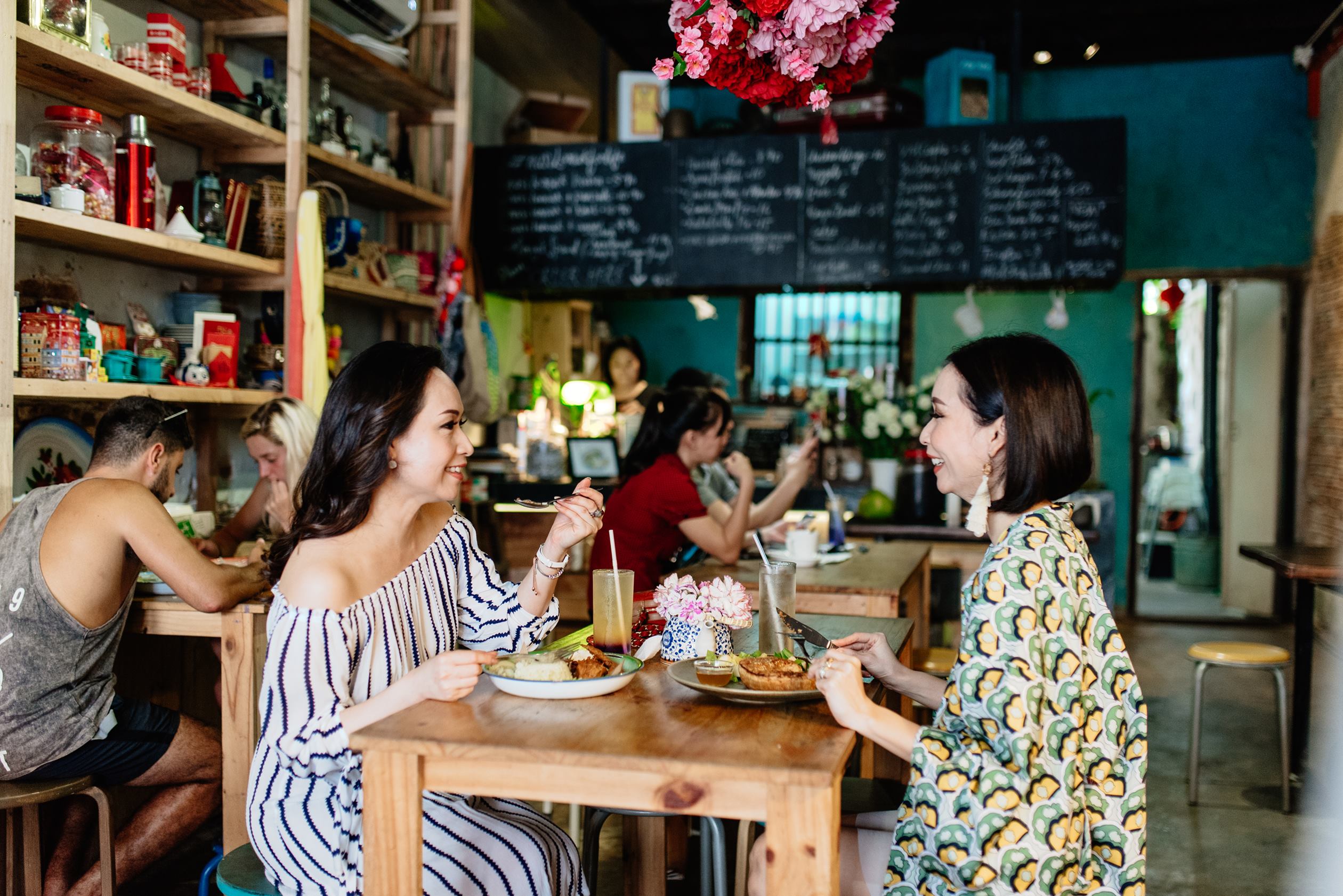 Cruise around Kuching, the city bursting with creative energy and through breathtaking mountain ranges with the Volvo XC90.
The new Lexus NX 2019 is available at Lexus centres in Malaysia.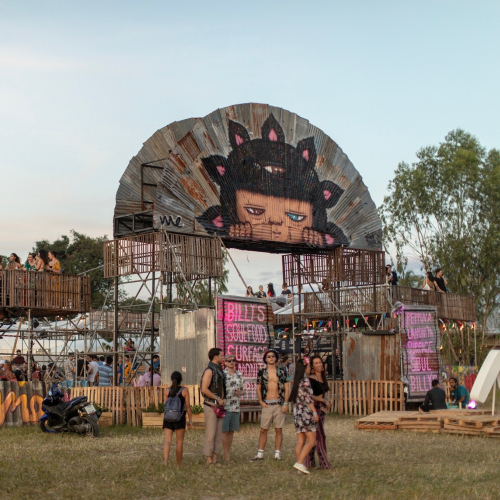 A celebration of sustainable living, art, music, and wellness at Wonderfruit, with its first automotive brand partner.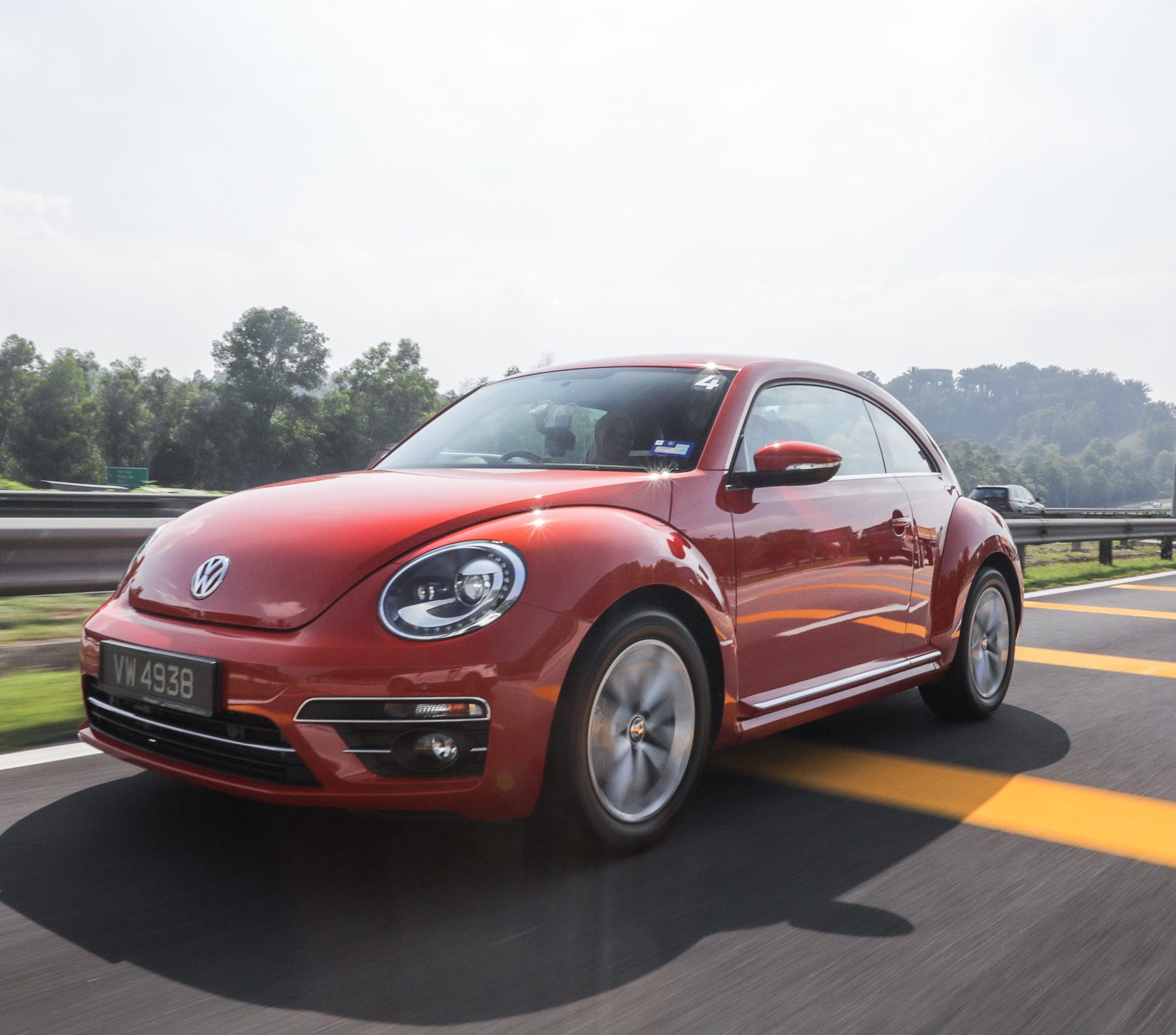 Discovering the Volkswagen masterpieces through creative experiences outdoors.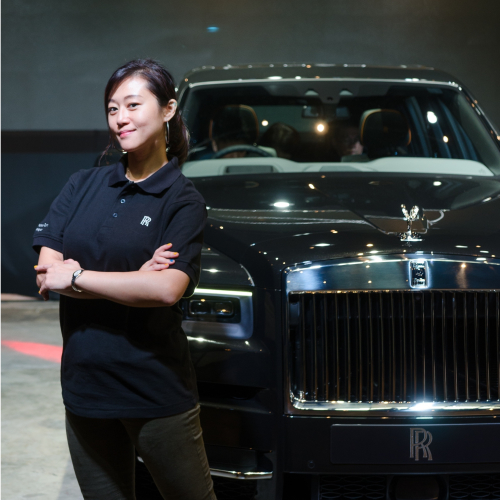 In the back seat of a Rolls-Royce Cullinan, no less.