Dior Continues Its Strong Sneaker Game With the Arrival of the B30 This Month.
Images: Brett Lloyd & Charly Gosp for Dior.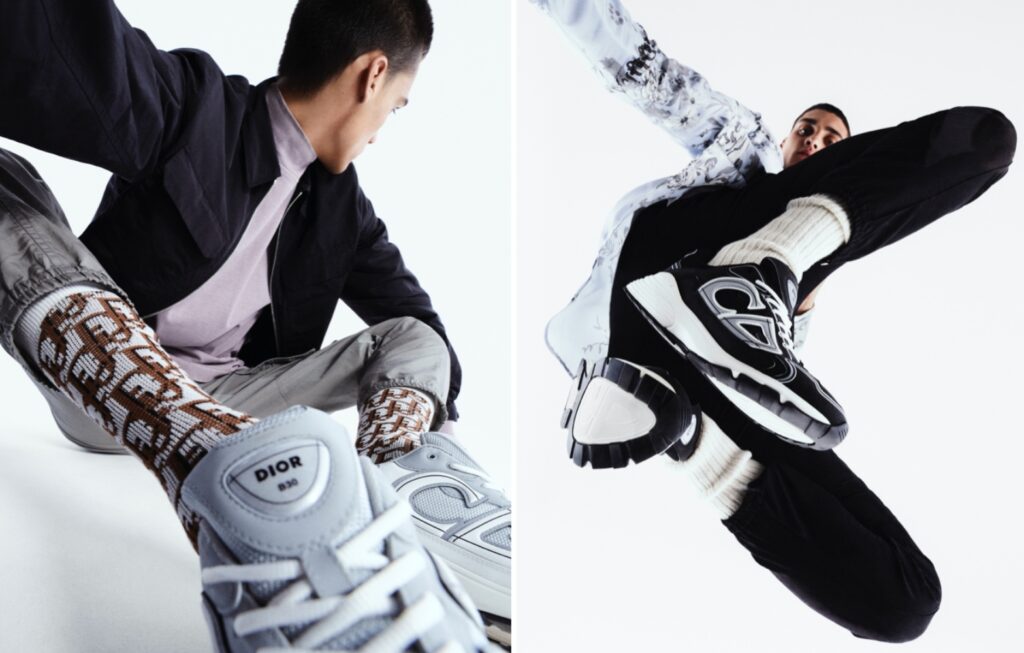 For anyone who wants to get their sneaker game on, the consensus remains "go big or go home" as "dad" shoes continue to rule the runways. A chunky '90s style staple formerly favoured by suburban fathers more for its comfort than its design, the "dad" shoe has gone through some major revival the past five years to unexpectedly emerge as the go-to accessory of the younger trendy set looking to make their outfit pop.
But unlike its predecessors, the modern-day "dad" shoe is now standing out for all the right reasons. While maintaining its oversized silhouette and cushiony thick soles, this "turbo trainer" now sports designs that are bolder and, would you believe it, more elegant.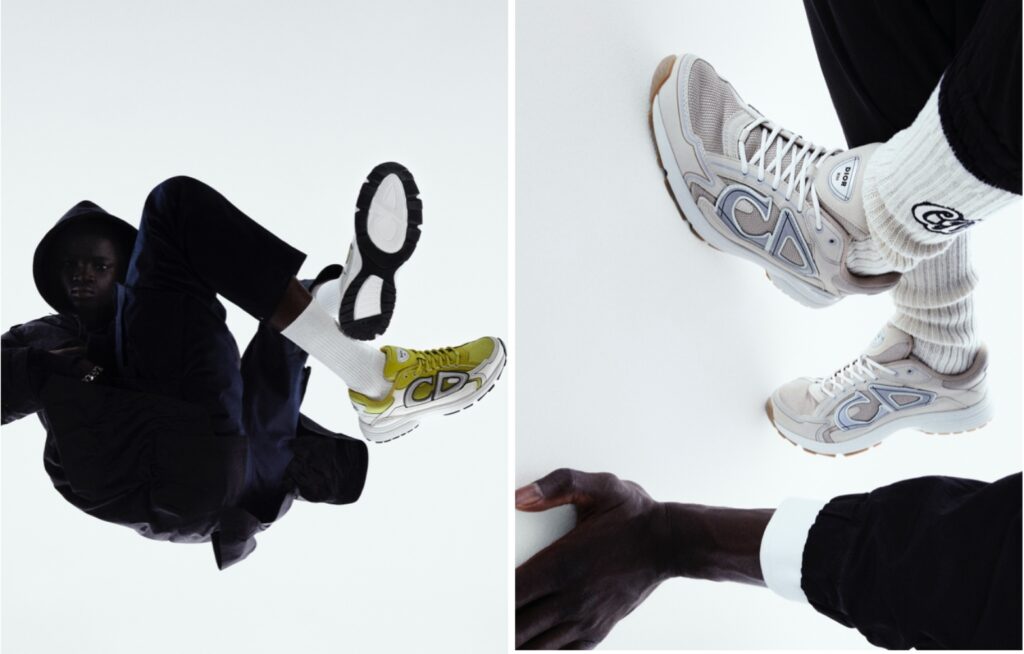 Case in point, the new B30 sneakers from Dior Men. The fashion statement of the Dior Men Spring 2022 collection by Kim Jones, you won't have to wait until next year for these beauties as they are already made available this month. Produced in five colourways—black, white, beige, olive, and stiking lime—the B30 borrows its form from the world of running, expressing flexibility and lightness by way of technical materials the likes of mesh and microfibre. Brand recognition reveals the Dior B30 label on the tongue of the shoe as well as a reflective aerodynamic "CD" logo on each side, in a design inspired by French modernism that echoes the shoe's contemporary curves.