A few hours after its Haute Couture show in Paris, Chanel unveiled the highly anticipated fragrance: Gabrielle Chanel. The launch was an immersive experience with every detail extremely well-thought-out. We break it down into four things you need to know about the party!
1. Pharell Williams brought everyone to the dance floor
The first man to star in a Chanel handbag campaign, Pharrell Williams performed at the launch, and you guessed it—everyone partied. What started off as a visually-engaging experience ended with a bang as guests danced the night away.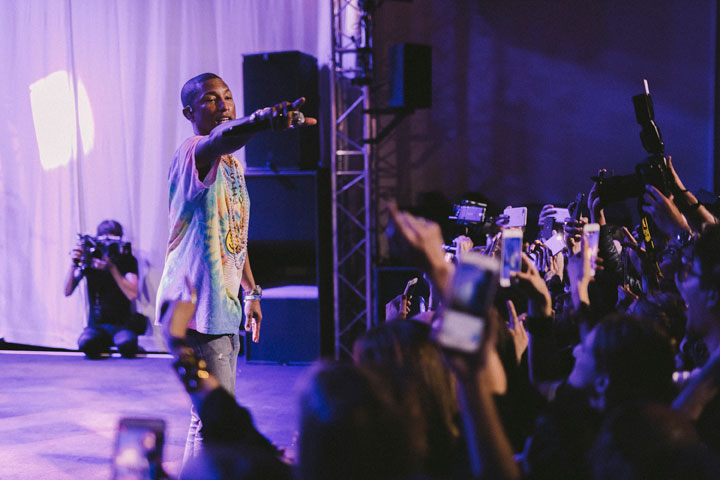 Watch the video below for more!