Glowing skin, highlighted cheekbones sculpted to the Gods, and bold pops of colours—BAZAAR Beauty Awards 2017 showcases the cult favourites and indie newcomers that will take you from runway to Instagram. Consider this your ultimate beauty bible.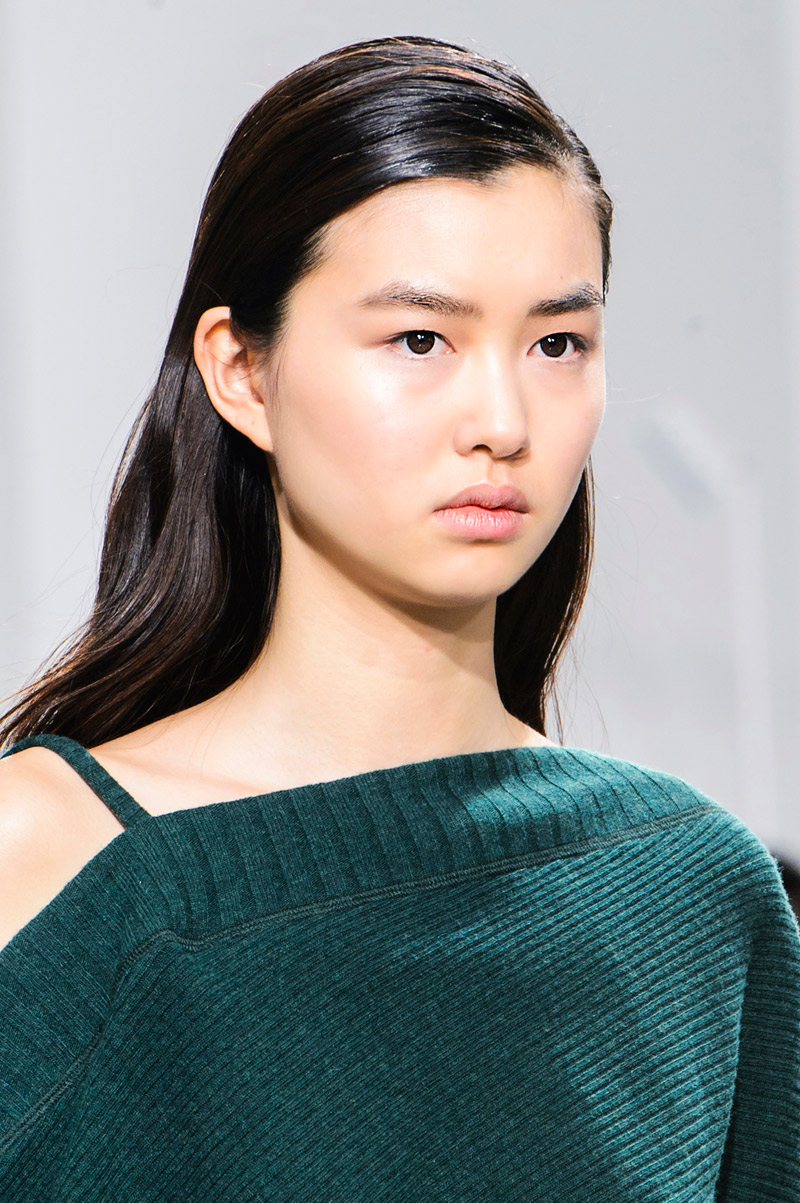 As the very first step of the skincare routine, toners and essences can make or break your skin. Therefore, it is wise to find ones that suit your skin type. With a huge selection in the market, we understand that you may feel a little lost. Fret not–our judges have tried and tested so you don't have to. Here, the best toners and essences that will take your regular skincare routine to the next level.
Best Anti-Ageing Toner
Albion Skin Conditioner Essential
Infused with Coix lacryma-jobi, this lotion balances skin's metabolism and ensures skin is well moisturised. The innovative toner also removes excess sebum and stickiness, prolonging the staying power of make-up.