LUXE LOCKS
Formulated by Nuova Fapam, a leading hair care company in Italy for over 20 years, Nubeà offers a complete line of products conceived and produced for scalp and hair wellness. Drawing from the special synergy between essential oils and plant extracts that treat damaged or delicate tresses, Nubeà Sustenia was designed and formulated for health and balance of the scalp as well as the vitality of hair.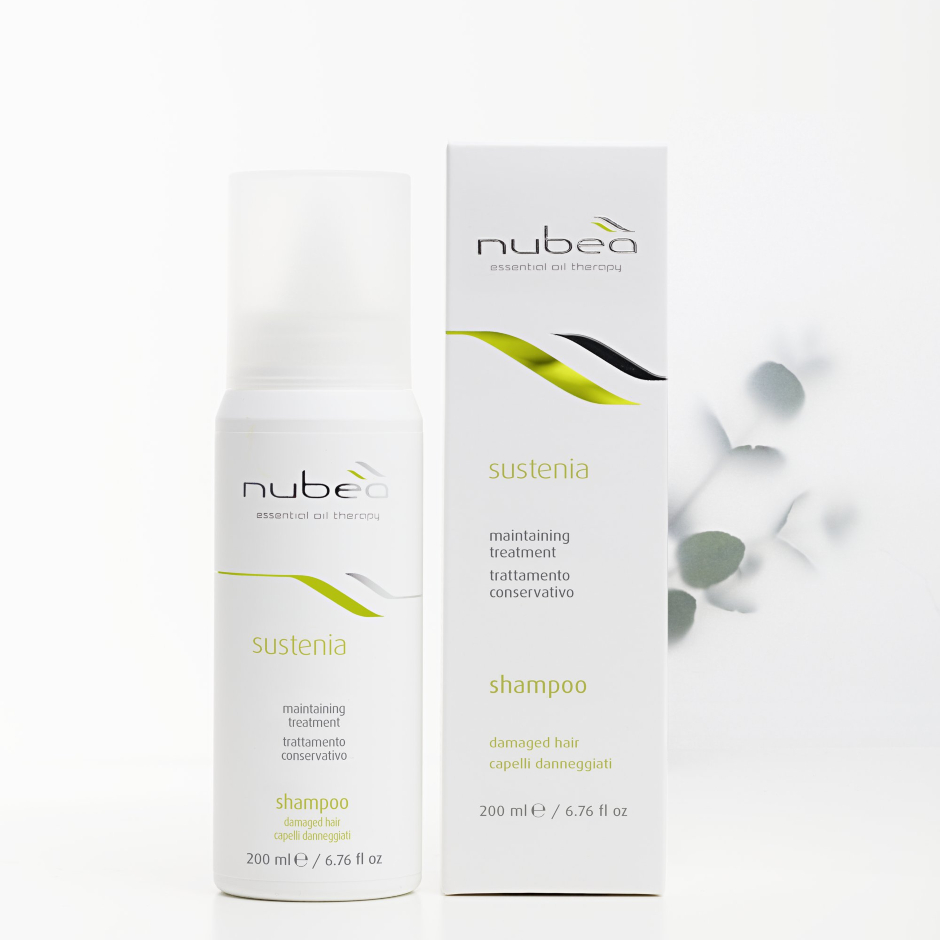 Nubeà Sustenia Damaged Hair Shampoo, RM118
SMOOTH OPERATOR
Working to combat common disorders such as dry and damaged hair, essential oils contained within the Nubeà Sustenia shampoo is enriched with plant extracts and active ingredients that are clinically proven to be effective follicle restorers. Nourishing even the most damaged strands, plant extracts such as rosemary, lavender, tea tree oil, and eucalyptus naturally nourish, soothe, and straighten fibres without clogging up pores or jeopardising the delicate balance of hair.
WHY BAZAAR LOVES IT
Beyond an effective natural shampoo that maintains the skin balance of the scalp, the original and ergonomic bottles make for fast and effective cleansing. Designed to preserve the purity of nature's best, these bottles are also equipped with a dispenser that swivels open easily and allows for high dose precision on critical areas. Protected by an EU patent, the design is convenient for women on the go and also highlights the innovation and attention to detail that sits at the heart of Nubeà's wonderful products.