Best Brazilian Laser Hair Removal: Apronbay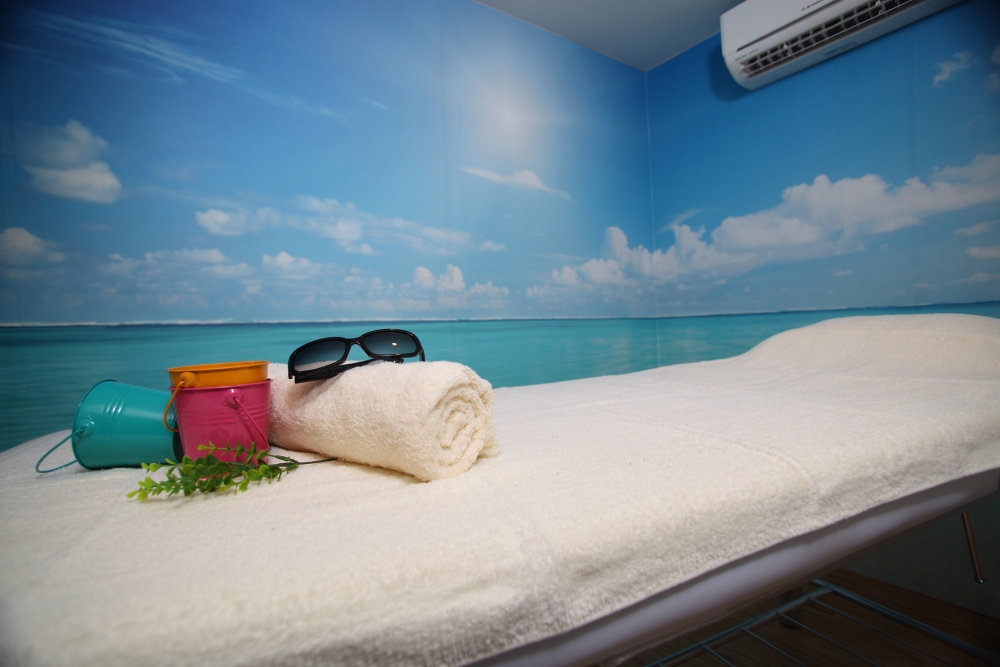 Radiance Revolution 5R Series, RM488 for 45 minutes
LESS IS MORE
While waxing and shaving may be instant DIY solutions, the temporary results and constant follow-ups can be quite painful and laborious. Apronbay's latest revolutionary permanent hair removal treatment is almost painless. This hybrid of laser and pulsating light technology works on high peak energy, low heat, slow pulses, and a great cooling system for effective hair removal.
COOL SOLUTION
Unlike traditional intense pulsed light (IPL) treatments that emit sharp bursts of heat on the skin, risking a painful session, the Radiance Revolution 5R Series permanent hair reduction treatment by Apronbay allows a more concentrated and focused pulse of laser energy on established hairs to effectively stop new hair growth from the follicle. As such, skin is not at risk of burning; the process a lot less punishing, and the results a lot more rewarding.
TIME TO BARE
Depending on the thickness of hair, the duration of each fuss-free session can take anywhere from 10 to 45 minutes. After three to six sessions, hair growth is noticeably slower and permanent hair reduction in the treated area quickly sets in, creating a smooth, hairless bikini line. No more angry red bumps, ingrown hair, or frequent visits to the waxing salon!
6, First Floor, Jalan Telawi 4, Bangsar Baru, Kuala Lumpur. Tel: 03-2287 8081. www.apronbay.com