Most Stimulating Anti-Ageing Treatment: AsterSpring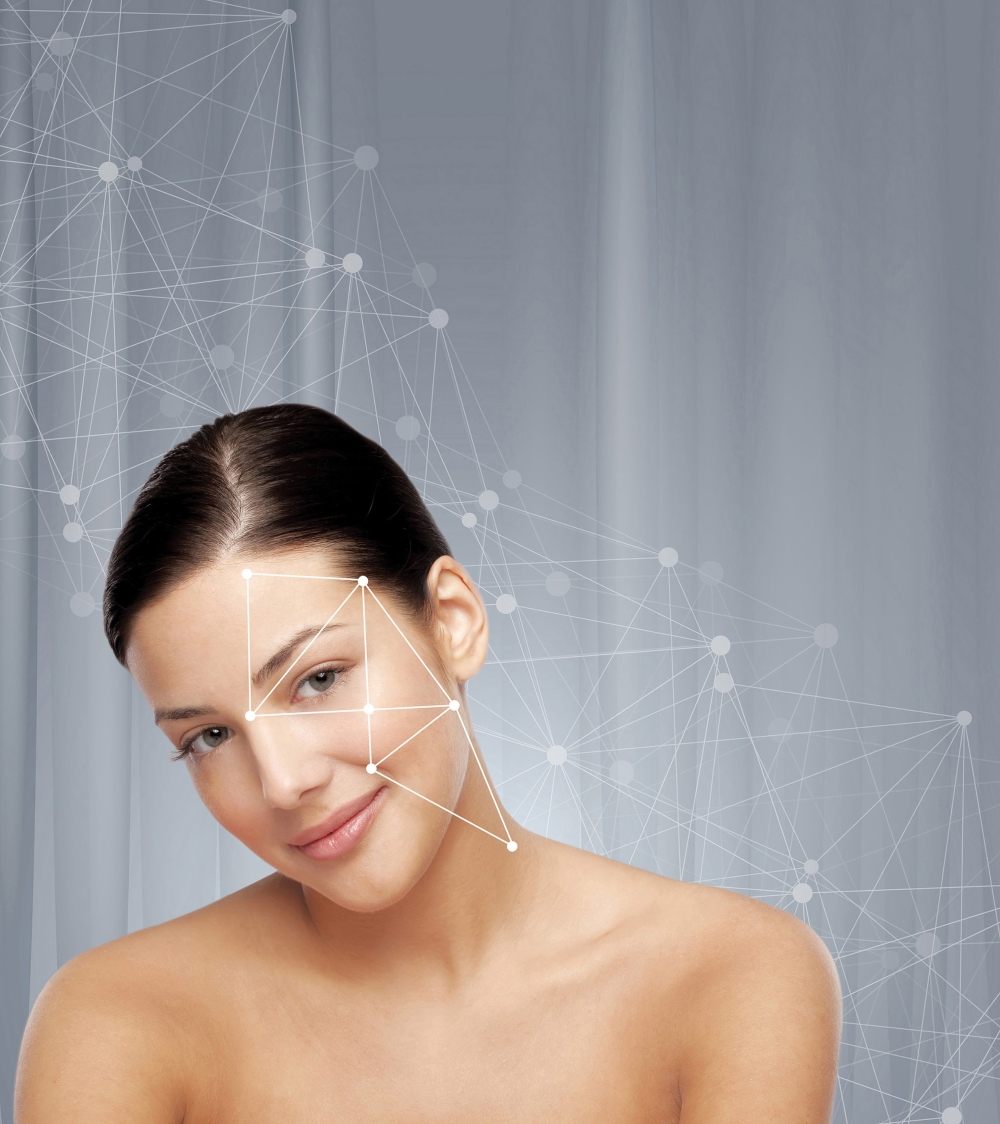 Power Connective Skin Therapy, RM438 for 55 minutes
PICTURE PERFECT
Almost half the support framework of our skin consists of connective tissue, within which resides the stuff good skin is made of: fibroblast. Active fibroblast cells churn out elastin, collagen fibre, and hyaluronic acid, three biological powerhouses behind a firm, supple, and smooth complexion. AsterSpring's Power Connective Skin Therapy combats signs of weakening fibroblasts as we age—sagging, loss of suppleness, and dehydration—sans needle or scalpel. By stimulating circulation, which, in turn, rejuvenates the connective tissue, the treatment restores skin's power to proliferate new cells and banish wrinkles and lines.
PLUMP IT UP
The facial starts with a cocktail of potent products: Power Oxygen Essence with antioxidant-rich thiotaine prevents collagen breakdown, while Lifting Serum boosts skin elasticity and reduces ageing symptoms. Coupled with German technology using the Ionto-Sono ultrasound machine to stimulate skin momentum by blitzing it with alternate wave pulses, the treatment provides three restorative actions: thermal, biochemical, and mechanical. "AsterSpring's Signature outlet was fantastic," says Datin Elaine Daly, who loved the Power Connective Skin Therapy. "The extra pampering included a pre-facial massage, and I felt like a million bucks after!"
FAST LOVE
Post-facial, the skin feels smooth, tight, and lifted. Having kicked the skin's self-renewal motors into high gear, skin cell energy is sped up for optimal self-repair and healing. AsterSpring recommends this once every three weeks for dry skin with fine lines, and once every two weeks for skin showing signs of premature ageing and wrinkles. Think of it as a workout for your skin, minus the sweat.