BEST SKIN-REJUVENATING PROGRAMME
The Sloane Clinic's Brilliant Skin Program, RM8,176 for eight sessions
THE SLOANE CLINIC
Best for: Dull-looking skin.
Rejuvenation, smoothness, improved skin healing, and anti-ageing are just some of the remarkable results that you will notice right after this programme. Fraxel Light Microlaser Peel nourishes your skin with an ample amount of collagen for that healthy glow and incredibly pert skin, while the revolutionary LED Red Photomodulation therapy powers up your complexion. Expect beautiful, renewed skin that's truly soft to the touch, with a radiance unlike anything you've ever experienced.
79 Jalan Maarof, Bangsar. Tel: 03-2288 1788.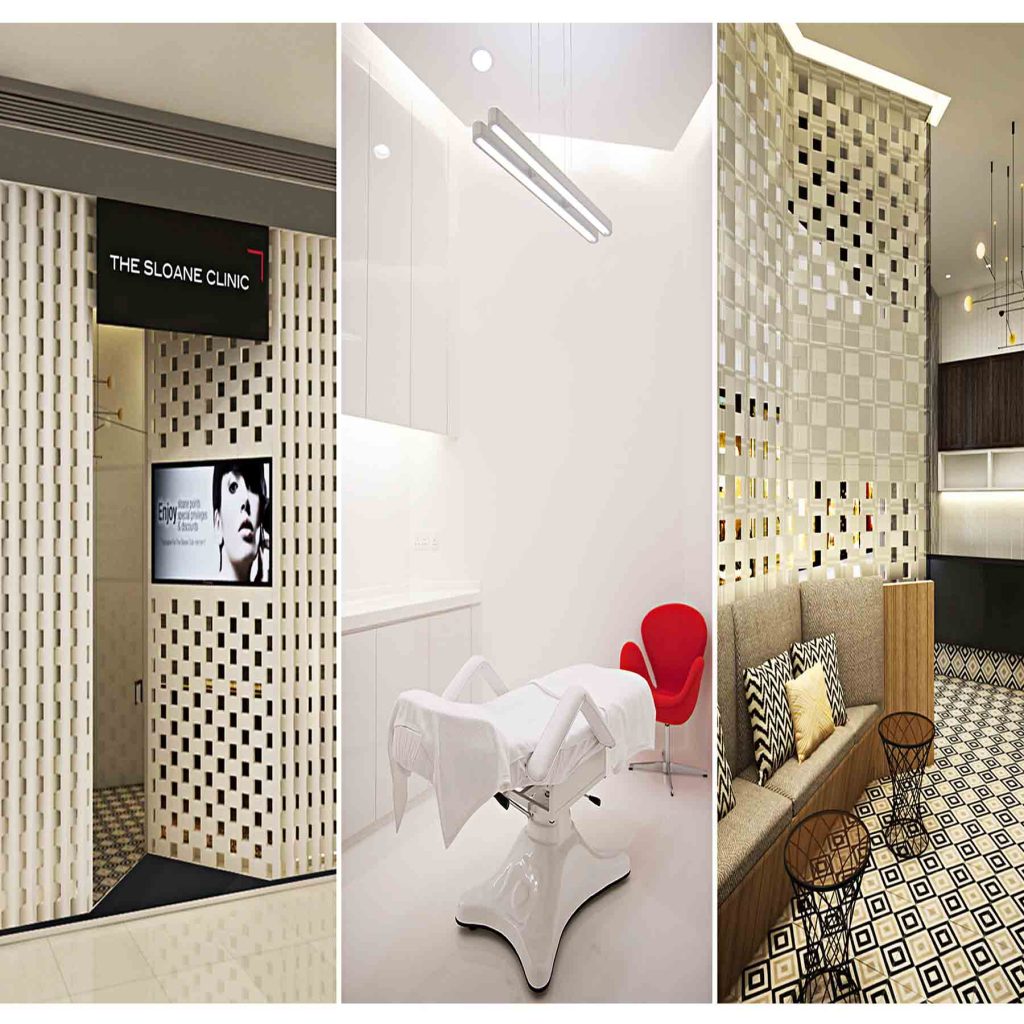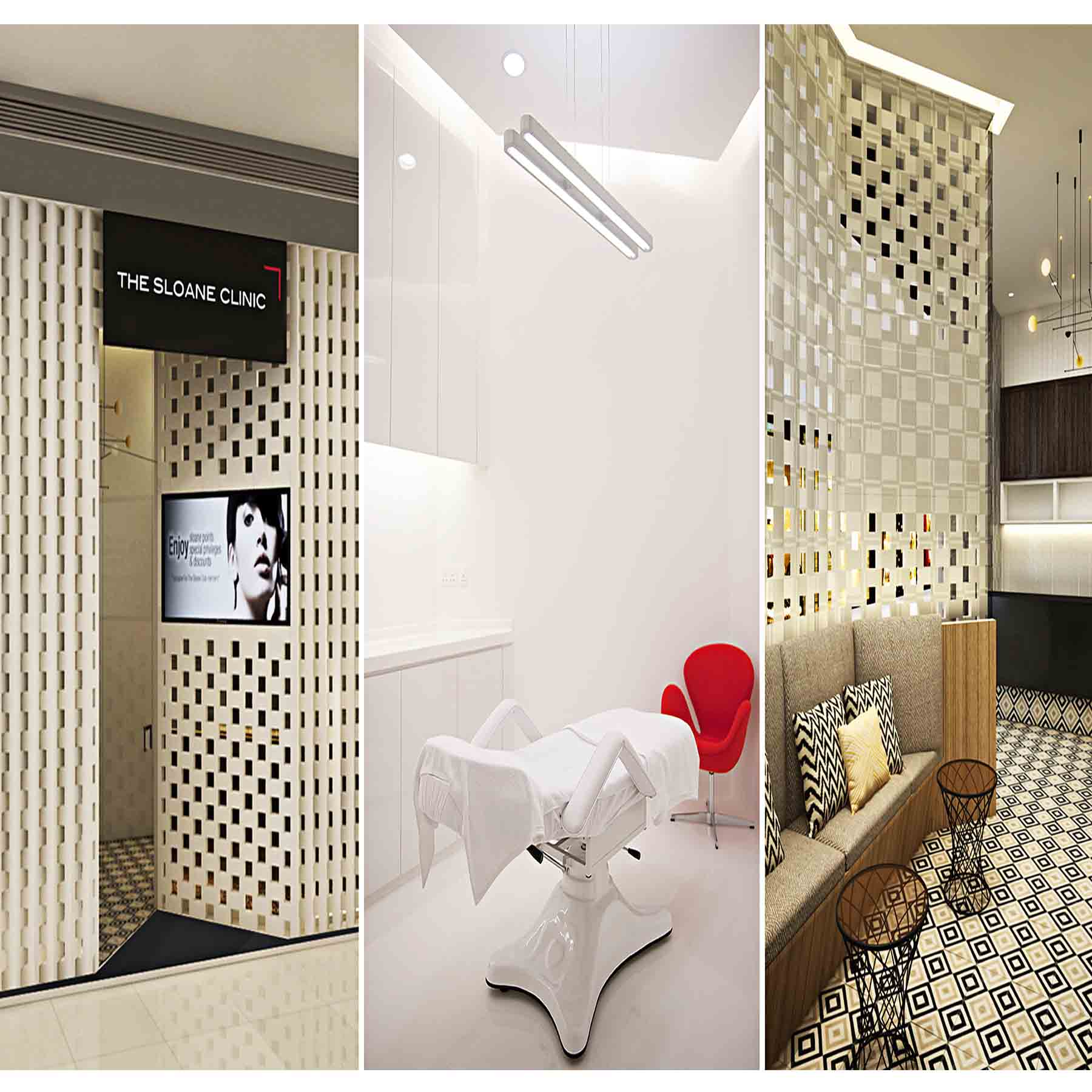 The Sloane Clinic
BEST NON-INVASIVE FACELIFT
Blissfully Facelift, RM5,200 for one hour to 90 minutes
MY BLISS CLINIC
Best for: Facial rejuvenation.
Safe and individualised, this non-surgical treatment injects your skin with advanced dermal fillers and botulinum toxin. Working with Silhouette Soft and thread-lifting, this facelift could last you for as long as 18 months. Restore your youth and natural facial contours without undergoing major surgery. Gentle lifting of your facial features can even enhance the curve of your smile.
Tip: Consistent maintenance with a great skincare regimen after the procedure will ensure results last even longer. Lot 1 & 2, Level G2, Publika Solaris Dutamas. Tel: 03-2300 0268.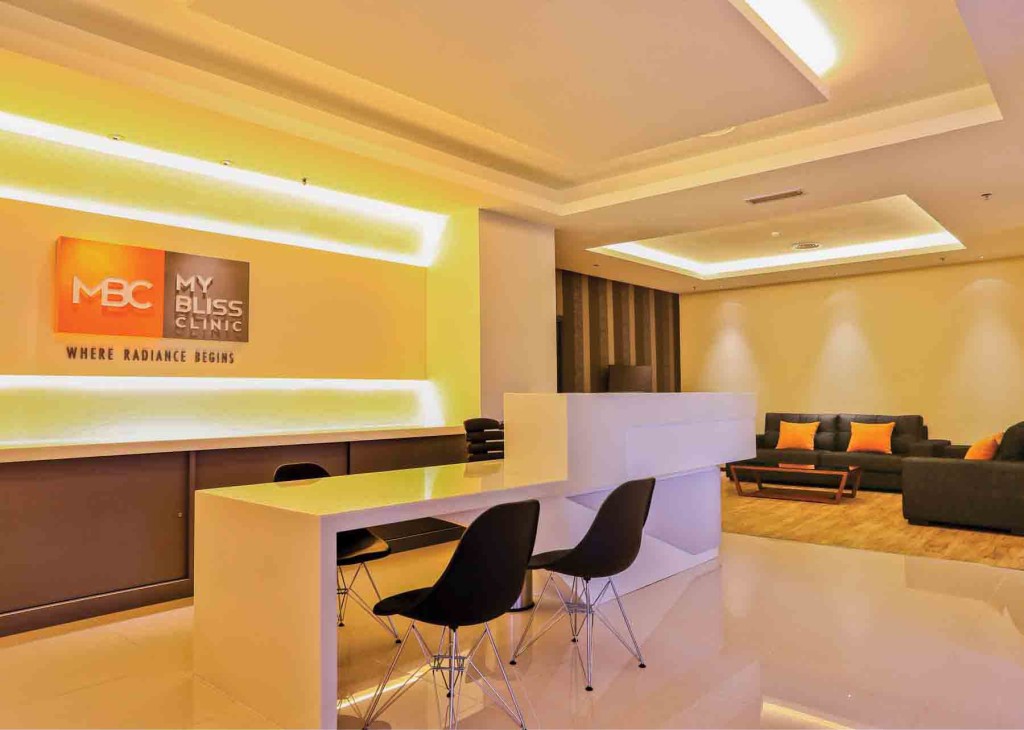 My Bliss Clinic
BEST LUNCHTIME FACELIFT
8 Point Lift (Liquid Face Lift), RM2,800 for 30 to 45 minutes
THE M.A.C. CLINIC
Best for: A natural look when you're really short on time.
Quick and easy, the hydrating filler is  injected into eight strategic points on both sides of your face. Originally created by world-famous Brazilian plastic surgeon Dr. Mauricio De Maio, this advanced facelift provides maximum lift and support in the most natural manner – hence the name Liquid Face Lift. Immediate results will show through your tightened facial contours, youthful, fuller features and smoother skin.
Tip: Supplemental touch-up treatments may be required for maintenance but the envious looks you get make it all worth it. Second Floor, Bangsar Shopping Centre. Tel: 03-2283 1212.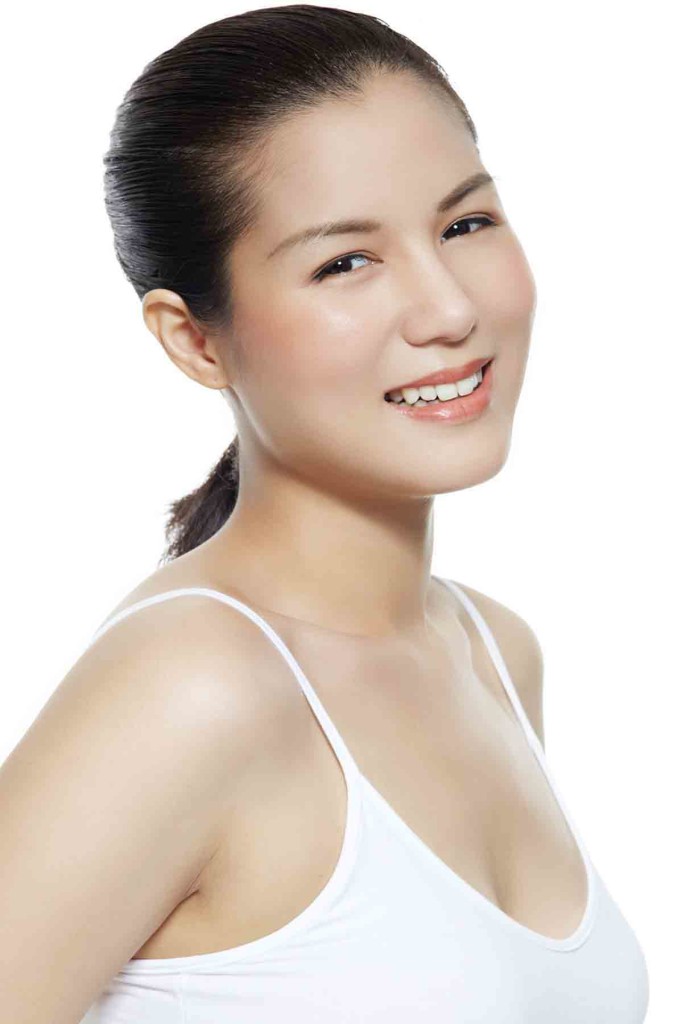 The M.A.C. Clinic
BEST NON-SURGICAL FACELIFT
Anna's Celebrity Facelift, from RM10,000 for less than two hours
ANNA HOO CLINIC
Best for: Any skin type.
Based on Dr. Anna Hoo's Asian Facial Beauty Principle, this non-surgical lift was designed to enhance and sculpt Asian faces without going under the knife. Botulinum toxin A and hyaluronic acid are injected into the skin to maintain individual characteristics of the face while balancing out disproportioned features. The results are beautiful and exalted by many celebrity patients. D-1-51, Block Dahlia, 10 Boulevard, Lebuhraya Sprint, PJU 6A, Petaling Jaya. Tel: 03-7726 7626.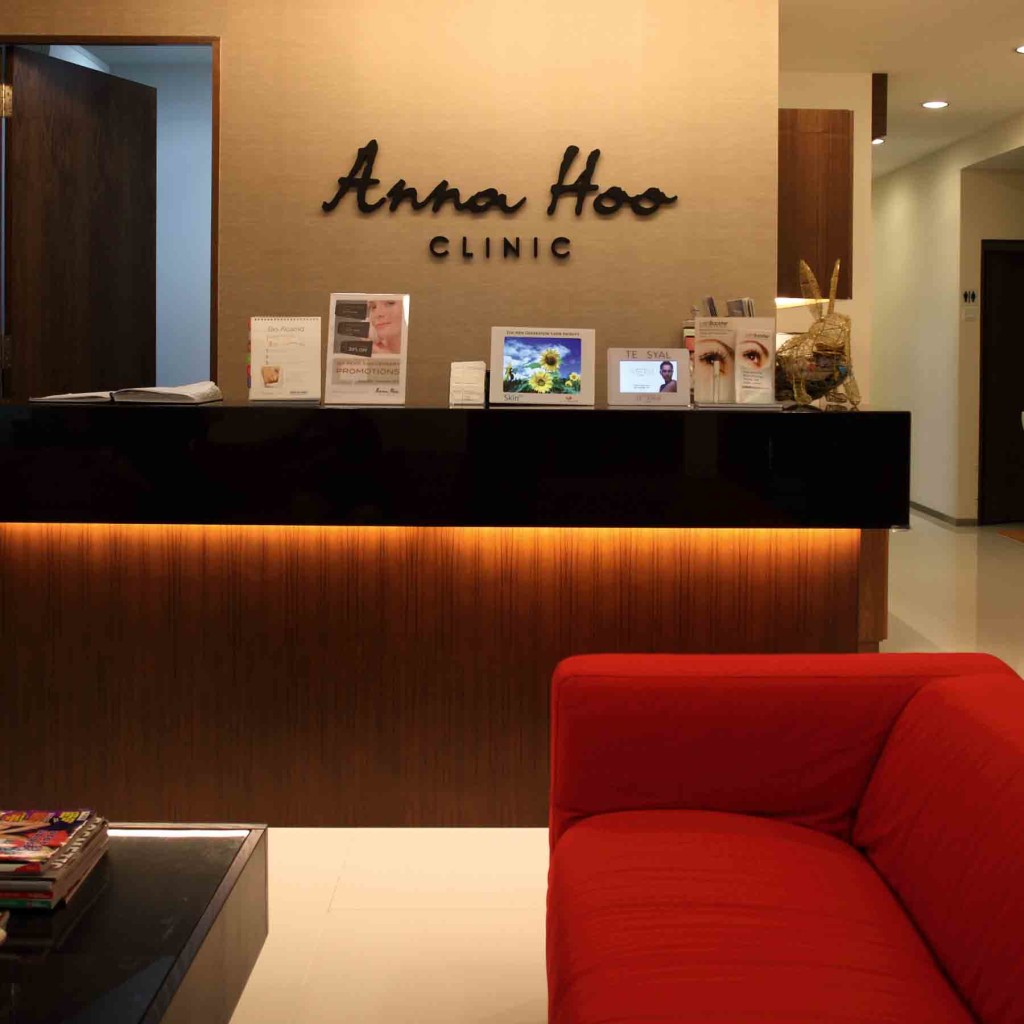 Anna Hoo Clinic
BEST SLIMMING PROCEDURE
Coolsculpting, RM3,000 per cycle
THE M.A.C. CLINIC
Best for: Stubborn bulges.
Read your favourite novel, work on your laptop or even take a nap while an applicator is attached to the targeted area and gently works on freezing off all your unwanted body fat. Fear not, the tissue-cooling applicators are controlled by a well-engineered monitoring system and the entire procedure is carefully supervised by an expert physician.
Tip: After the treatment, remember to exercise regularly and continue to eat a balanced diet. This way, you will experience the most dramatic results after just two months, and will look svelte for a long time to come. Second Floor, Bangsar Shopping Centre. Tel: 03-2283 1212.
The M.A.C. Clinic