When word on Hollywood's most loved beauty product went viral, everyone scrambled to get their hands on it. Biologique Recherche's P50 Lotion took the world by storm after rumours that A-Listers like Jennifer Aniston and Madonna swears by them to achieve a flawless complexion. Biologique Recherche has a minimalist approach to brand marketing, so you probably haven't heard about this prestigious French skincare powerhouse, but after one treatment, we can assure you it's worth all the buzz on the Internet.
The renowned brand is currently exclusive to The Spa, Mandarin Oriental Kuala Lumpur, and offers an extensive range of skincare and facial treatments for walk-in customers and hotel guests alike. From RM580, step into the atmospheric space created by the 5-star establishment's in-house beauty house for an hour of pure bliss.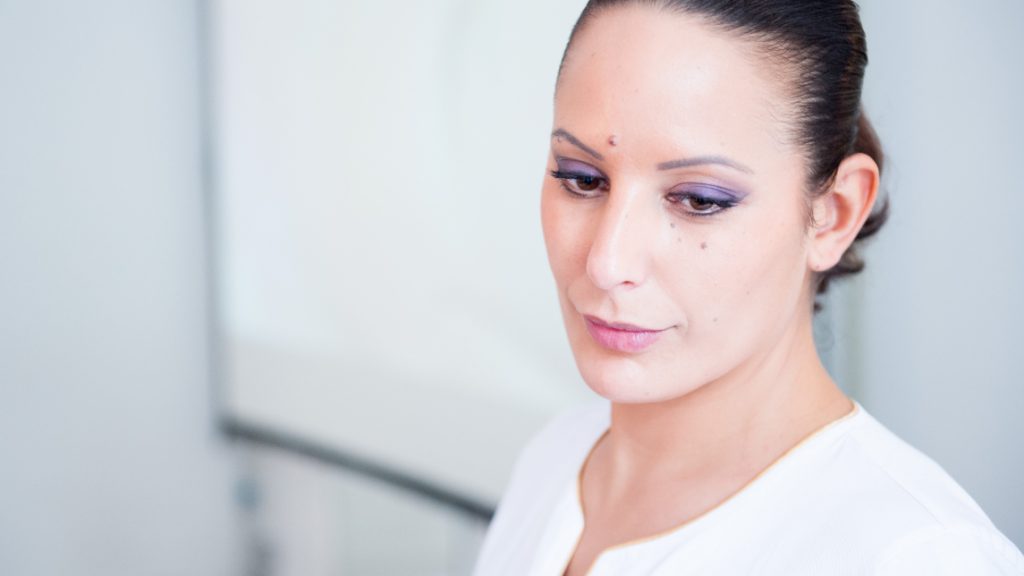 During our exclusive meeting with the brand's French Master Trainer, Celia Gratiot, she shares with us her personal skincare secrets and why Biologique Recherche's vision differs them from other beauty brands. "We don't put our efforts into too much marketing strategies or endorsements," she says, "Instead, we let our products speak for themselves when our clients try them." With such a star-studded loyal clientele list, including Brad Pitt, Jennifer Lopez and Michelle Pfeifer, the brand has created a name for itself since its introduction in 1980.