Best Reparative Treatment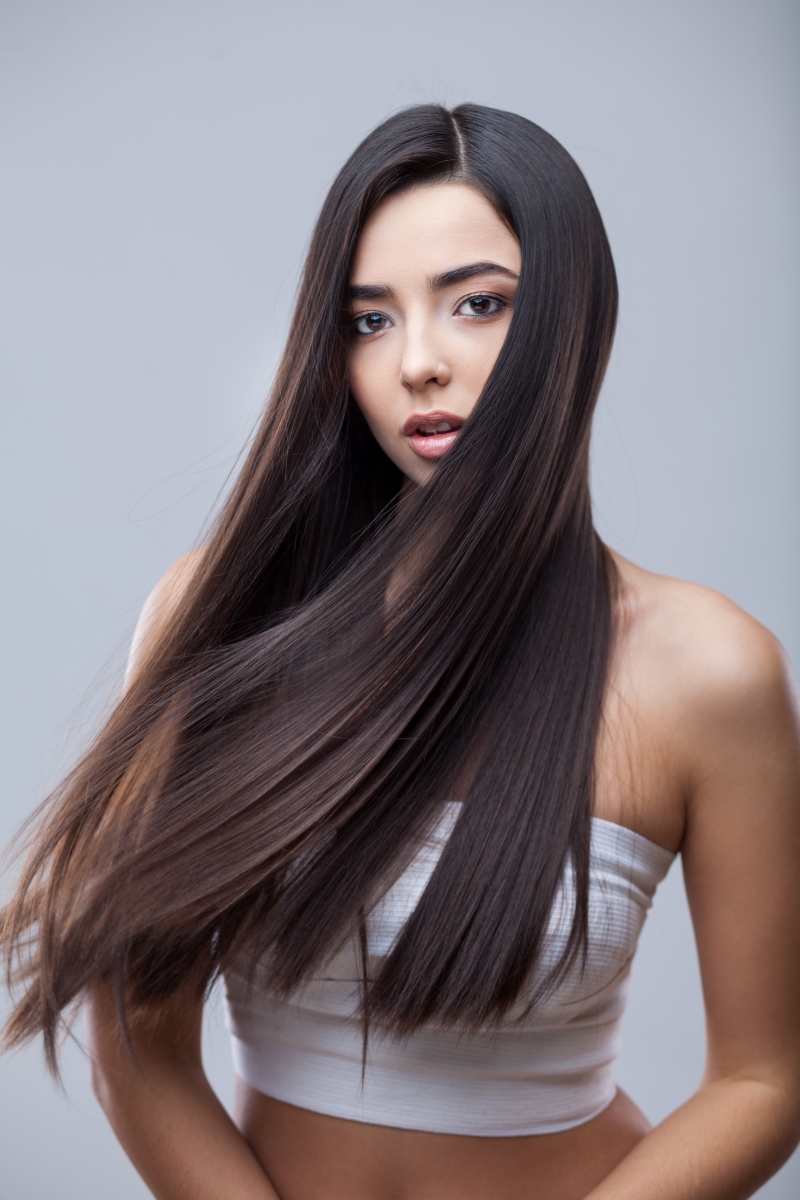 Cinderella Treatment, Leekaja Beauty Salon, from RM600
TRESS RELIEF
A sensation in South Korea, Leekaja's signature treatment is likened by many to natural Botox for hair. Where traditional treatments may rely on chemical compositions to straighten strands, the best-selling Cinderella Treatment smooths unmanageable hair with an organic formulation for tamed, smooth tresses. 
DELICIOUSLY SMOOTH
With its organic formulation that includes aloe vera, pomegranate, cedarwood oil, and green tea extract, the treatment cream is an olfactory experience in itself. Applied onto freshly shampooed locks, the cream is then ironed out to achieve the ideal hair shape. The easy-on-the-skin formulation is then washed out and voila! An all new into-the-gloss mane is yours. Best of all, the smooth and straight results of this 90-minute treatment can last up to three months.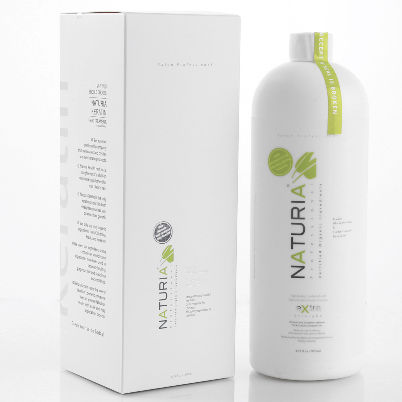 WHY BAZAAR LOVES IT
An organic method to taming unruly hair, the Cinderella Treatment fills in the porosity of hair to prevent tangles, frizz, and breakage. By replenishing proteins lost with age, environmental stressors, and chemical services, this treatment essentially rebuilds damaged areas for a decrease in frizz, an increase in shine, and tresses that are exponentially easier to manage and style. Now that's a gloss up we can get behind.
Leekaja Beauty Salon, G5-9, Robinsons, Shoppes at Four Seasons Place. Tel: 012-833 0040. www.leekaja.my